Irish Calendar Girls Marked X...
A group of hot Irish model types and photographers gathered together last Christmas in the Morgan Hotel to shoot a knicker-tastic calendar all in the name of charity. The glossy 'X Marks The Spot' calendar highlights a different part of the body per page each month susceptible to the killer disease and attempts to highlight its seriousness to young people. A group of catwalk gals jumped into their lingerie and launched the worthwhile cause at Lillies Bordello last night. See all the photos here and please click on the link at the end of the page to purchase it...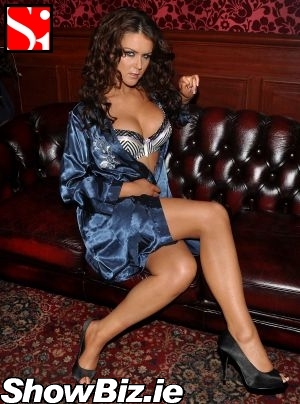 Rachel Sorohan
The list of credits for the 'X' calendar are as follows. Models: Aisling Bourke, Nemo Walsh, Liz Ryan, Kerri-Nicole Blanc, Lisa Nolan, Rachel Sorohan, Will Moore, Etaoin O HAilpin, Noirin Kelly, Christina McLean, and Niamh Fitzsimons...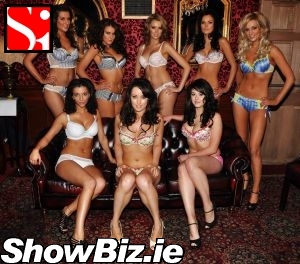 (b) Liz Ryan, Rachel Sorohan, Christina McLean, Dana Arikane, Hannah Flattery (f) Simone Doyle, Niamh Fitzsimons, Amy Kane
Photographers: Lili Forberg, Nadia Power, Alex Paton, Arthur Carron, Evan Doherty, and Fiona McGuire...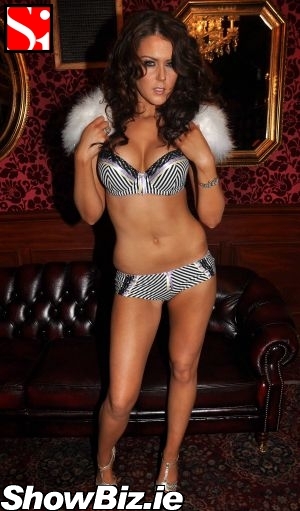 Rachel Sorohan
Makeup Artists: Elaine Buggle, Kate O'Reilly, Michelle Anderson, Melissa Curran, and Sarah Cullen...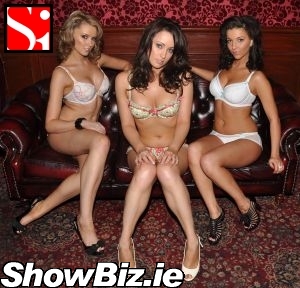 Christina McLean, Niamh Fitzsimons, Simone Doyle
Stylist & Hair: David Marshall, Brendan Scully, Roy O'Shea, Kiera Conlon and Sinead O Loughlin...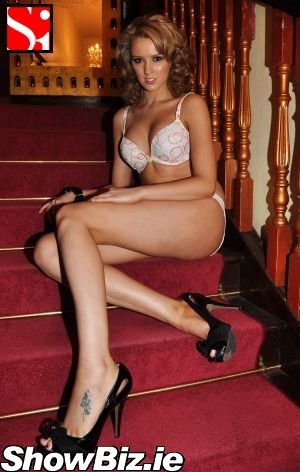 Christina McLean
Calendar Graphic Design: Nicole Spain...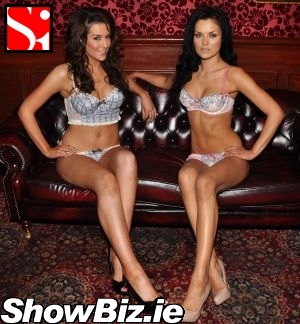 Liz Ryan & Dana Arikane
Dodgy paparazzi types hanging outside the Morgan Hotel annoying everyone and generally messing things up for all concerned: ShowBiz.ie... Who else?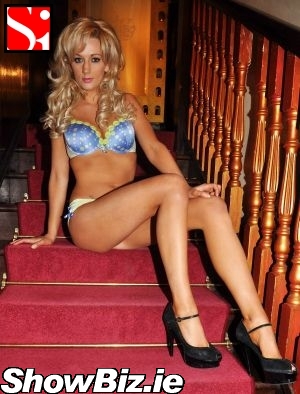 Hannah Flattery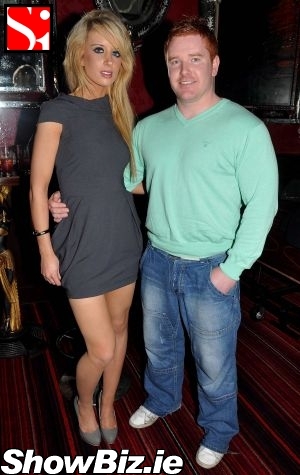 Lisa Healy, Stephen Higgins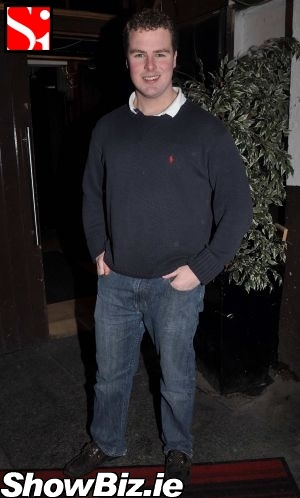 Breffny Morgan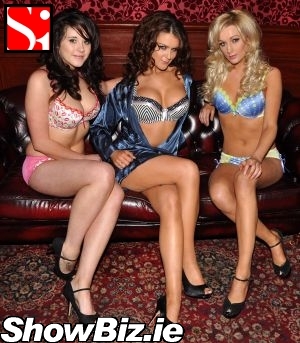 Amy Kane, Rachel Sorohan, Hannah Flattery