Rob Will Rock Susie...
Move over Brian & Amy and all other golden couples we can't be bothered to mention for the Irish media has a new raison d'etre. Oh yes. It's called Rob Kearney & Susie Amy (or 'Roamy' for short. Calling them 'Rosie' will only lead to confusion!) and they debuted their total togetherness at the 'We Will Rock You' show last night...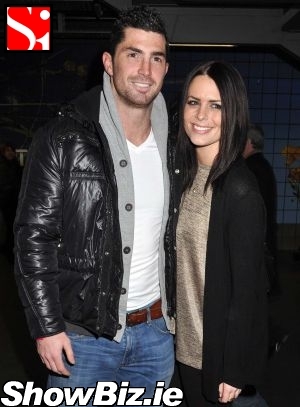 Rob Kearney, Susie Amy
Rugby ace Rob Kearney has oft been linked to just about every young Southside Assets gal by the Irish hack-force in the year gone-by. But alas, all they ever got from the pretty vacants was the old: "we're just good friends" type of admissions. Don't you just hate that line?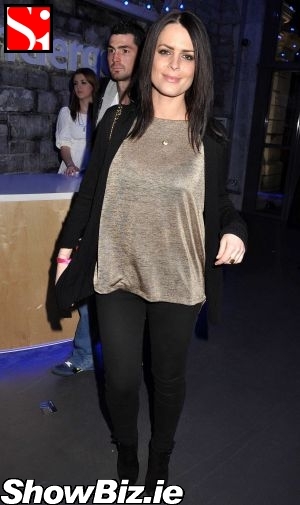 Rob Kearney, Susie Amy
Our Rob has finally come clean on his much debated love life and stepped out with 28 year old Footballer's Wives actress Susie Amy at We Will Rock You at The O2 last night... We can hear the hearts of Dublin's photocall queens break with this revelation folks. Awww.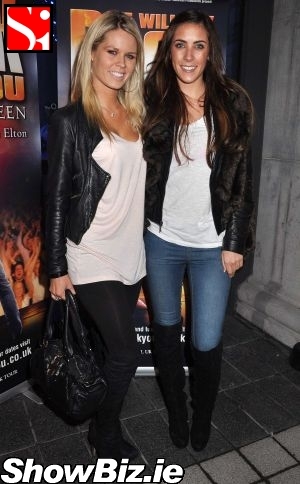 Corina Graham, Louise Kavanagh
The Queen rock opera (or whatever it's called) We Will Rock You opened last night at The O2 and was well attended by familiar faces off the Social Scene... See all the guests below.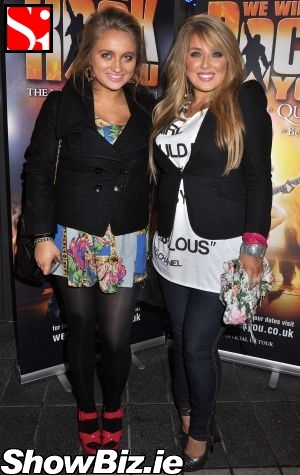 Naomi King, Chloe King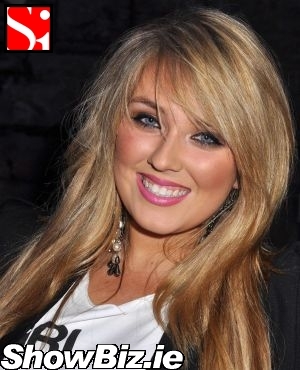 Chloe King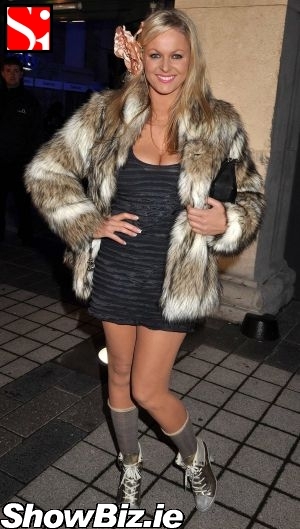 Amanda Brunker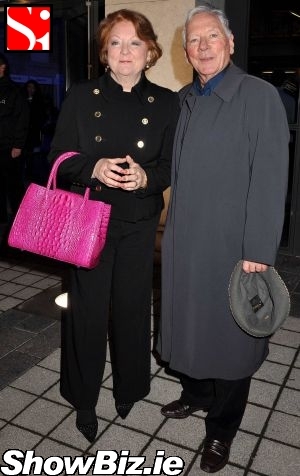 Kathleen Watkins, Gay Byrne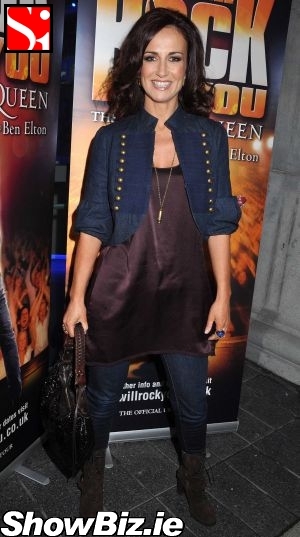 Lorraine Keane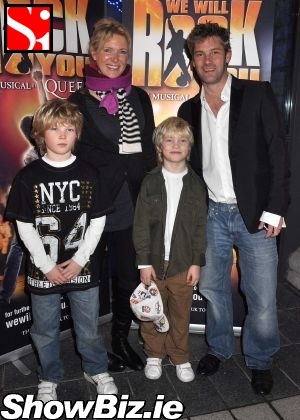 Joshua Allen, Rachel Allen, Iassac Allen, Luca Allen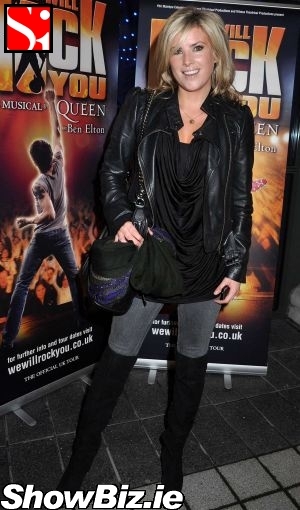 Jenny Buckley