Conrad's Prepping Salon des Saveurs...
Never far from controversy celebrity gourmet cook Conrad Gallagher has once again thrown his chef hat back into the restaurant game and is preparing to launch his new fancy-schmancy French eatery 'Salon des Saveurs' this weekend...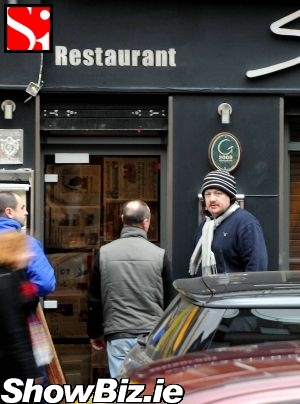 Conrad Gallagher
Aungier Street on Dublin's south-side sure was a busy hive of activity this week with comings-and-goings at the former Darwin's Restaurant premises as the new top-end chow-shop in town called Salon des Saveurs gradually came into being.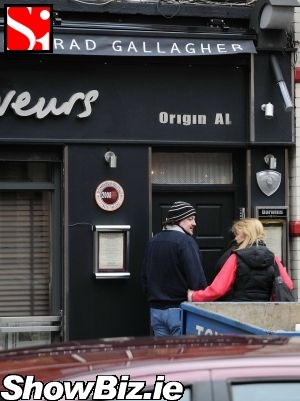 Conrad Gallagher
And it's not just the exciting prospect of a new French 'tasting' restaurant that's attracting nosey parkers and the odd journo over for a sneaky-peek through the windows... It's the presence of Michelin starred chef Conrad Gallagher that has quite a few media types sharpening their paletts and their knives.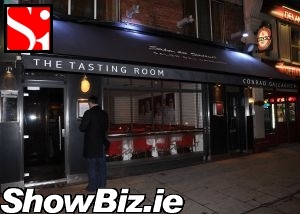 Conrad Gallagher's Restaurant Exterior
For where Conrad has gone in the past - big celebrities and even bigger controversy has followed thus, it's understandable that there will be more than just a passing media interest in how this Gallic venture gets-on in the coming weeks and months in this harsh economic climate...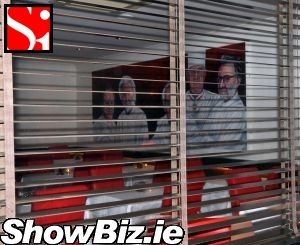 Conrad Gallagher's Restaurant Interior
Whilst doing the rounds this week our over-worked-and-under-paid snap force happened by Mr. Gallagher's Salon des Saveurs several times spotting the man himself, the hanging of paintings in the interior, and even the all-important menu being posted outside.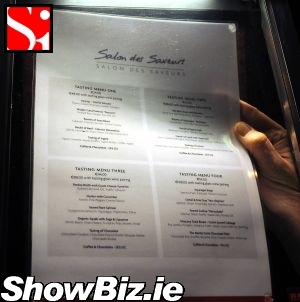 Conrad Gallagher's Tasting Menu
So now we can tell you that Conrad's latest venture offers four tasting menus for sophisticated paletted punters ranging from 24 Euro to 54 Euro per person (and that's not including your coffee and chocolates)...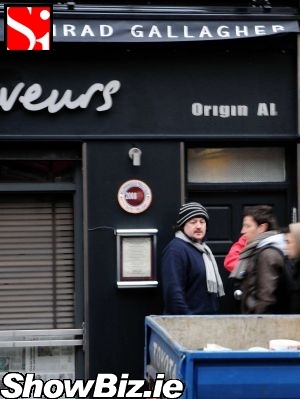 Conrad Gallagher
It will be very interesting to see if this latest venture of Conrad's goes the way of his previous Dublin, London, New York, and Cape Town culinary enterprises... Either way, we say bon appetit!