Kellie Blaises Inside Horror Flick...
We know her best for her sultry singing voice and dusky good looks but there's a little more to talented Irish babe Kellie Blaise's bow than just her music. The Dublin stunner has returned to her acting roots and now stars in soon to be released Irish horror flick 'The Inside'...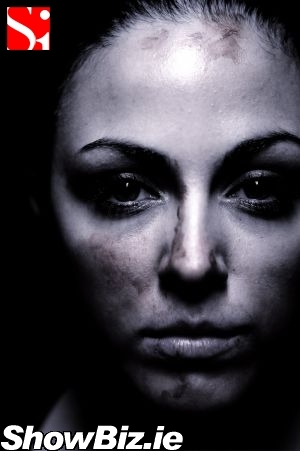 Kellie Blaise
We've been aware for some time that Irish singer Kellie Blaise has been carving out a career across the pond in the USA. But what we weren't aware of is our Kell is also a talented actress having attended the Gaiety School of acting from an early age.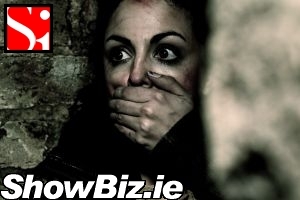 Kellie Blaise
It seems the raven haired beauty has gone back to her roots as one of the leading ladies in the Eoin Macken directed Irish horror film 'The Inside' due to premiere at The Screen cinema later this month... And of course, ShowBiz.ie will be there snapping the event showcasing the next generation of young Irish acting talent.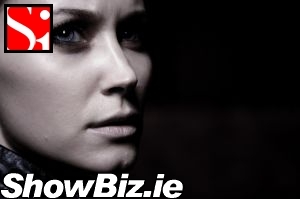 Tereza Srbova
There's a good mix of actors from home and abroad propping up the cast of this production. We're particularly excited about seeing stunning Czech starlet Teresa Srbova in action. Her movie credits include: 'Eastern Promises', 'St Trinians' and 'Eichmann'.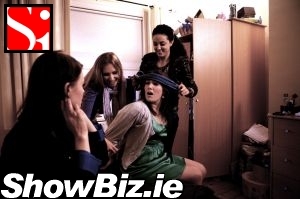 Tereza Srbova, Kellie Blaise
Other performers include: Emmett J Scanlan (The Clinic, The Phone, The Guards), Natalia Kostrzewa (The Clinic, Murphy's Law), Sean Stewart (Anton, Swansong) and quite a few more...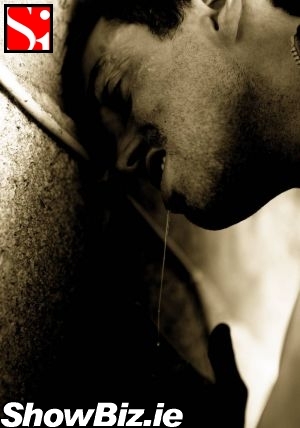 Emmett Scanlan
The plot of this gruesome thriller, shot in first-person-perspective, follows the story of five girls who break into an abandoned warehouse for some excitement and then find themselves subjected to a terrifying attack before succumbing to a supernatural terror that has no compunction between good and evil. The 80 minute piece posts the question - what is worse to face, an unknown horror or the very epitome of human evil? A question we ask ourselves every day in the paparazzi game.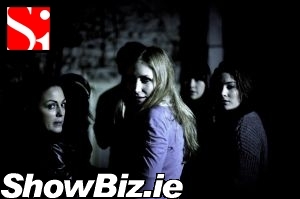 Kellie Blaise, Tereza Srbova
The Inside has its glitzy Irish Premiere screening at The Screen cinema later this month followed by a Jameson sponsored afterparty in Lillies Bordello. We hear The Brilliant Things, The Evora and multi talented Kellie Blaise will be providing the tunes on the night.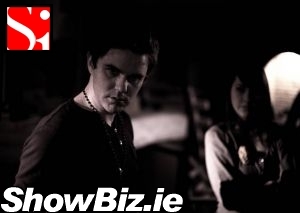 Sean Stewart
Despite tight purse strings across all Irish industries itís certainly good to see that homegrown independent movies are still being made, allowing the next generation of actors to stretch their acting legs and get their names out there...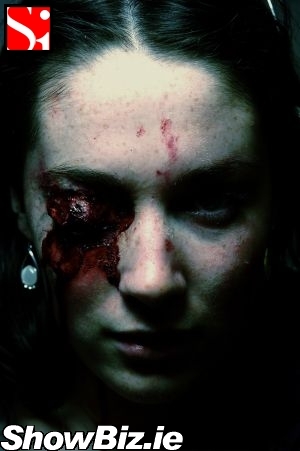 Siobhan Cullen