Blood & Blondes At The NBA...
We are starting to really get into MMA folks. That's Mixed Martial Arts to all you non jiu-jitsu aficionados. Last weekend saw Cage Contender XVI go down at the National Basketball Arena where there was blood & blondes akimbo...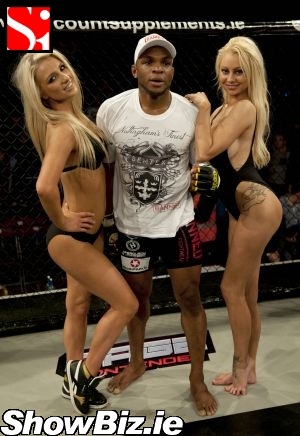 Lisa Hogan, Paul Daley, Jennifer Brown
There was some intense action inside the cage at The NBA in Tallaght last weekend. The combat craze that's elbowing pro boxing into the cheap seats is a huge worldwide success, now home-grown Cage Contender is broadcast in some 96 countries and to millions of homes around the globe. Nice.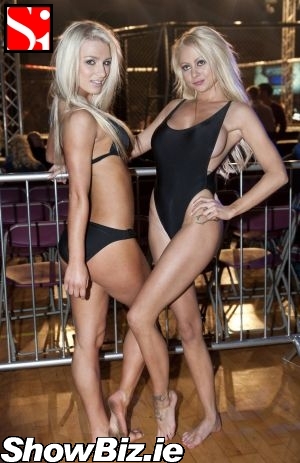 Lisa Hogan, Jennifer Brown
With ring girls Lisa Hogan and Jennifer Brown providing some distraction from the carnage Paul 'Semtex' Daley beat Patick Dexter Vallee, Ali Irish beat Arni 'The Ice Viking' Isaksson, and Chris 'The Menace' Stringer beat Greg 'The Hitman' Loughran...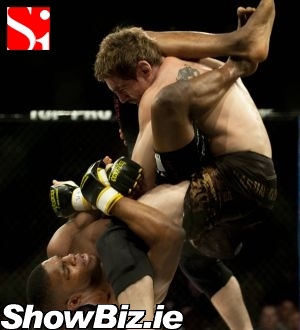 Paul Daley V Patrick Dexter Vallee
So there you have it folks, at night out at the Cage Contender fights is the new thing to do... Failing that, just hang around Harcourt Street at 4am on a Saturday night and see basically the same thing... Except with added burgers.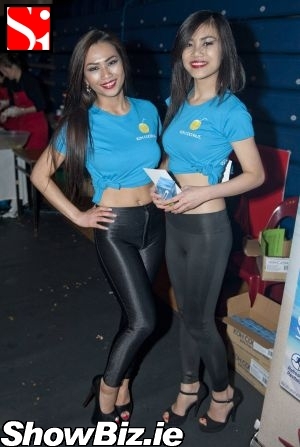 Immy Onpriya Prakobphon, Ying Rattanathip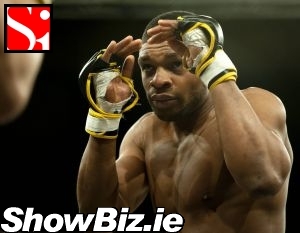 Paul Daley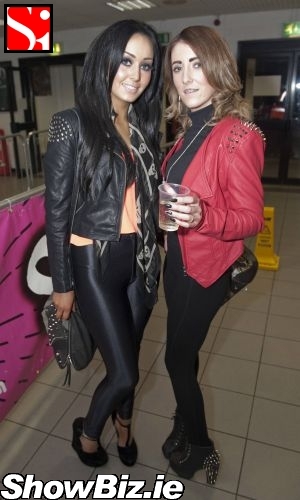 Aime Finley, Victoria Lamb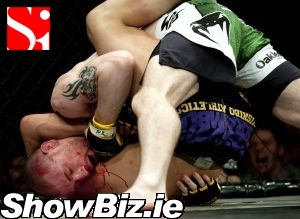 Greg Loughran V Chris Stringer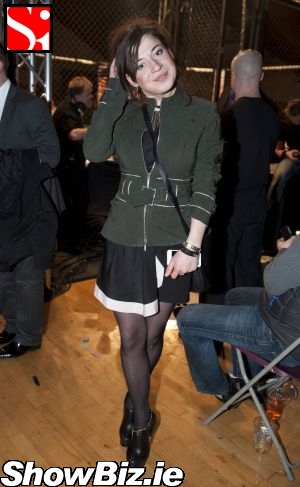 Lisa Muhina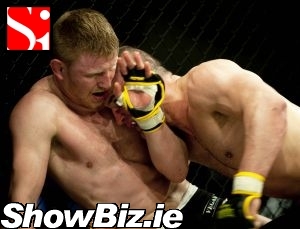 Arni Isaksson, Ali Irish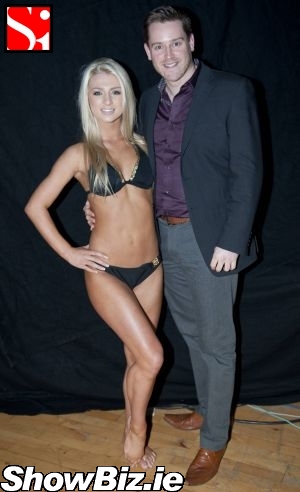 Lisa Hogan & MC Stuart McQuitty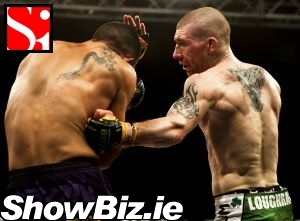 Greg Loughran V Chris Stringer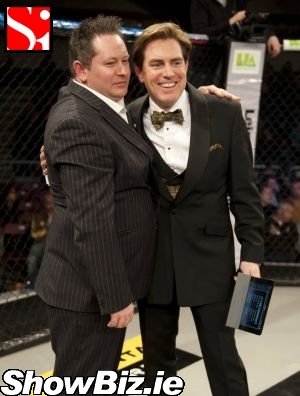 John Ferguson, Bret Freeman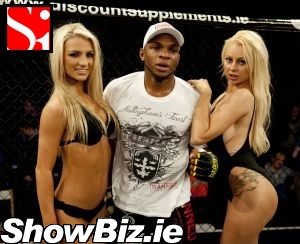 Lisa Hogan, Paul Daley, Jennifer Brown