The Social Networking Night...
There's a new night-time phenomenon sweeping the nation called Social Connections. Basically folks it's a mixture of mixing business with pleasure in a private party setting. Last weekend Dublin's social network landed in Krystle as entrepreneurial types sipped champers with model types...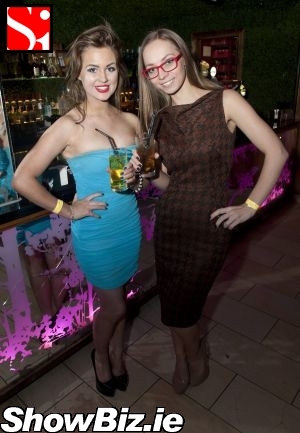 Tara McCormack, Julia Nikerina
We've heard talk of these Social Connections events but up until last Friday night we really didn't get-it... Basically it's a big party for all peoples involved in the entertainment, beauty and fashion worlds... It's all about networking while socializing.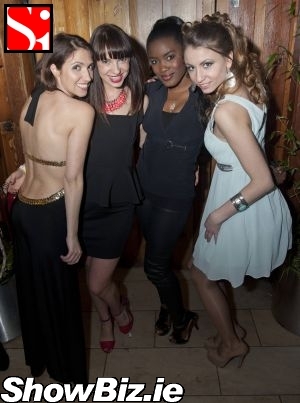 Valeria Bandino, Kamila Angulska, Zainab Husseini Akwanga, Loriana Petrova
Last Friday night Krsytle was the spot where all such connections were made... And sure enough, the place was packed to the rafters with hot gals, businessmen, and even some peeps from Tallafornia. Sure, what would a party be without them lads?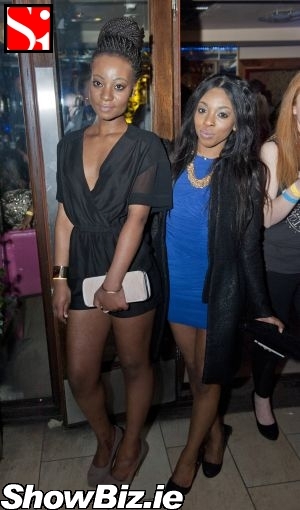 Juliet Ekema, Nicky Sanya
So there you have it folks, Social Connections. Drinking, dancing, and the odd business card thrown in for good measure...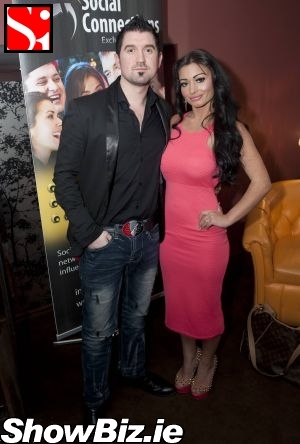 Steve Spade, Ava Von Rose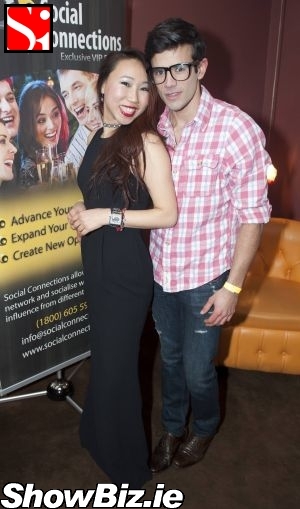 Nami Lee, Tulio Menezes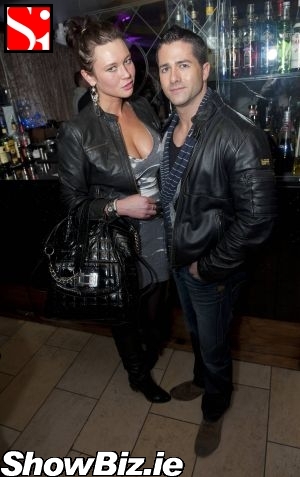 Olga Monic Poll, Cormac Branagan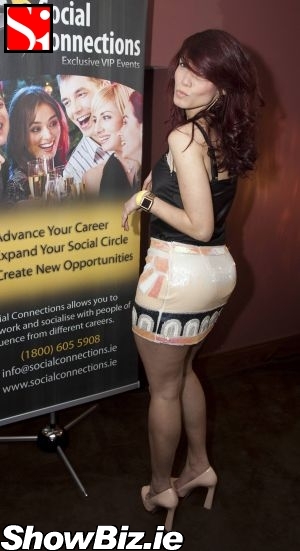 Adriana Vieira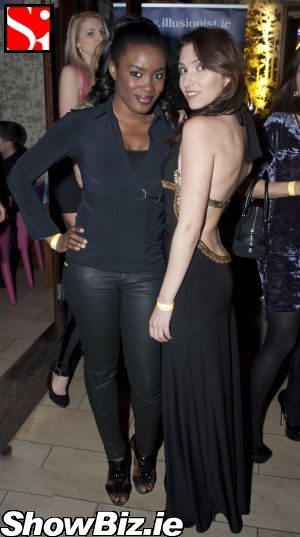 Zainab Husseini Akwanga, Valeria Bandino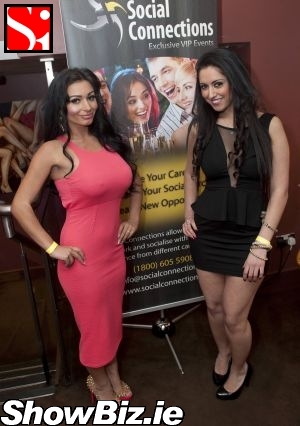 Ava Von Rose, Marilena Draghici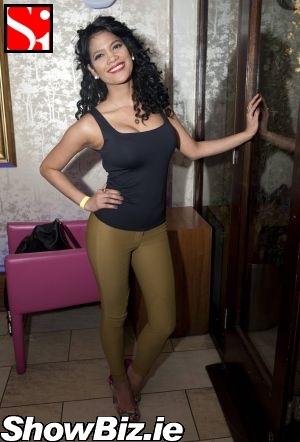 Harianna Urbaez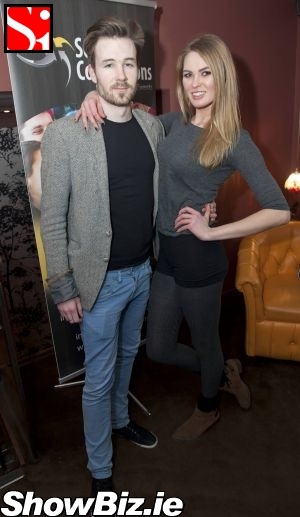 Lawrence Falconer, Sohaila Lindheim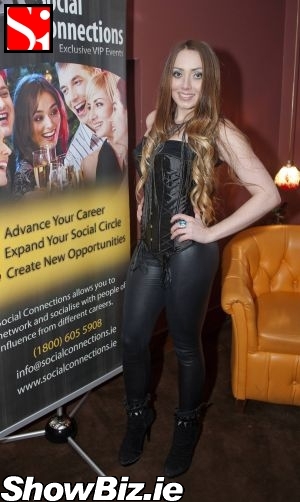 Denise Patricia Arajo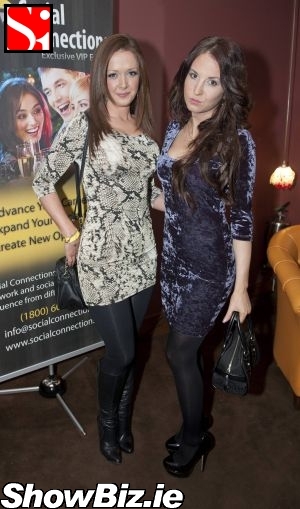 Jenny Corkery, Diana Janikova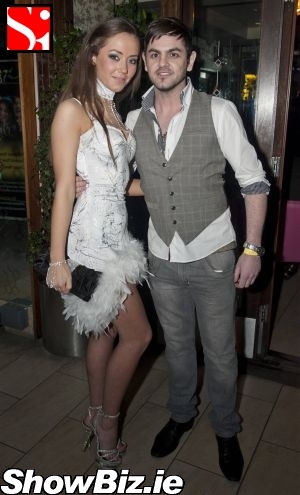 Dominika Kowalska, Greg Ryan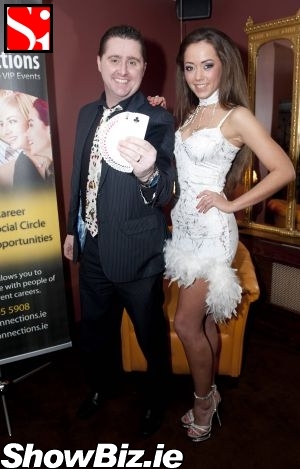 Carl Campbell, Dominika Kowalska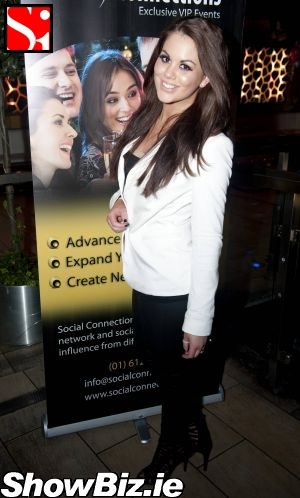 Melissa Muxagata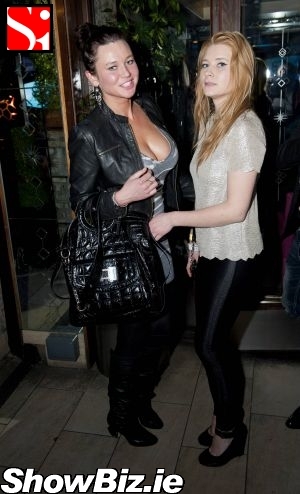 Olga Monic Poll, Lena Megan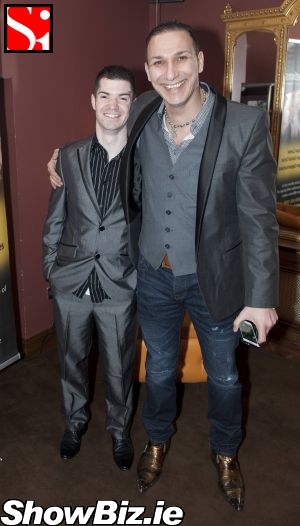 Raymond Barrett, Emre Ilkme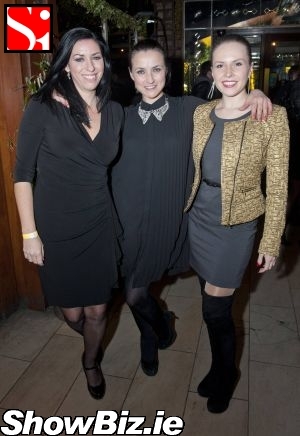 Deirdre Hardiman, Catherine Richard, Julia Makarova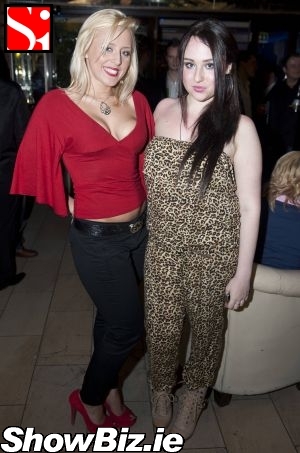 Anya Anna, Julia Babahina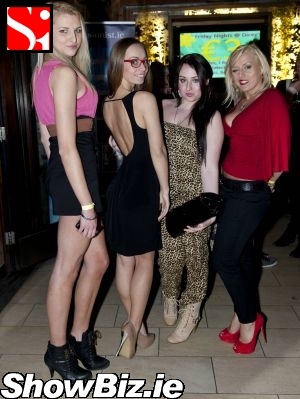 Maggie Rek, Julia Nikerina, Julia Babahina, Anya Anna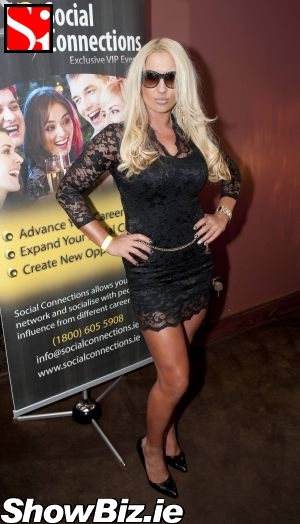 Zanetka Kozlowska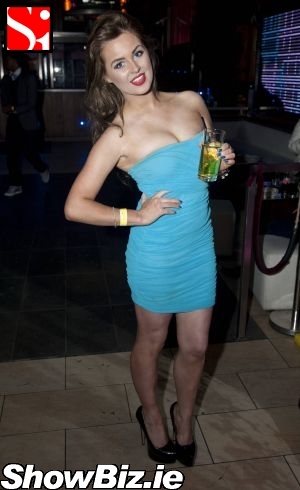 Tara McCormack