Hazel Darts Her Mr. DIT...
Our favourite busty Sky Sports Darts babe Hazel O'Sullivan was back on home soil last night to bestow the glorious honour of Mr. DIT 2013 on a gentleman of taste and refinement at Dtwo. Jockey to the oche, and the Crowned Prince was...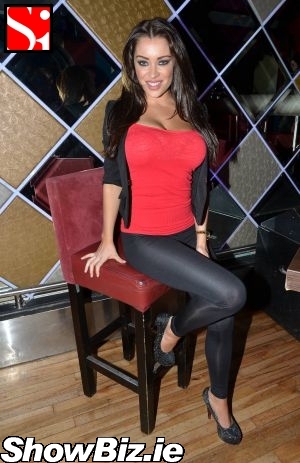 Hazel O'Sullivan
We've covered every Miss contest from Tallaght to Timbuktu. But at last the lads are fighting back Harcourt Street stylee. Yup. Last night Mark Ronan was crowned Mr. DIT 2013 at Dtwo... We don't know what qualities got Marko the honours, all we know is, he looks fricken great in shorts... He's so hot right now.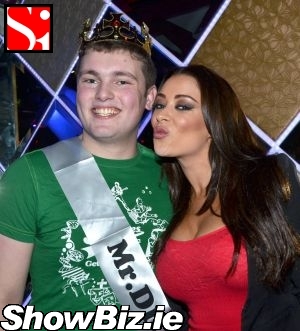 Mark Ronan (Mr DIT), Hazel O'Sullivan
Lucky Mark was surrounded by babes last the night, namely Sky Sports Darts honey Hazel O'Sullivan and Miss Bikini Ireland Lisa Hogan... Only sad part was both Hazel & Lisa weren't clad in their usual skimpy bikini garbs. They musta been only roasting. Poor wee chucks.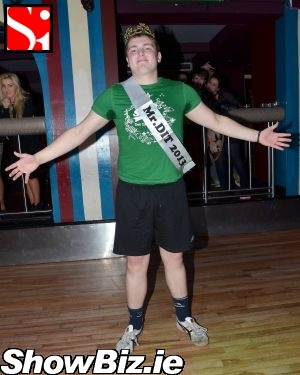 Mark Ronan - Mr DIT 2013
So there you have it folks, Mark Ronan is your Mr. DIT 2013, God bless him... Bow and scrape in his manly presence, what a guy! In fact, we're gonna rock Marko's ensemble out this weekend and watch the chicks & hipsters go crazy... Oh yeah.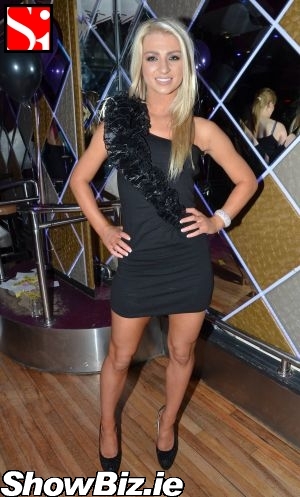 Lisa Hogan (Miss Bikini Ireland)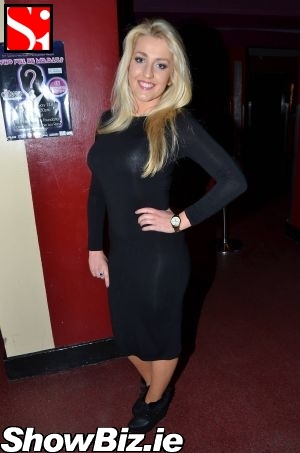 Alma Flemming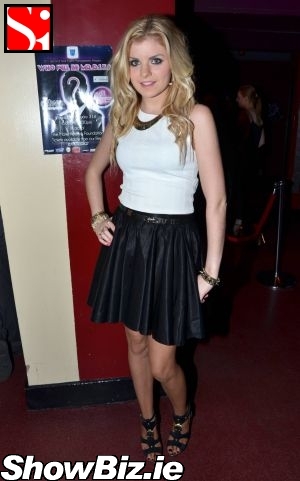 Maria Hannigan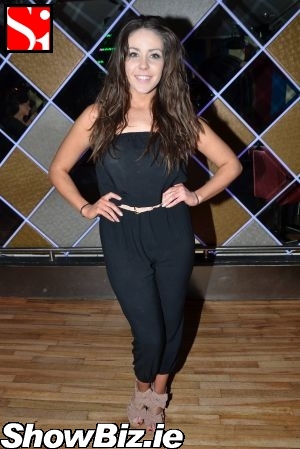 Brenda Kelly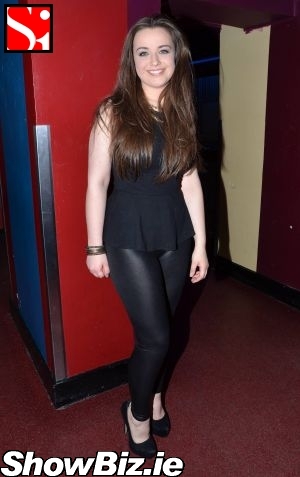 Kelsey Whelan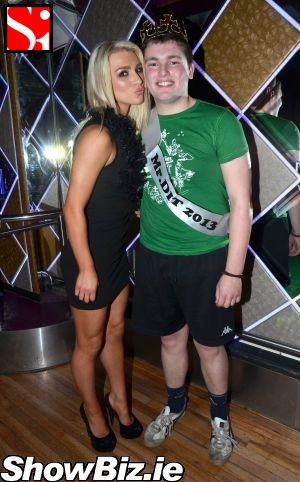 Lisa Hogan (Miss Bikini Ireland), Mark Ronan (Mr DIT)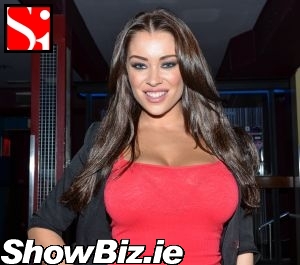 Hazel O'Sullivan