It's A Westlife Wonderland...
Great news folks. A favourite celebrity hangout hotel which has been off the radar for a while has refurbished and reopened. That's right, The Morrison Hotel relaunched last night with Westlife's Nicky Byrne hanging out with one of Kian Egan's Wonderland proteges...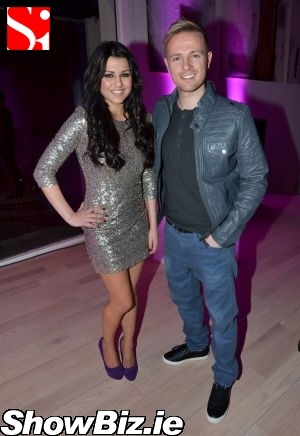 Kasey Smith, Nicky Byrne
The Morrison Hotel has long been one of the trendiest places to stay in the city centre and a proper celeb hot spot for ShowBiz.ie over the years. But we're stoked to say it's gotten even trendier and it has just reopened... So expect many a celebrity pap shot coming from there in the coming weeks and months and years...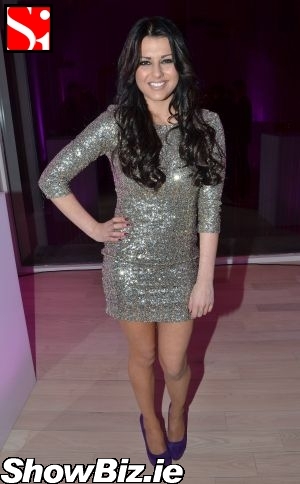 Kasey Smith
Last night we attended the relaunch party where we spotted Nicky Byrne hanging out with Euro Song hopeful Kasey Smith who's dead keen to represent Ireland this year with her 'Kiss Me There' single under the stewardship of Mairead Farrell. We're hoping she has more luck with her than she did with Kian Egan's Wonderland... Remember them?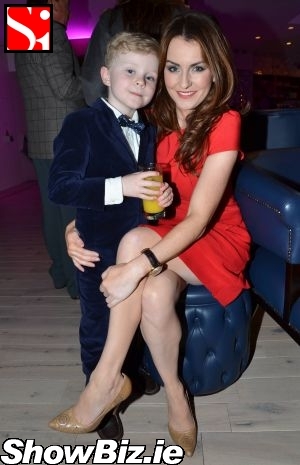 Mairead Farrell & son Dara Fitzpatrick
Anyhoo, last night's Morrison party was an impressive affair in plush surroundings and with a great spread put on... Those who attended included: Roz Flanagan, Virginia Macari, Hayley Rock, Alison Canavan, Marian Kenny, Paolo Tullio, Roisin Burls, Joanne Byrne, Sinead Lynch, and many more...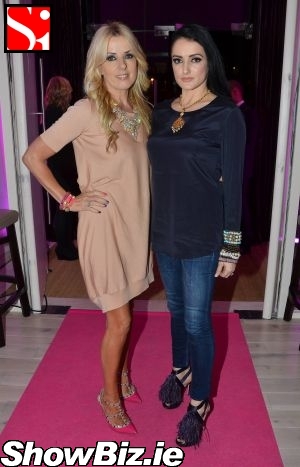 Roz Flanagan, Virginia Macari
So there you have it folks, Dublin City Centre once again has an uber trendy hotel to stay at and hang out in... But we'll always remember it as the spot where Rihanna and Chris Brown stayed and made some naughty private pictures... Or maybe not... That didn't end too well.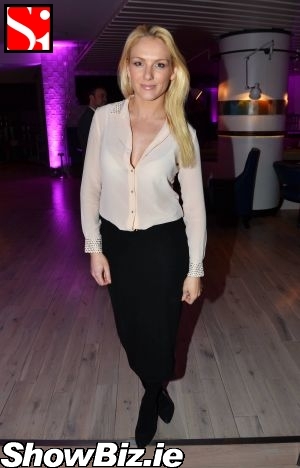 Hayley Rock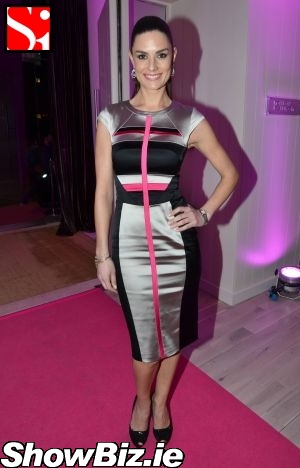 Alison Canavan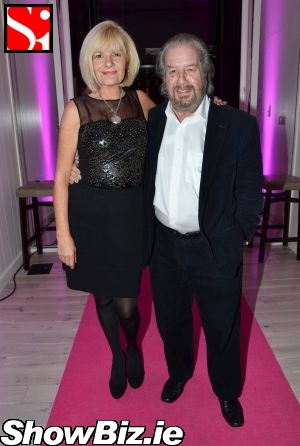 Marian Kenny, Paolo Tullio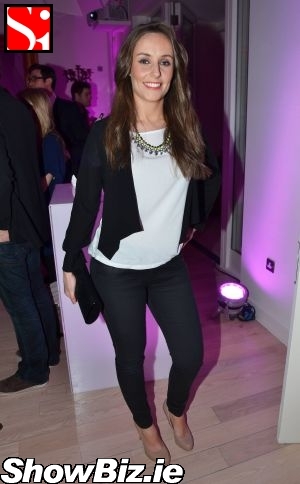 Aoife Ni Bhroin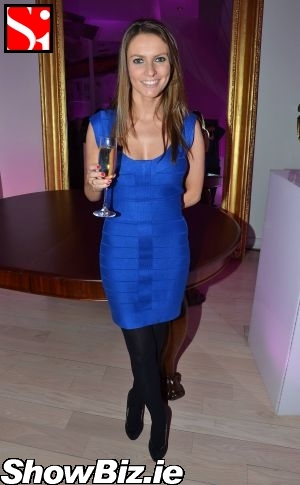 Roisin Burls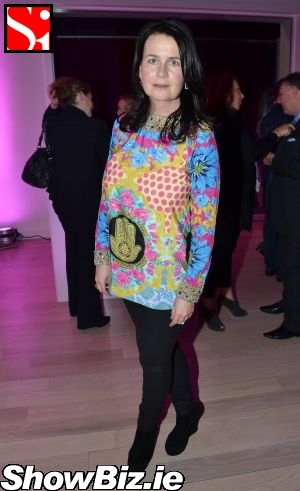 Joanne Byrne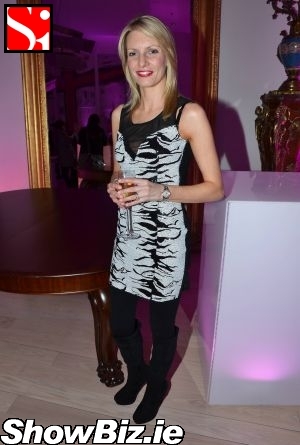 Sinead Lynch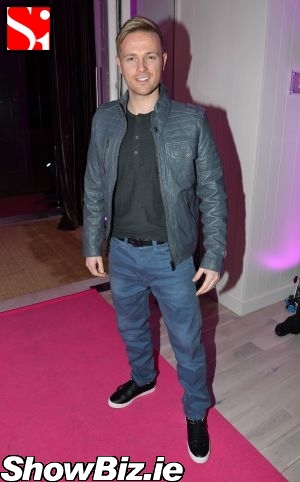 Nicky Byrne