Lennon & McCourtney United...
When Lennon & McCartney got together we got The Beatles and some of the greatest music ever made. Now another Irish pairing Sonya Lennon & Brendan Courtney have teamed up and launched their very own fashion label 'Lennon Courtney'. Thus, we have high hopes...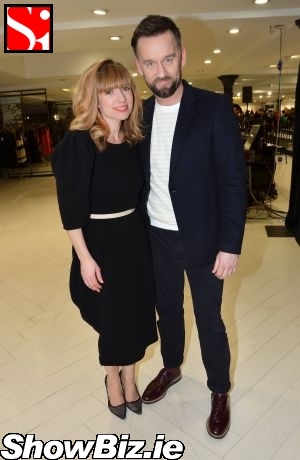 Sonya Lennon, Brendan Courtney
Off The Rails fashion gurus Sonya Lennon and Brendan Courtney have really put their money where their mouth is folks. Not content with just advising women what to wear on the TV box, they've only gone and created their own fashion label and produced their very first collection. Brave move. We applaud their massive cojones in these difficult times.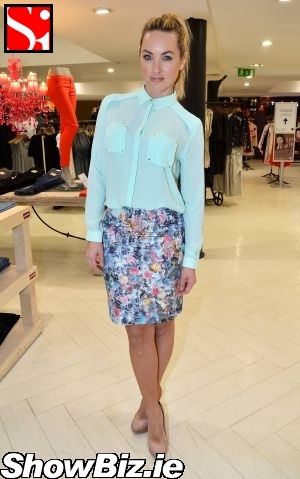 Kathryn Thomas
Last night saw the first catwalk show for Lennon Courtney at Arnotts with eight models wearing 32 pieces. And for those of you uninvited, the fashion show was streamed live & direct to viewers through the Arnotts.ie website... Technology eh? Beat that London Fashion Week.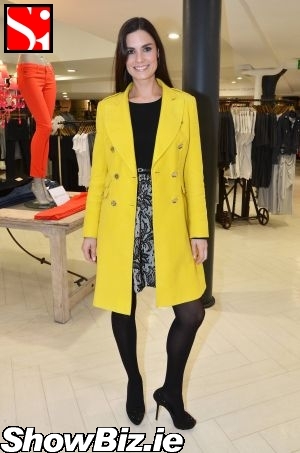 Alison Canavan
Guests on the night included: Lorraine Keane, Kathryn Thomas, Pamela Flood, Blathnaid Ni Chofaigh, Alison Canavan, Sean Munsanje, Niamh Hughes, Emily O'Donnell, Janice Butler, Sandra Byrne, Ciara O'Callaghan, Diana Bunici, Ruth Griffin, Victoria Rosca, and many more...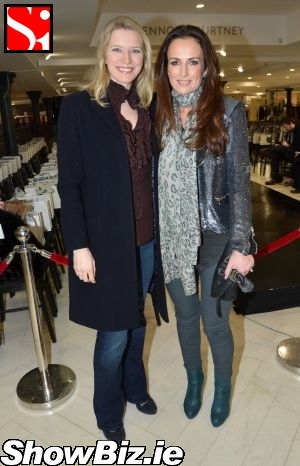 Pamela Flood, Lorraine Keane
So there you have it folks, the Lennon Courtney brand is officially launched and in Arnotts now... We've seen some of their designs and they really are stunning stylish pieces. Saying that, some of the gear our Brendan has worn over the years has won Sack The Stylist on more than one occasion. He took Hipster-chic a little to heart wethinks. But he's alright now.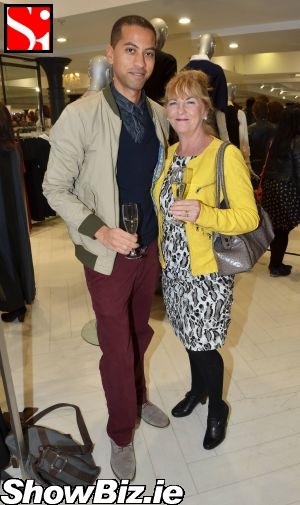 Sean Munsanje & mother Sandra Munsanje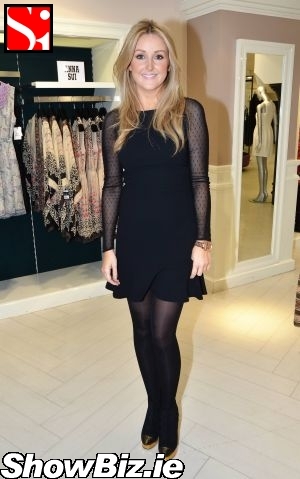 Niamh Hughes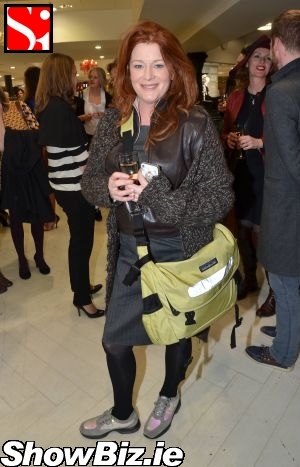 Blathnaid Ni Chofaigh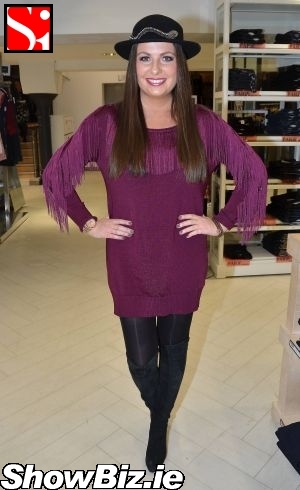 Emily O'Donnell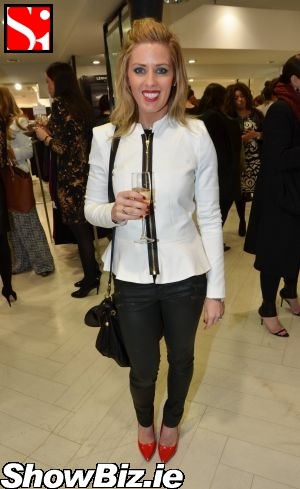 Janice Butler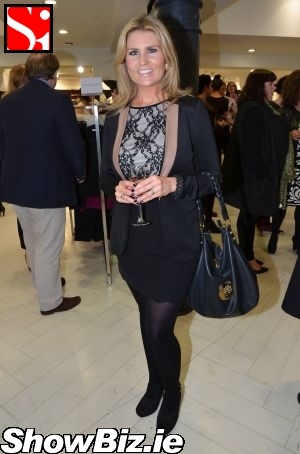 Sandra Byrne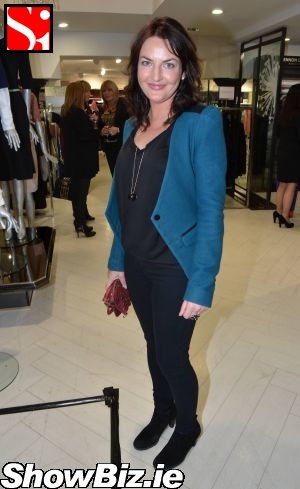 Ciara O'Callaghan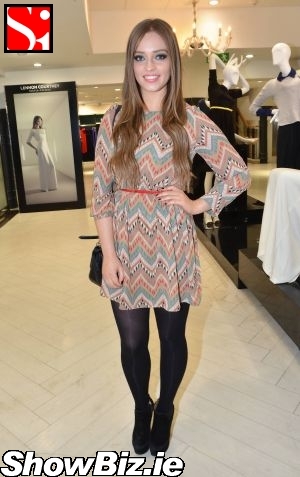 Diana Bunici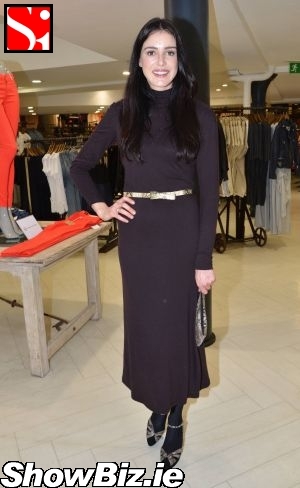 Ruth Griffin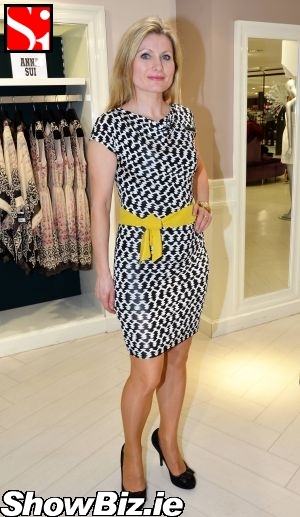 Victoria Rosca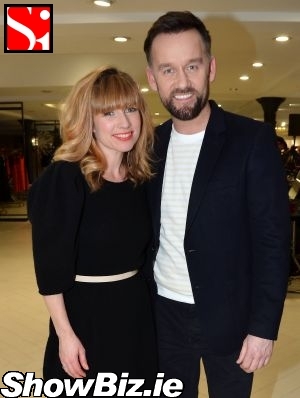 Sonya Lennon, Brendan Courtney