The Hardy Bucks Go Large...
We're not too sure how to approach this one folks. Those Hardy Bucks with their sometimes-hit-sometimes-miss TV show have really upped the ante. Not content with their wee spot on the RTE they've only gone and upgraded to a full-length full-on movie. Brave. We're guessing they've got massive balls. Massive ginger balls...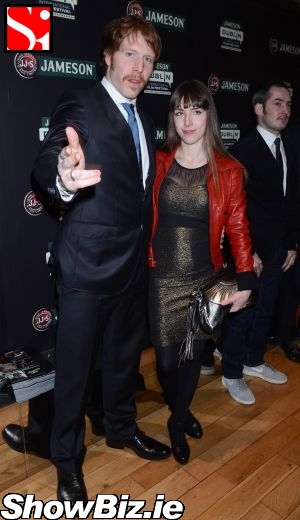 Martin Maloney, Tania Westander
To be honest folks, we really liked the Mayo based Hardy Bucks TV show. Sure it was really low budget and sometimes really off the mark. But that's what made it endearing, innovative, and pisssh yourself funny... Just a bunch of unemployed stoned Irish lads getting up to shenanigans in a one horse country town. It was either that or off to the coffin-ships with them.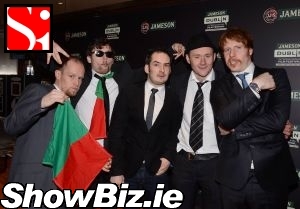 The Hardy Bucks
It's safe to say that a lot of RTE watchers didn't quite get the original format but that hasn't stopped Martin Maloney, Owen Colgan, Chris Tordoff, Peter Cassidy, and Tom Kilgallon taking it to the next level. This time the Hardy Bucks go big screen and head off to Europe to support Ireland during the Euros. Hilarity ensues, at least, preliminary reviews would suggest so...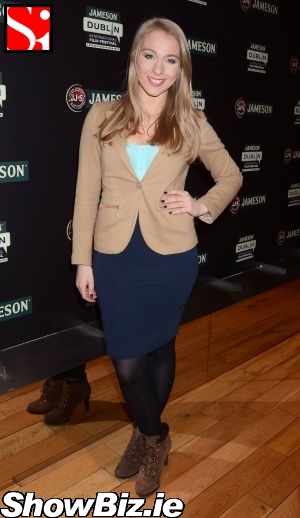 Hilary Johnson
So there you have it folks, Hardy Bucks The Movie premiered last night during the Jameson Dublin International Film Festival in The Lighthouse Cinema. And we're happy to report all the lads made the red carpet and kept their clothes on... We're thinking it all got a whole lot messier later in the night.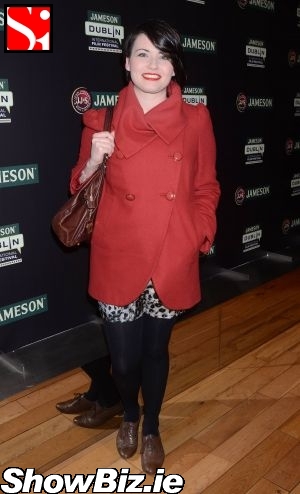 Emily Hughes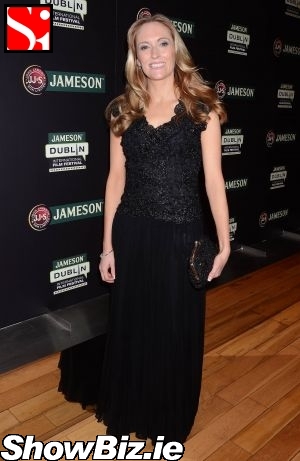 Lynne Shiels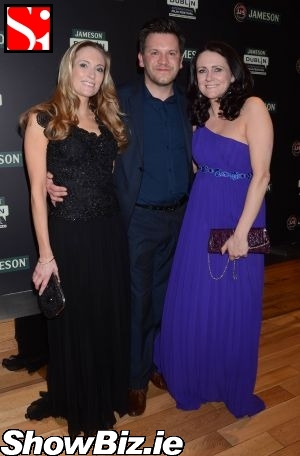 Lynne Shiels, Neil Jelley, Maria Foster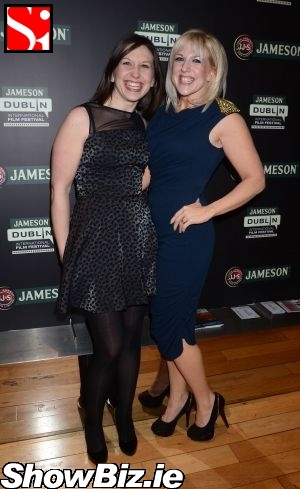 Sinead McMahon, Michele Pearson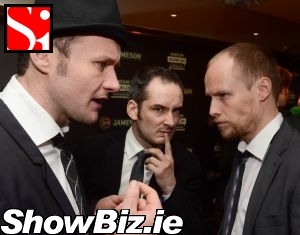 The Hardy Bucks