They're Calling Them Jaceline...
He is Ireland's latest hope out in that Hollywood, she's Limerick's latest hope up in the big lights of Dublin. Individually they are Jack Reynor and Madeline Mulqueen but to those in the know, and by that we mean us, they're collectively called 'Jaceline'. Apparently...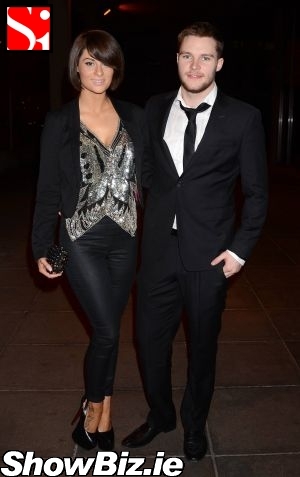 Madeline Mulqueen, Jack Reynor
Hunky Irish actor Jack Reynor has been making waves ever since 'What Richard Did' did the rounds and was well received at several film festivals around the world. Subsequently, the Hollywood call came and our boy Jack is gonna be in Transformers 4. Nice work if you can get it.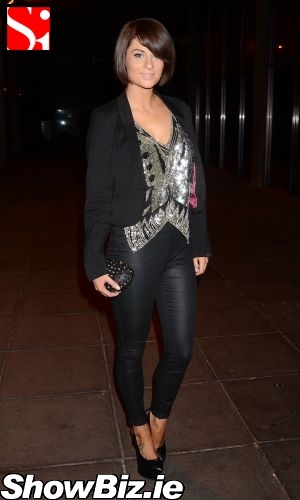 Madeline Mulqueen
Our Madeline was the stand out stunner in The Rubberbandits' video 'Horse Outside' and then upped sticks and moved to the bright lights of Dubin. Since then she's been picking up her fair share of modelling work and a few bits of TV work on the likes of The Republic of Telly and wotnot. They likes her out at the RTE.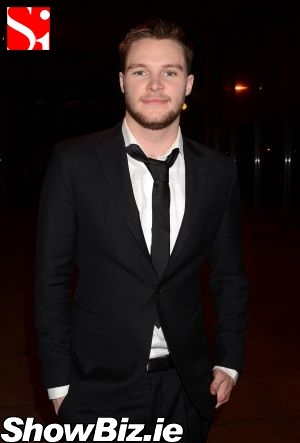 Jack Reynor
Anyhoo, herself and himself seem to be going steady now and have started stepping-out proper as a couple at the likes of the IFTAs and even at The Late Late Show last weekend alongside Mr. Tim Roth... We have high hopes for this new pairing, we've even bought a hat.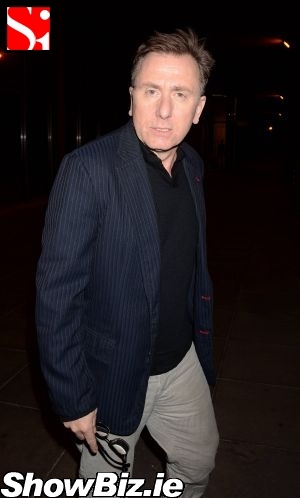 Tim Roth
So there you have it folks, Jaceline are our latest celebrity couple - we think they're gonna give Bramy, Wesanna, Brippa, and Colly a good run for their money. Aint love grand?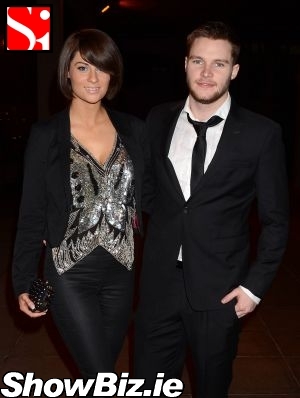 Madeline Mulqueen, Jack Reynor