We Blame Saint Valentine...
Most of Dublin's snappers looked on with envy as some steady handed lucky fellar fixed and tightened-up her suspender belt. Yup. Former Miss World & Playboy cover-girl Rosanna Davison was lingerie-ing it up for St Valentine's Day at Brown Thomas yesterday...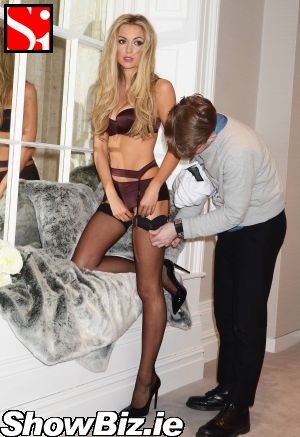 Rosanna Davison
If like us you will be poo-pooing the overly commercial aspects of Valentine's Day while secretly wishing someone, even your Ma, would send you a V-Day card then look away now. For our Rosie was up to her ears in quality lingerie at BT yesterday aimed at giving the romantically inclined male some ideas for the big day... Well, she is inspiring.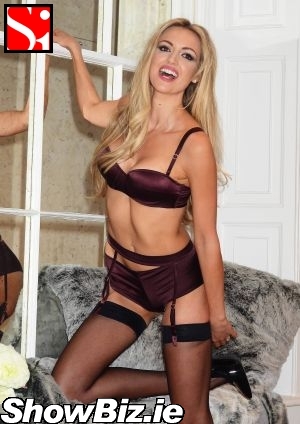 Rosanna Davison
Thus, we see it as our civic duty to bring you these here sultry pictures of Rosanna Davison wearing teeny-weeny garbs from the likes of Stella McCartney, Chantelle, and a few more at The Lingerie Rooms at Brown Thomas...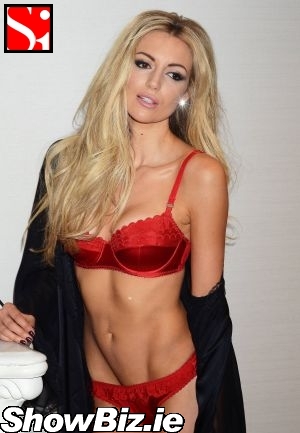 Rosanna Davison
So as we prepare a Valentine's Day song list which will include titles such as All By Myself, Alone Again, Circle of One, Heartbreak Hotel, Lonely Is The Night, and Shaddap Your Face - if you are lucky enough to have someone special in your life lads, be sure to treat them to some lingerie on the romanticist day of the year... It's what Saint Valentine would have wanted.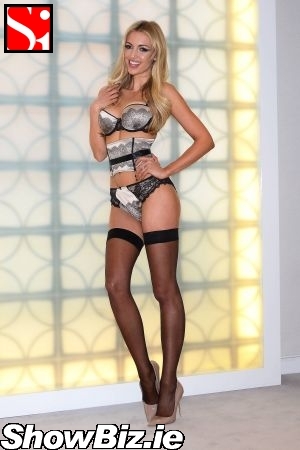 Rosanna Davison
There you have it folks, our very own Rosanna Davison rocking the finest of lingerie from Brown Thomas... So fellas, you know what to buy yer mott on the big day. Just make sure you get the size right.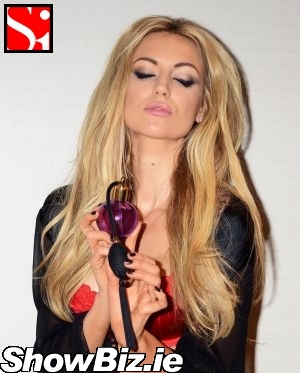 Rosanna Davison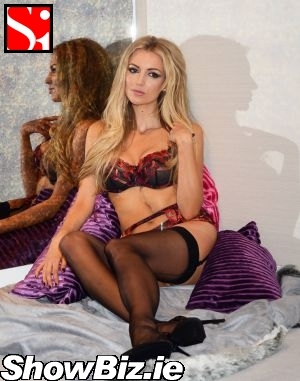 Rosanna Davison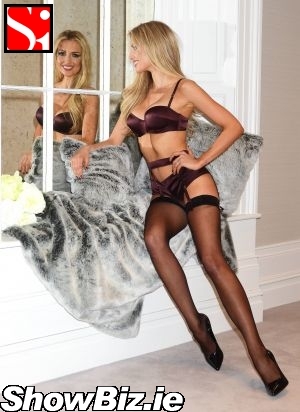 Rosanna Davison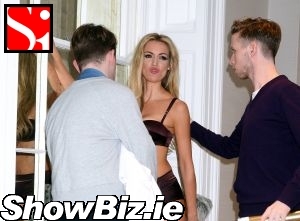 Rosanna Davison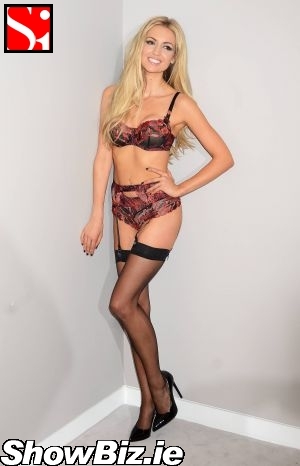 Rosanna Davison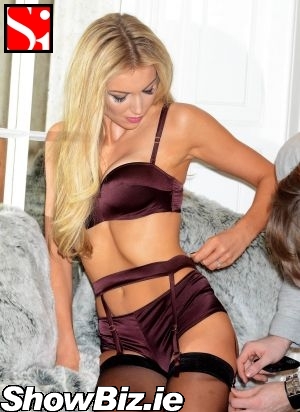 Rosanna Davison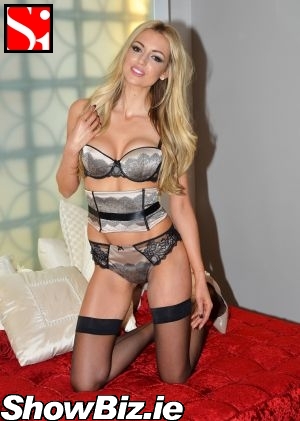 Rosanna Davison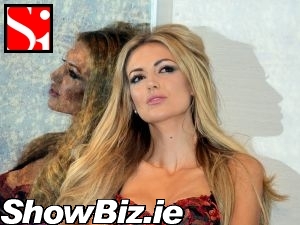 Rosanna Davison