Our Adriana Is Miss Carnival...
We're thinking the Paddy's Day Parade is gonna get a bit more Rio-esque in coming years what with all the uber hot Miss Carnival Ireland contestants sambaing around the place. Last weekend the very beautiful and rather shapely Adriana Vieira was crowned Miss Carnival Ireland 2013...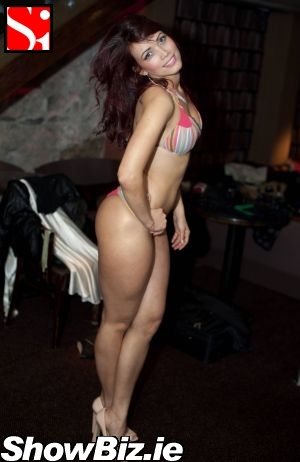 Adriana Vieira
We dunno folks. It's going to be hard to go back to your standard run-of-the-mill Miss Ireland & Miss Universe Ireland contests after covering the likes of Miss Bikini Ireland, Miss Ethnic Ireland, and now Miss Carnival Ireland... It certainly has got a lot more colourful around these here parts. And proper order too. Vive La Difference!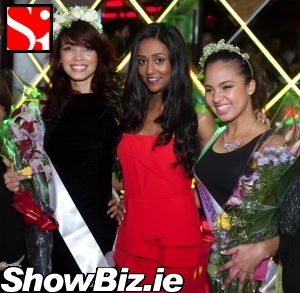 Adriana Vieira, RegiAne Almeida, Jenifer Araujo
Last weekend saw Adriana Vieira crowned MCI 2013 at Dtwo on Harcourt Street with Jenifer Araujo a worthy runner-up. Judges on the night were: John Compton, Ali McDonnell, Aisling Woods Larkin, Tim McDonnell and Maria Fusco. The event was hosted by Karl Ffrench & RegiAne Almeida. Contestants included: Moema Cordovil, Sandra Huzuneanu, Nathaly Villamizal, Pamela Silva, Loriana Petrova, Deborah Somorin, and a few more...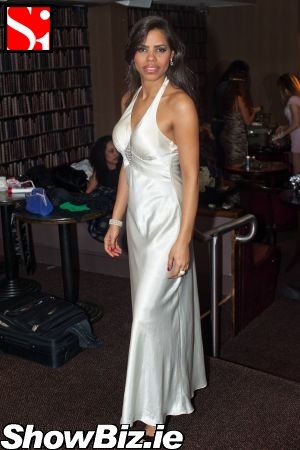 Moema Cordovil
So there you have it folks, we have our Miss Canrnival Ireland 2013 and we couldn't be happier with the choice... But to be honest, we'd like more Miss contests in Ireland. We can never get enough beauty pageantry. We love an aul sash and tiara so we do.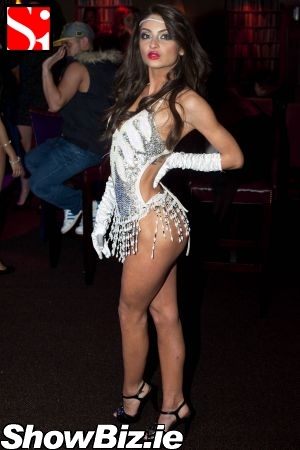 Sandra Huzuneanu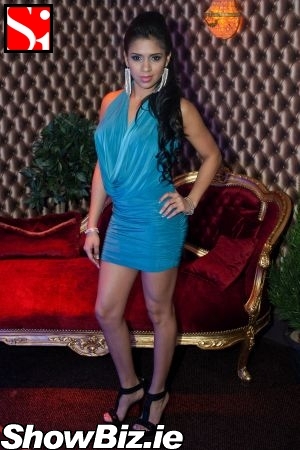 Nathaly Villamizal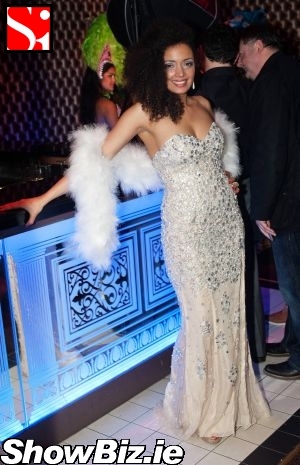 Pamela Silva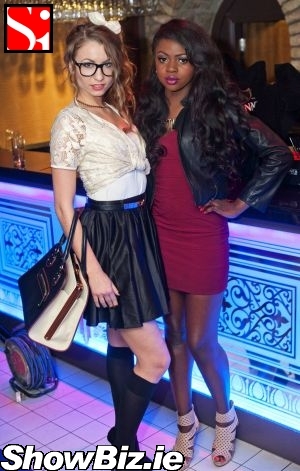 Loriana Petrova, Deborah Somorin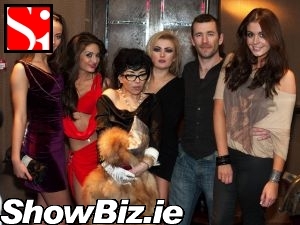 Dominika Kowalska, Sandra Huzuneanu, Maria Fusco, Aisling Woods Larkin, Tim McDonnell, Ali McDonnell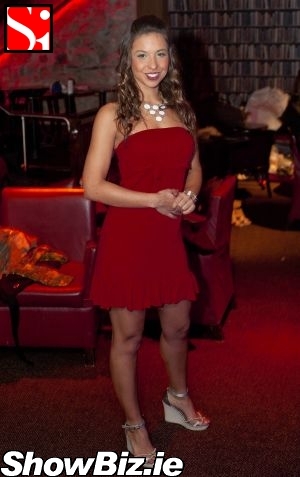 Vanessa Frota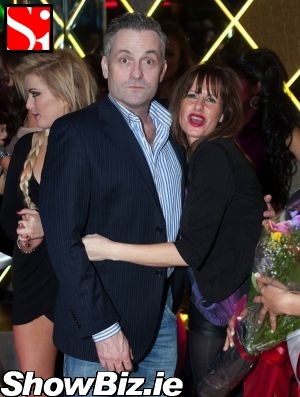 John Compton, Lisa Burgess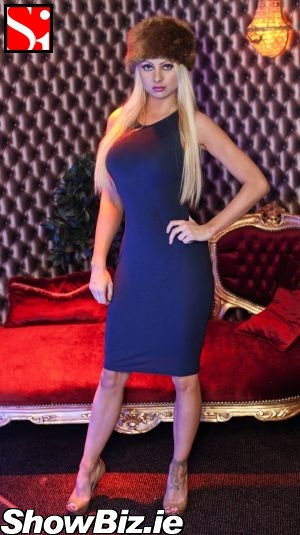 Jennifer Brown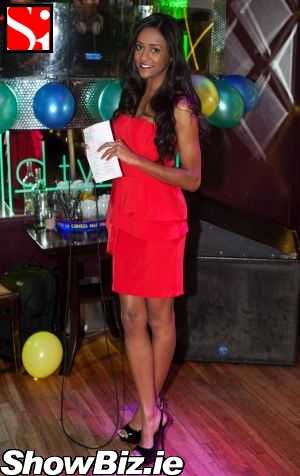 RegiAne Almeida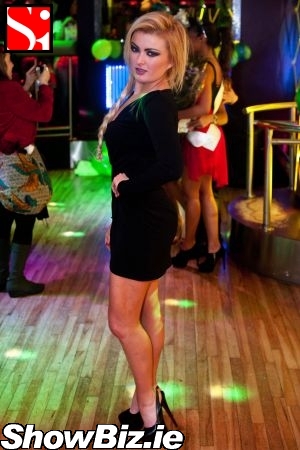 Aisling Woods Larkin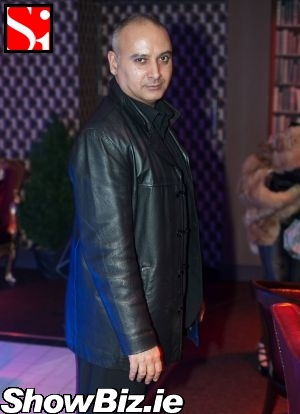 Karl Ffrench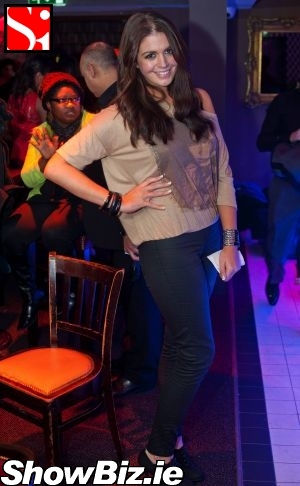 Ali McDonnell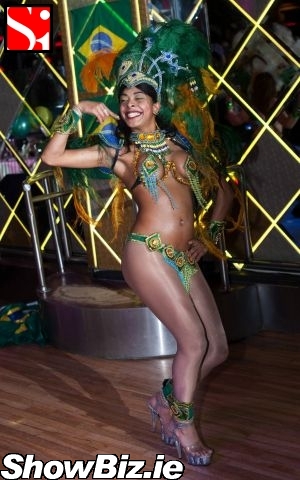 Samba Dancer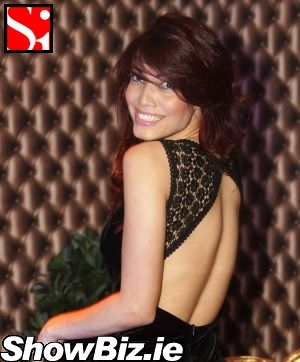 Adriana Vieira