A Black Day At The IFTAs...
What with every other Irish female on Twitter claiming to be a Stylist you would think that there might have been a few more hues on the gunas at The IFTAs. Not so. Some style guru in-da-know obviously said "black is in this season" and hey prrresto most of our lovely ladies rocked out in black. Black is the new black. Apparently...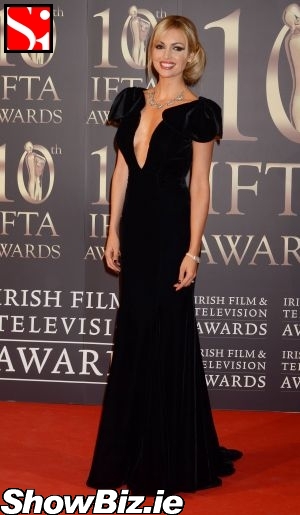 Rosanna Davison
Crazy busy weekend at the IFTAs folks. But we had expected far more on the fashion front at The Convention Centre. And there were all sorts of variety of dresses worn by the likes of Rosanna Davison, Amanda Byram, Amy Huberman, Susan Loughnane, Aoibhin Garrihy, Kathryn Thomas, Karen Koster, and many more... Except nearly all of 'em were black... Maybe there was an Italian Funeral theme going on we missed.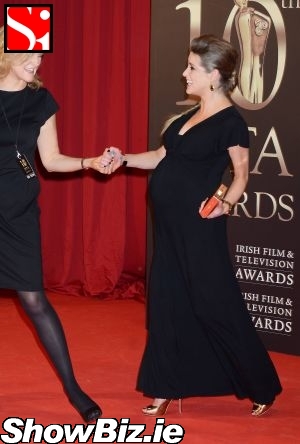 Amy Huberman
And par for the course, Love/Hate ran away with all the awards but all eyes were our latest ShowBiz couple of the moment Madeline Mulqueen and Jack Reynor. They're calling them 'Jaceline'. Apparently. Poor Calum Best must be only devo.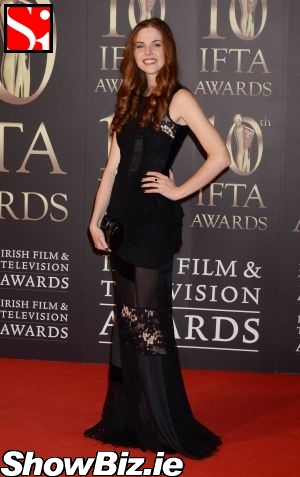 Susan Loughnane
So there you have if folks, The IFTA Awards 2013... Now, if you're not wearing black after seeing all these pics you're obviously not down with all the Irish Stylists on Twitter and the Ireland AM fashion slot... That's where we get all our tips of a morn.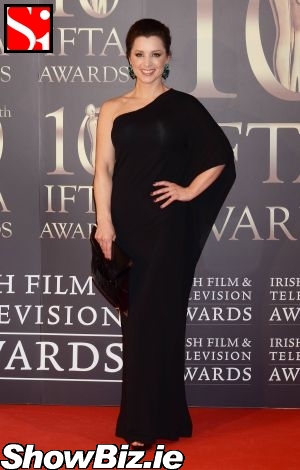 Sinead Desmond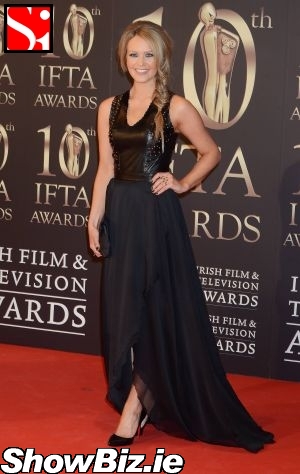 Aoibhin Garrihy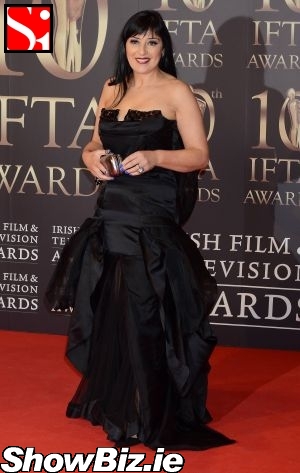 Jean Byrne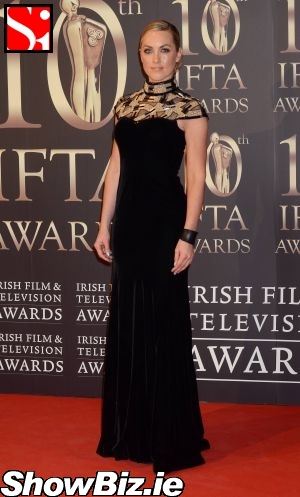 Kathryn Thomas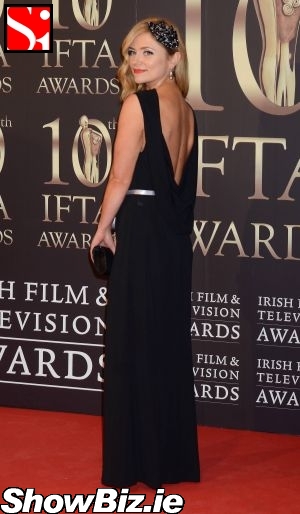 Karen Koster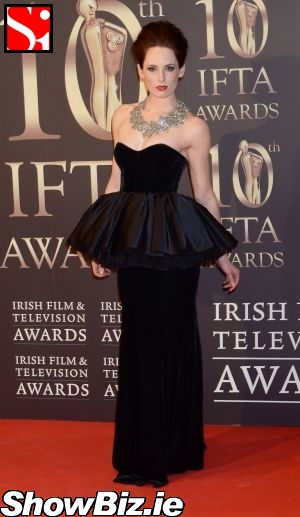 Aoibheann McCaul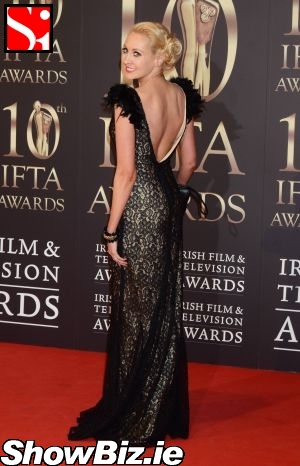 Emma O'Driscoll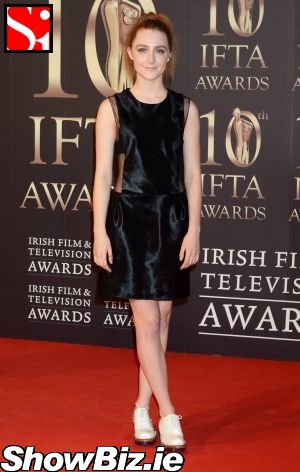 Saoirse Ronan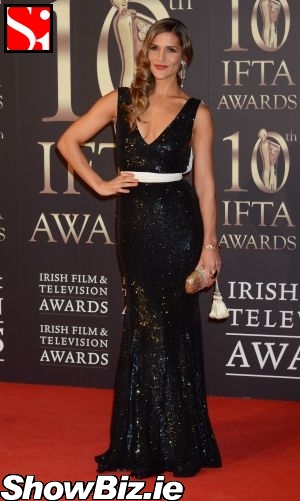 Amanda Byram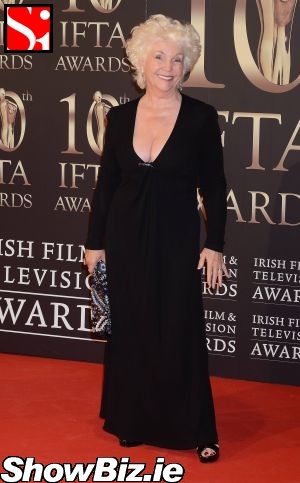 Fionnula Flanagan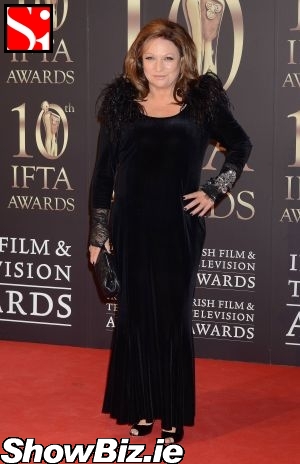 Nora Casey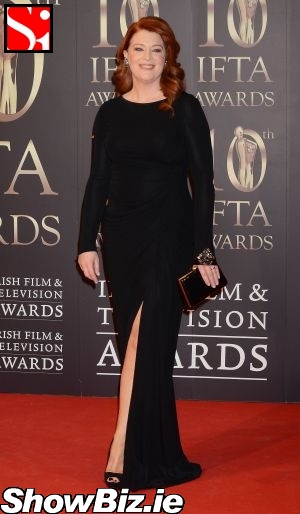 Blathnaid Ni Chofaigh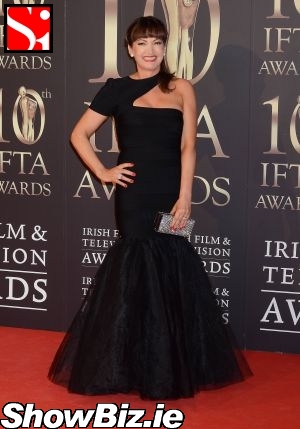 Maura Derrane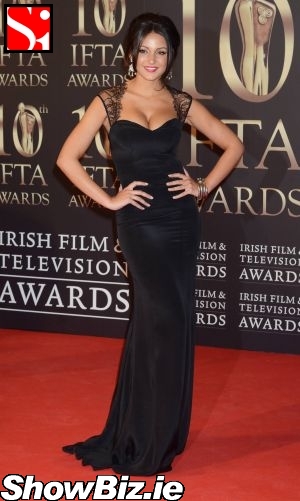 Michelle Keegan
Dawn Porter, Chris Dowd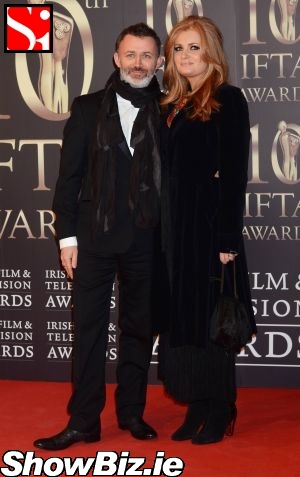 Tommy Tiernan, Yvonne McMahon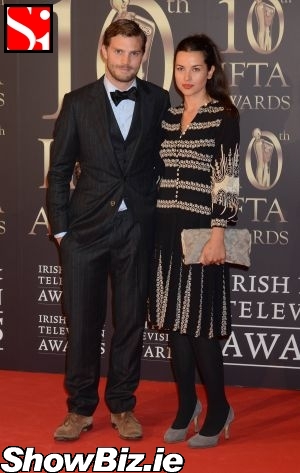 Jamie Dornan, Amelia Warner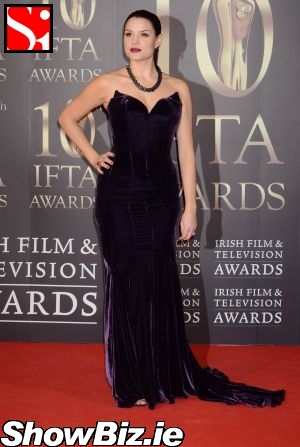 Caroline Morahan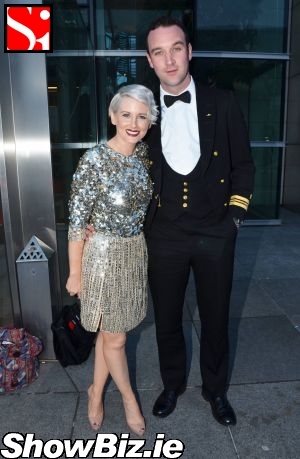 Sinead Kennedy, Conor Kirwin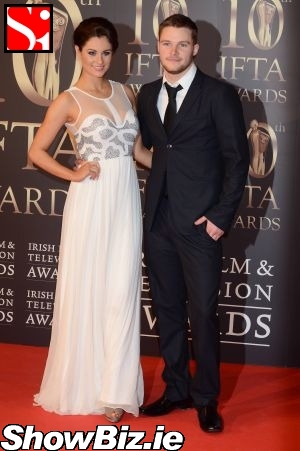 Madeline Mulqueen, Jack Reynor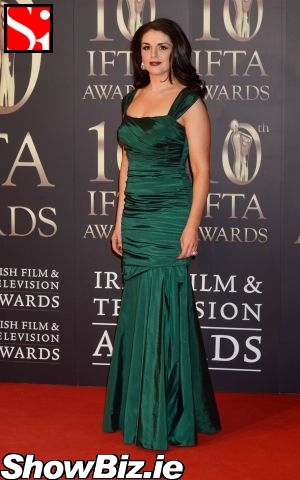 Sile Seoige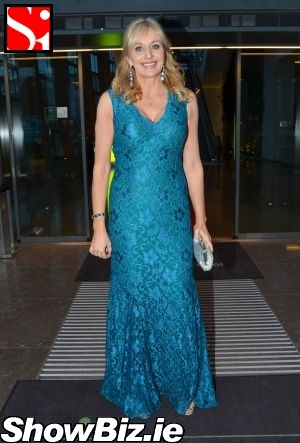 Miriam O'Callaghan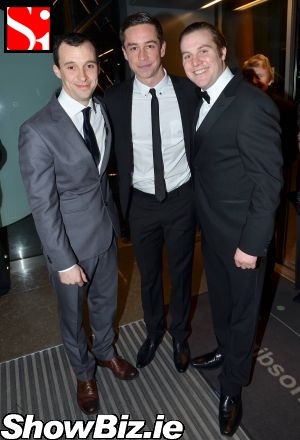 Tom Vaughan Lawlor, Killian Scott, Peter Coonan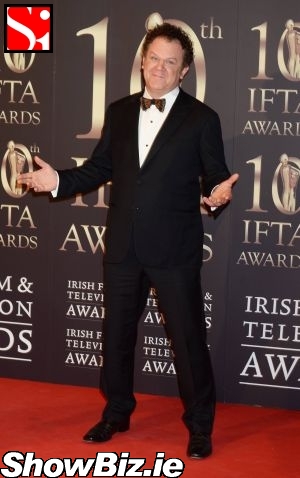 John C Reilly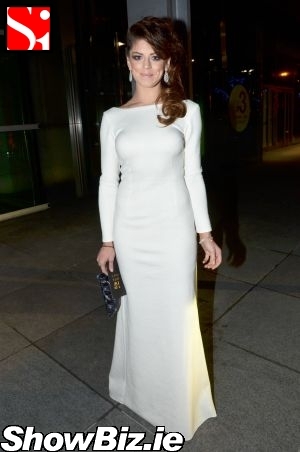 Aoibhinn McGinnity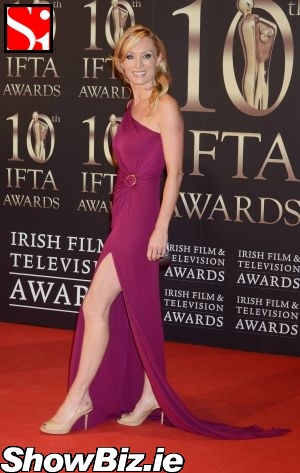 Victoria Smurfit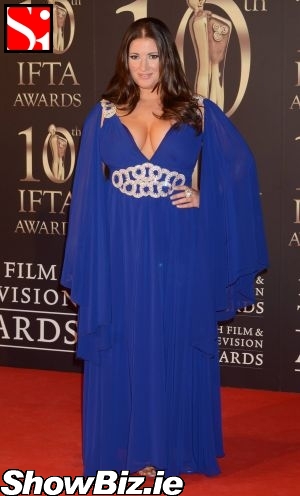 Elaine Crowley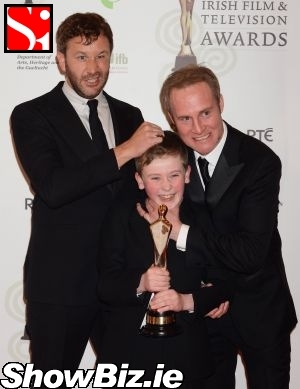 Chris O'Dowd, Peter McDonald, David Rawle - Best Entertainment Award