ISPCC Show Was En Seine...
We're not quite sure what combination of PR & production people put together last night's ISPCC fashion show at Cafe En Seine, but it has to be said folks, what a night! It's been a long time around these here parts since we've witnessed such a well attended party with ner a bit o' room to swing a cat. Here is a mere selection of attendees...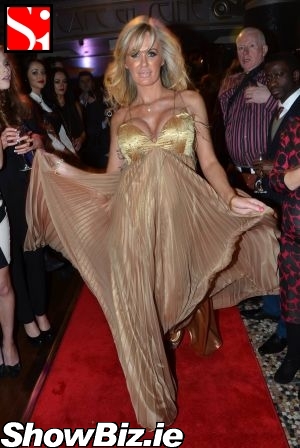 Lisa Murphy
A number of celeb types rocked out at Cafe En Seine last night folks. The likes of Rick Savage, Paige Savage, Virginia Macari, Lisa Murphy, Layla Flaherty, Jo Jordan, Brian Kennedy, Alison Canavan, and many more showed the catwalk a clean set of heels. Plus our very own Calum Best blew out the candles on his 32nd birthday cake, so it was an eventful event.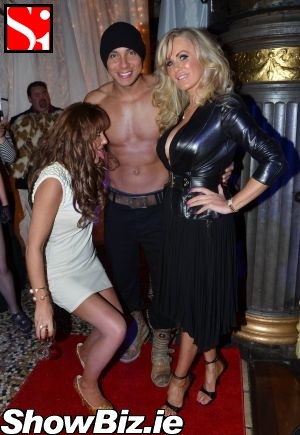 Jo Jordan, Henrique Resende, Lisa Murphy
ISPCC guests included: Eamonn Fennell, Joe Rooney, Celia Holman Lee, Sharleen Collins, Andrew Mann, Megan Dunphy, Maggie Rek, Linda Connolly, Ali McDonnell, Jane Lyons, Olga Monic Poll, Debra O'Reilly, Norberto Loco, Dominika Walu, Opiumis Tepervtebe, Dominika Kowalska, Miriam Hunt, Justina Robinson, Fiona Creely, Tori Ellis Dempsey, Rebekah O'Leary, Maire Hughes, Tara Talbot, Aly Marron, Jimi Adeimi, Ellen Sherry, Kasia Puk, Zanetta Kozlowska, Graham Bolger, Christina Urban, Izabela Chudzicka, Allanna Hennessy, Trish Conteh, Lucci Minx, Dylan McGrath, Pamela Ryan, Cormac Brannigan, Kasha Healy, Kamila Moraczewska, and many more...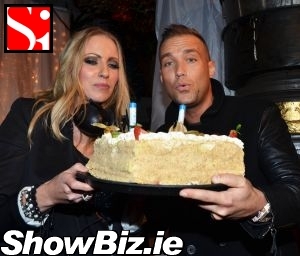 Emma English gives Calum Best 32nd birthday cake
So there you have it folks, a huge night for the ISPCC, well done to all the organisers. Too many party people to fit everyone in, so soz if we missed ya... About time the Dublin 'scene' got up off its arse!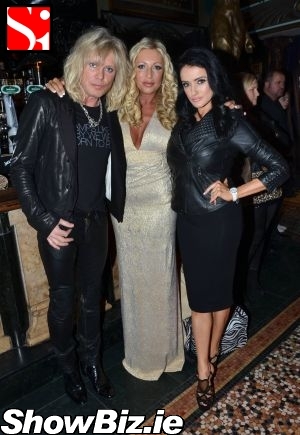 Rick Savage, Paige Savage, Virginia Macari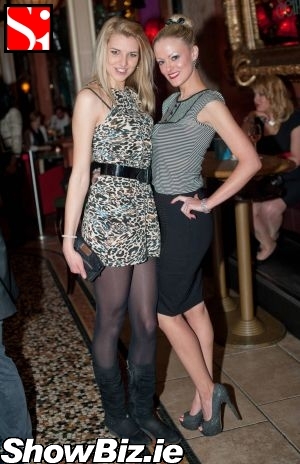 Maggie Rek, Linda Connolly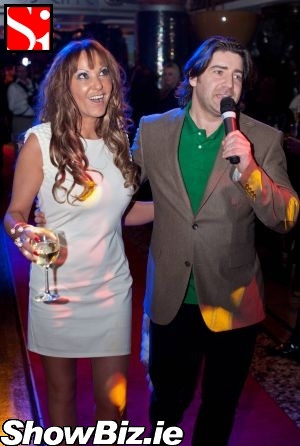 Jo Jordan, Brian Kennedy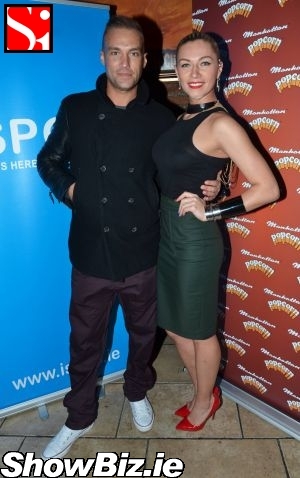 Calum Best, Justina Robinson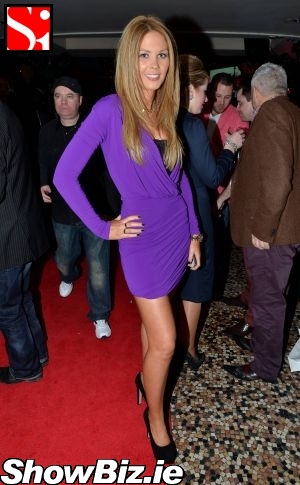 Fiona Creely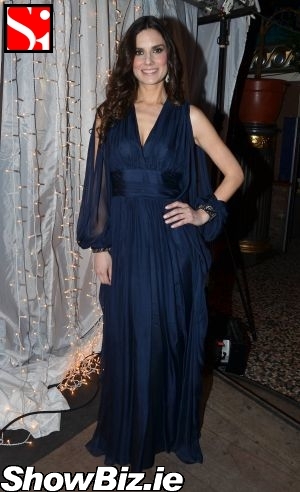 Alison Canavan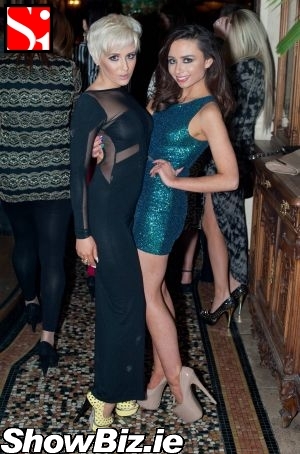 Tori Ellis Dempsey, Rebekah O'Leary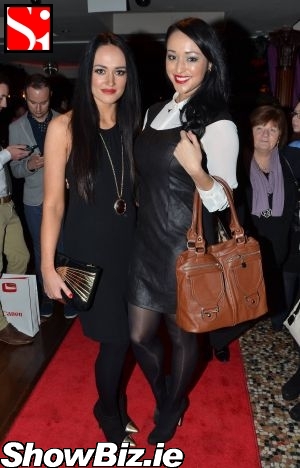 Maire Hughes, Tara Talbot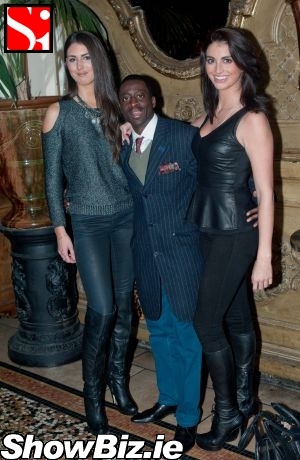 Aly Marron, Jimi Adeimi, Ellen Sherry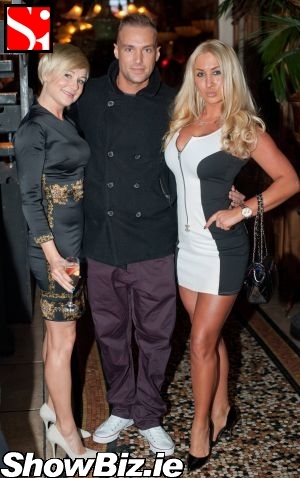 Kasia Puk, Calum Best, Zanetta Kozlowska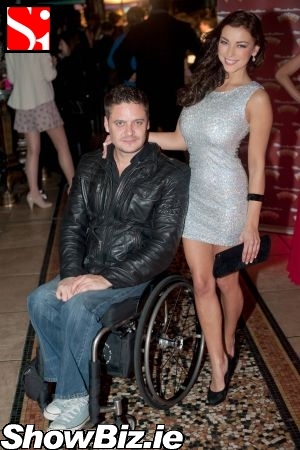 Graham Bolger, Christina Urban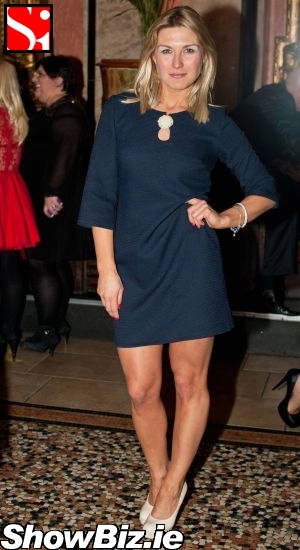 Izabela Chudzicka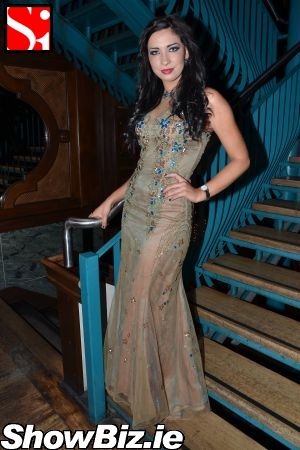 Allanna Hennessy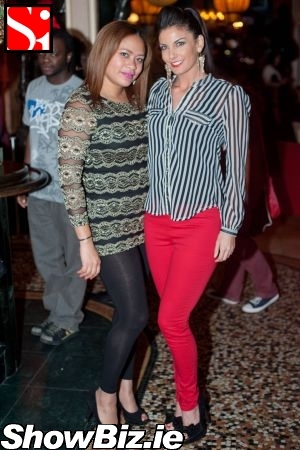 Trish Conteh, Lucci Minx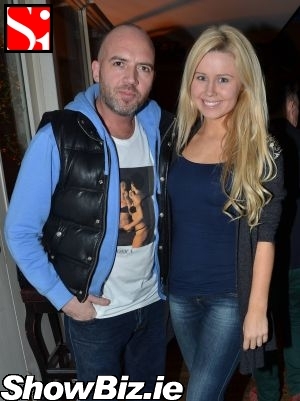 Dylan McGrath, Pamela Ryan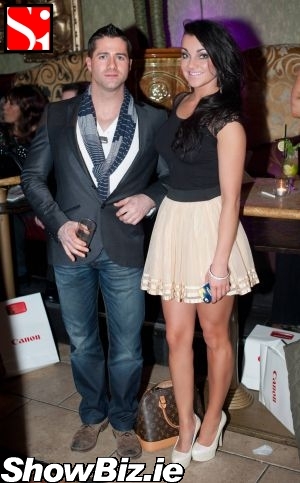 Cormac Brannigan, Kasha Healy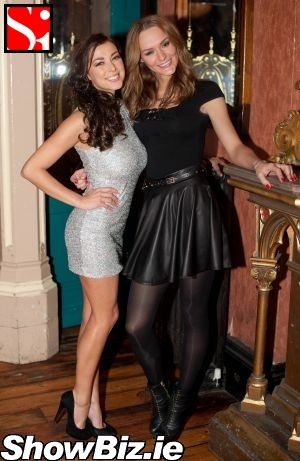 Christina Urban, Kamila Moraczewska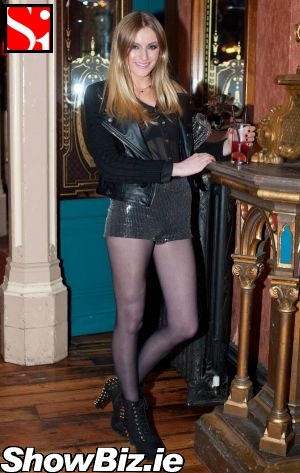 Miriam Hunt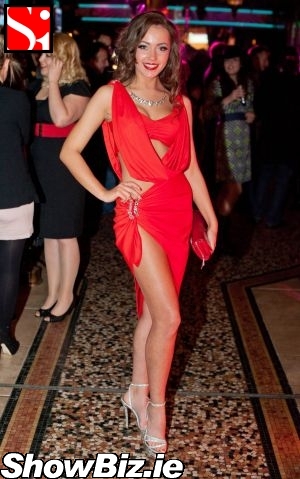 Dominika Kowalska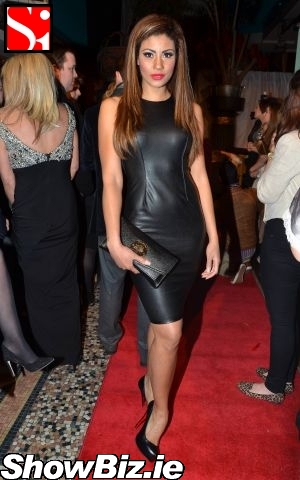 Layla Flaherty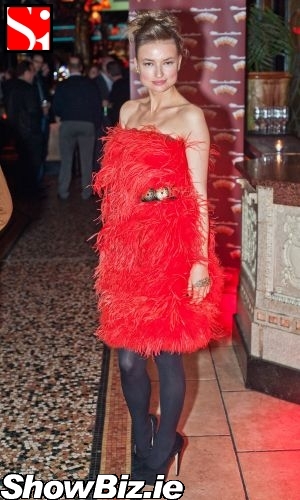 Opiumis Tepervtebe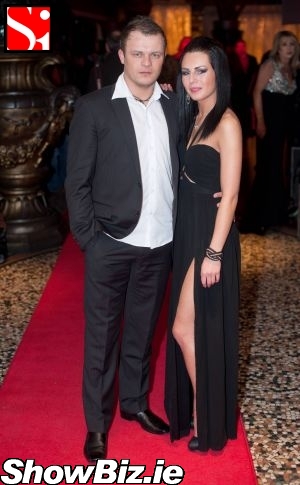 Norberto Loco, Dominika Walu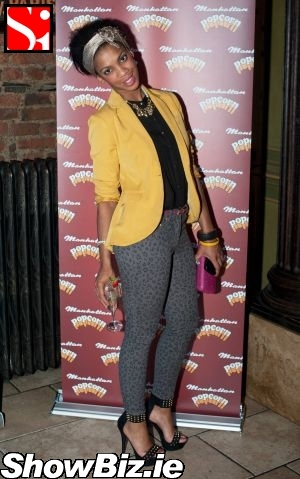 Debra O'Reilly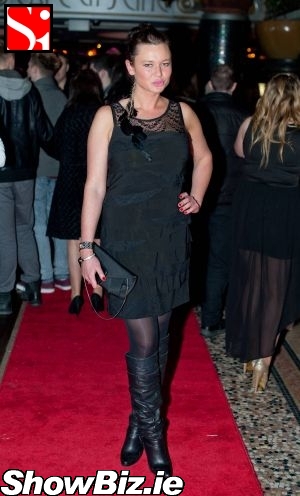 Olga Monic Poll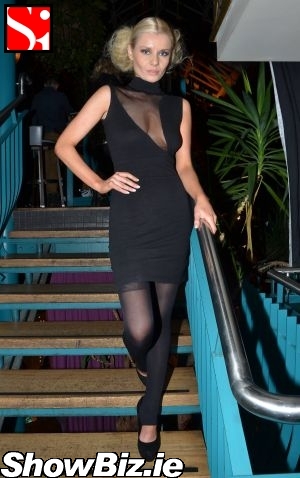 Jane Lyons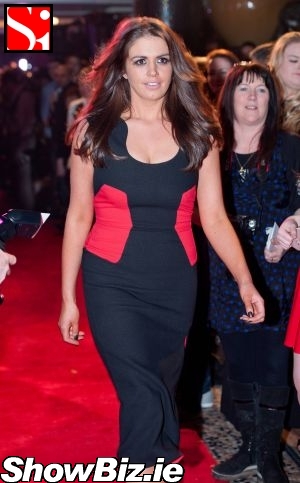 Ali McDonnell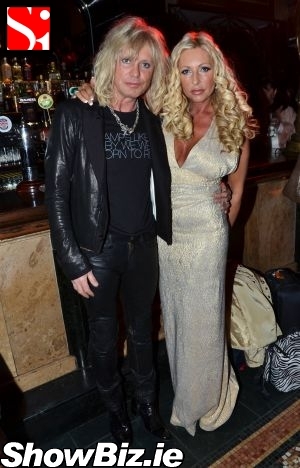 Rick Savage, Paige Savage