Finally. Miss Carnival Ireland...
We keep saying it folks, there just aren't enough Miss contests in Ireland. Sure we have Miss Universe Ireland, Miss Ireland, Miss Bikini Ireland, Miss Ethnic Ireland, Miss Bettystown West, etc. But still, we need more. Good news, here comes Miss Carnival Ireland 2013...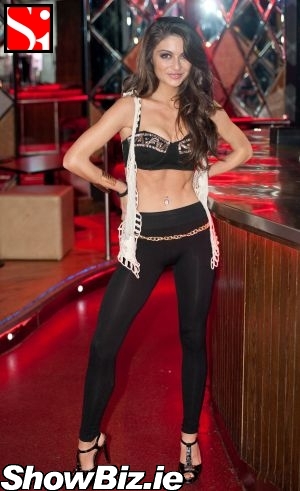 Sandra Huzuneanu
We wuz a shakin' and a rattlin' our curvatious & rambunctious buttockses yesterday folks at Dtwo as the exotic ladies lined out for rehearsals and final selections for Miss Carnival Ireland. Who needs Rio, we have Harcourt Street.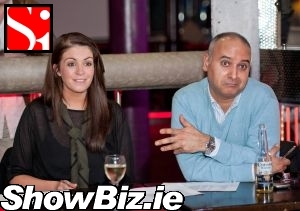 Ali McDonnell, Karl Ffrench
Anyhoo, the lovely Ali McDonnell and the equally as lovely Karl Ffrench threw their keen eyes over the gals one last time before the finals on 10th of February at Dtwo on Harcourt Street yesterday... Expect feathers and lots of shaking bums. And that's just our snappers.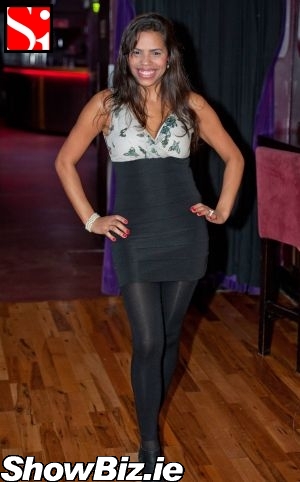 Moema Cordovil
And with the likes of Sandra Huzuneanu, Joy Suntharee Jaimun, Loriana Petrova, Joscelyn Amiti, and many more giving us a taste of what to expect we're sure it will be a Rio-tastic night. Like the St Patrick's Day Parade, except good.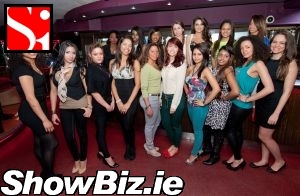 Miss Carnival Ireland 2013 Contestants
So there you have it folks, many of you said it would never, nay, could never happen. But Miss Carnival Ireland 2013 is now a reality... One word: car-niv-al.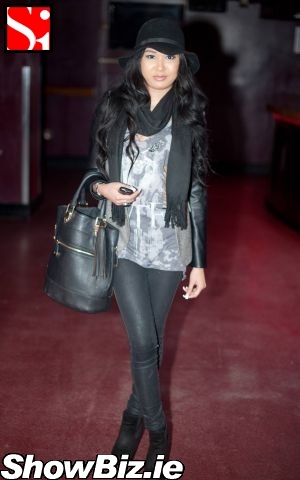 Joy Suntharee Jaimun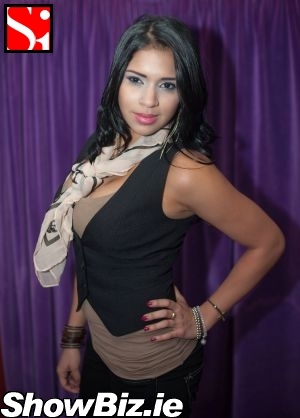 Contestant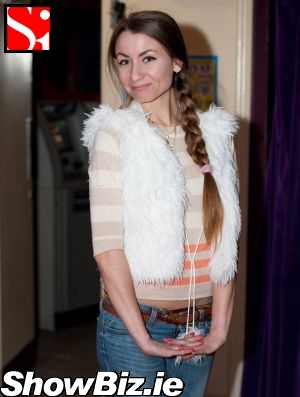 Loriana Petrova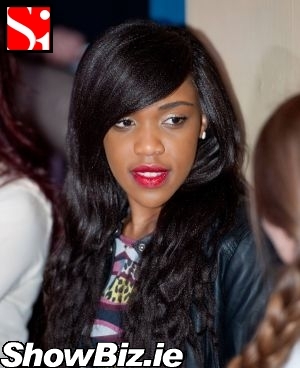 Joscelyn Amiti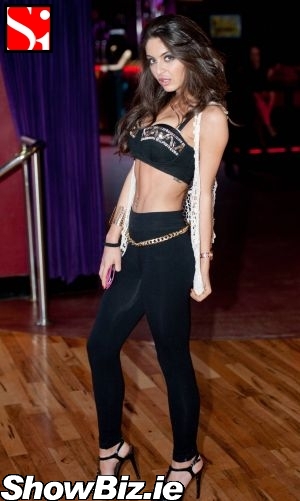 Sandra Huzuneanu