Our C-Mo Does Street Style...
She's Ireland's favourite sweetheart with the million dollar smile and curves in all the right places. Yup. Our Caroline Morahan aka C-Mo aint just a TV presenter and up-and-coming actress folks, she's also into the aul fashion as we saw when we spotted her doing a street-style shoot for her Littlewoods Ireland blog in Ranelagh yesterday...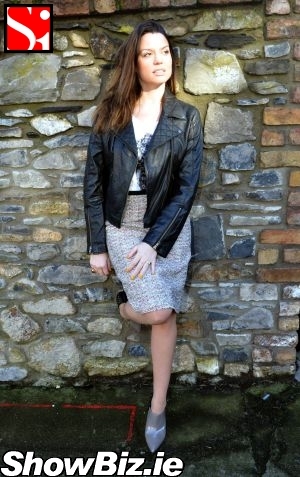 Caroline Morahan
We know The Morahan here at ShowBiz.ie since way waaay back in the day, and we always knew she was gonna make it in the TV presenting world. She has RTE-ness written all over her... Yet, our Cazza didn't take the safe route. A few years back she packed-up her troubles in an old kit-bag and headed out Hollywood way. Brave gal.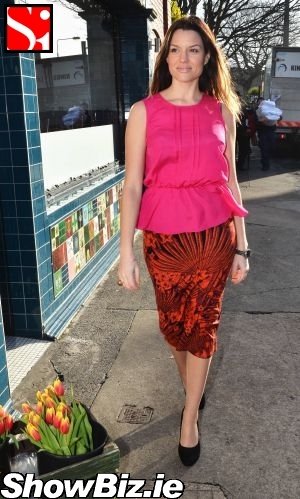 Caroline Morahan
Not content with grafting it out at RTE with the rest of 'em, Miss Hot Lips herself made the bold move into acting and itís starting to pay off... She's currently back home in Dublin threading the boards in the hugely successful 'Anglo: The Musical' as Collagen Murphy. A puppet caricature of a few ladies who regularly appear on these pages. We'll name no names.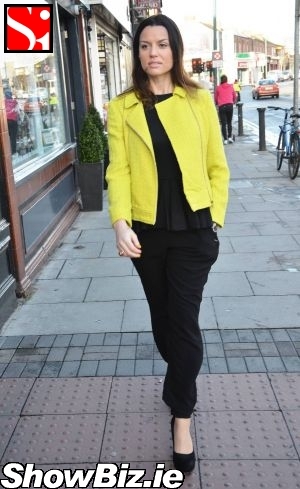 Caroline Morahan
Yesterday we caught up with C-Mo turning heads out in Ranelagh Village as she rocked out some street-style outfits from the Littlewoods Ireland Spring 2013 Collection... See folks? She's not only a top presenter & actress, she's also a fairly decent model too. Assets sign her up... If you havenít already.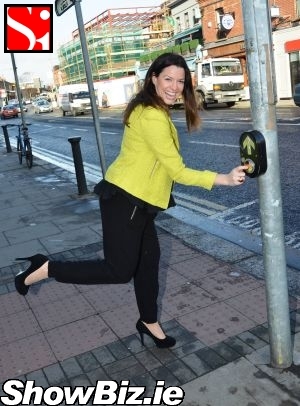 Caroline Morahan
So there you have it folks, despite the weather today is actually the first day of Spring and thus it's time to get your Spring / Summer 2013 outfits ready. So be sure to check out Caroline Morahan's fashion blog over at Littlewoods Ireland for all the advice... This season we'll be mostly wearing thermal underwear... Brrr.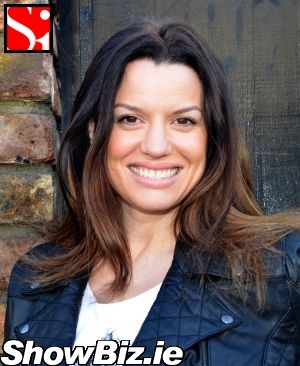 Caroline Morahan