The Southside Calendar Wives...
There's yet again another totally unscripted (we totally swear!) reality show coming to TV3 called Southside Housewives. It's either gonna be must-see or never-want-to-see-again TV. No grey areas... We met the slinky S'wives at The Calendar Girls Farewell Tour opening last night...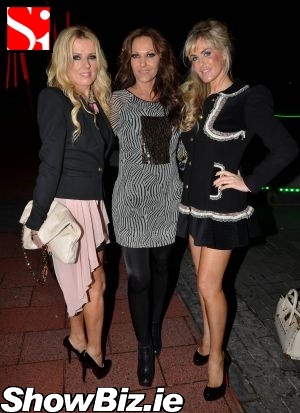 Roz Flanagan, Jo Jordan, Lisa Murphy
There's another show coming from the good guys that brought us Fade Street called Southside Housewives. Same kinda vibe wethinks but with posh ladies of a certain age who like to do lunches and launches... We spotted glambots Roz Flanagan, Jo Jordan and Lisa Murphy out and about last night.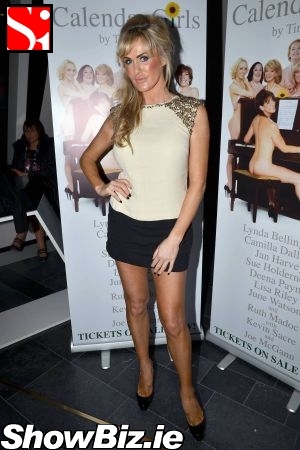 Lisa Murphy
The gorgeous gals were shooting scenes for the upcoming TV show at The Grand Canal Theatre's Calendar Girls Farewell Tour opening night... We reckon this bunch of slightly older babes should do a nudie calendar too... We'd buy that.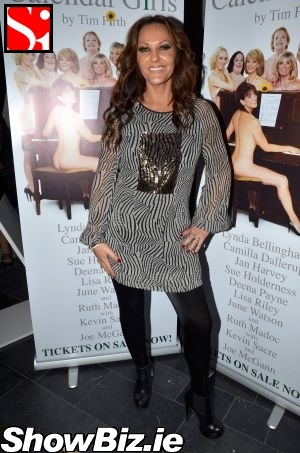 Jo Jordan
Now, we're not too sure exactly when SSHW is coming to our screens but we hope and pray that the experience the guys got working on Fade Street will pay off with this brave new venture... For example, if any one individual says "loike" more than 5 times in the first series we're turning it off for good... Loike.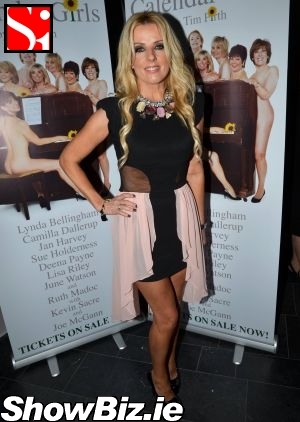 Roz Flanagan
There are of course other cast members involved with the show but we'll stop all the pondering about this one folks until it hits our screen. This time around we want TV gold from Johnny Norton and Stephen McCormack or we'll have them banned from hanging outside chic coffee shops on South William Street... Yup. We have that kind of power.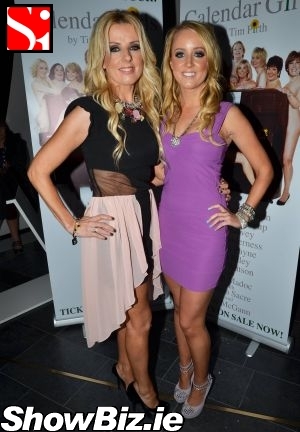 Roz Flanagan & daughter Vicky Flanagan
So there you have it folks, Southside Housewives. Coming to a small screen near you right soon... In fairness to the producers, they are braver men than us trying to direct these uber strong minded and driven ladies... Braver men indeed... Ah, we might even veto that ban from South William Street idear... Hearts of gold we 'ave.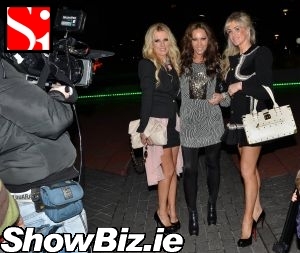 Roz Flanagan, Jo Jordan, Lisa Murphy