Fade Streeters Go To Trinity...
Not since Michael Caine and Julie Walters filmed Educating Rita have such an unlikely pairing been through the hallowed doors of Trinity College folks. Step forward models come Fade Street stars Rozanna Purcell & Emily McKeogh who attended the Trinity College Fashion Show 2012 last night...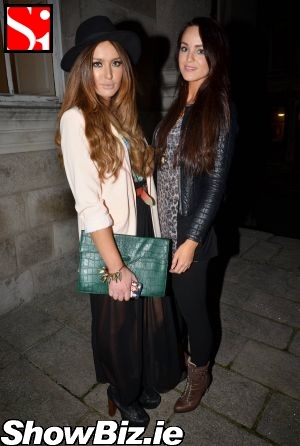 Rozanna Purcell, Emily McKeogh
We don't know who's advancing Synthetic Biology and sequencing the vital next round of BioBricks today folks, for all the Trinity College students were out last night having a wee look at the latest affordable high street trends. Those mice won't make themselves glow in the dark lads... Genetically modified fingers out.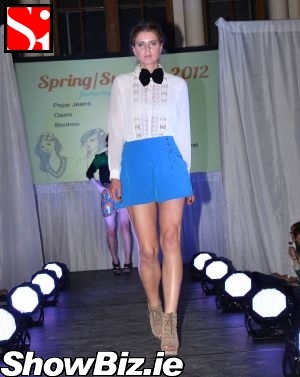 Trinity College Students Model
Yup. The Trinity College Fashion Society have fired yet another shot across the bow of the UCD Fashion Show and produced an excellent TCD Fashion Show 2012, in aid of Aware too mind you... The show went down in Trinity's very impressive Dining Hall last night with loads of student types mucking in, dressing up, and walking like a boss.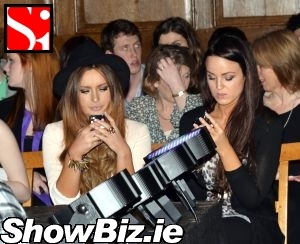 Rozanna Purcell, Emily McKeogh
Super sexy celebrity VIP guests on the night were Rozanna Purcell and Emily McKeogh... Some of you might remember them from literally minutes of exposure on the last edition of Fade Street... We think they were watching reruns of the ill-fated show on their iPhones last night... Oi! Pay attention ladies – fashion happening.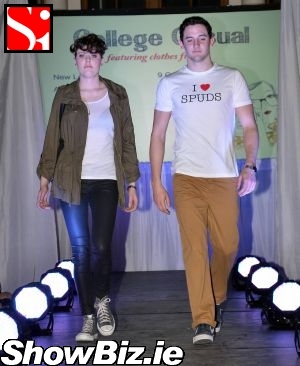 Trinity College Students Model
Now, we didn't all the names of the brave students on the catwalk but we did say hello to studenty models: Barbara Gergely, Grace Healy, Sophie Reddy, Jill Woodnett, Mairead Smith, Rosa Abbott, Delia Villiers, Naoise McDonnell, Ali Fynes, and Cliodhna Cork... Good work gals.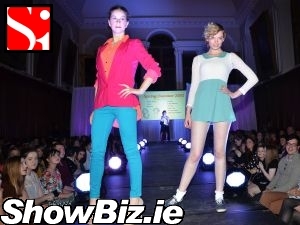 Barbara Gergely, Grace Healy
So there you have it folks, the future great minds of tomorrow like to look on trend and on budget too... We don't mind them taking a night off from the lab work - as long as we can get our hands on some decent bio-engineered Monkey Butlers in the next five years we're grand... Ahhh Monkey Butlers.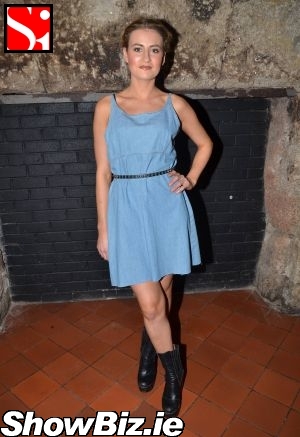 Sophie Reddy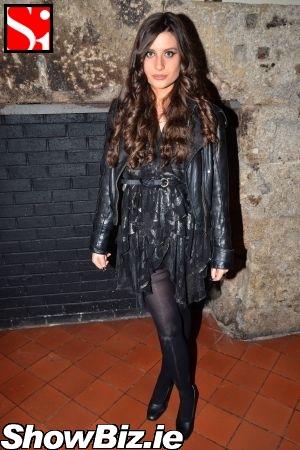 Jill Woodnett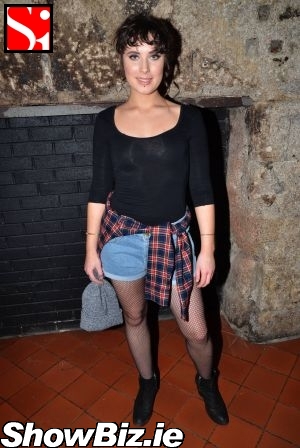 Mairead Smith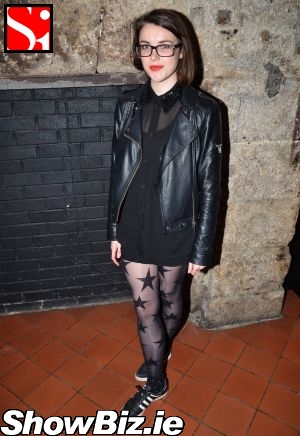 Rosa Abbott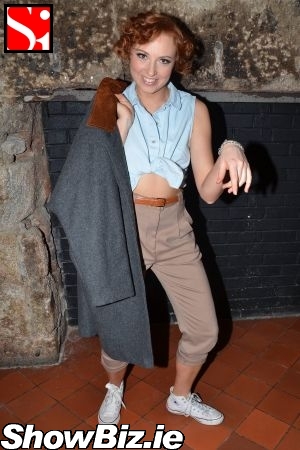 Delia Villiers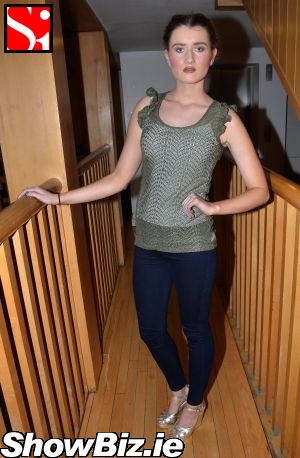 Naoise McDonnell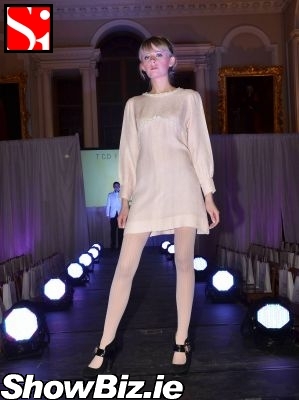 Ali Fynes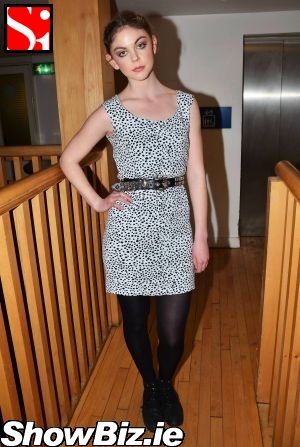 Cliodhna Cork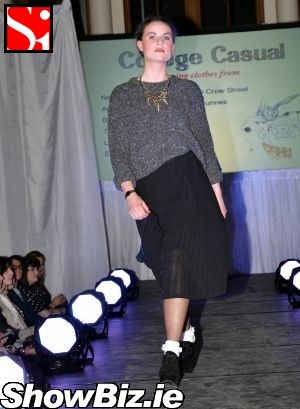 Trinity College Students Model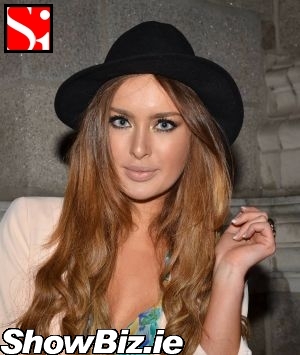 Rozanna Purcell