Bigger. Fatter. Gypsyer...
The Brits probably ask themselves everyday: "what did the Irish ever do for us?" Sure we gave them The Beatles, Morrissey, Oasis, Father Ted, Oscar Wilde, Dermot O'Leary, Terry Wogan, and of course Jedward. But our real contribution to modern British popular culture has to be the TV friendly Irish Traveller community...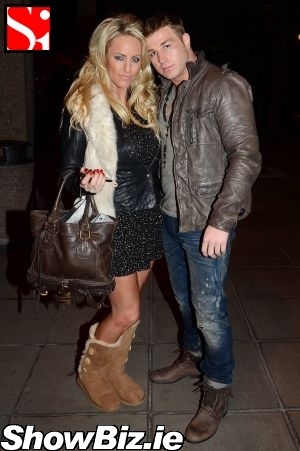 Danielle Mason, Tony Giles
If you've been keeping your eye on the aul box of late you will have noticed all the TV shows there are revolving around Irish Travellers living and loving in the UK... We blame Eirephile Guy Ritchie and his Snatch movie... Nothing like Brad Pitt to make you trendy.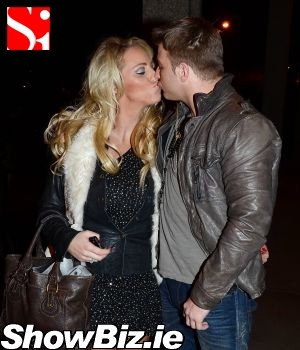 Danielle Mason, Tony Giles
Anyways, we had Tony Giles out at The Saturday Night Show last weekend with his Page 3 partner Danielle Mason, sister of Eastender Jessie Wallace. Cagefighting Tony made the headlines recently when he had a baby with Danielle, thus causing a rift with his Traveller family... No reports yet as to whether any 'grabbing' was used in the courtship.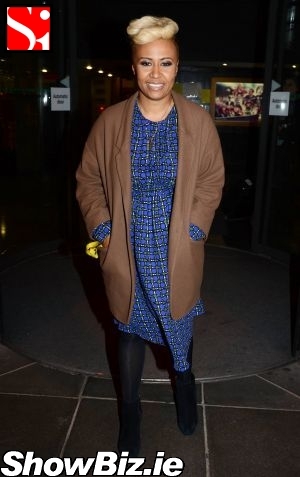 Emilie Sande
Apart from above peeps, other folk on Brendan O'Connor's show included UK singer Emilie Sande, celebrity chefs Paul Rankin and Marco Pierre White, Mary O'Conor & husband John O'Conor, and a few more...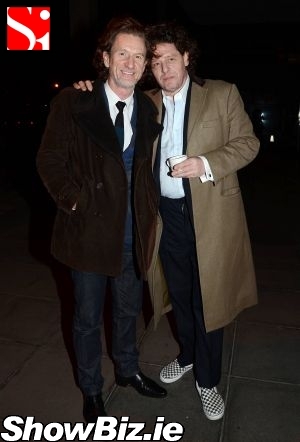 Paul Rankin, Marco Pierre White
So there you have it folks we're off to watch My Big Fat Gypsy Wedding, My Big Fat Gypsy Holy Communion, and My Big Fat Gypsy Bare Knuckle Boxer... Anyone else seeing a franchise here? My Big Fat Gypsy Paparazzo... Winning. Boss.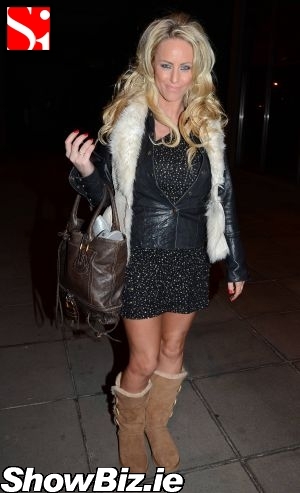 Danielle Mason