What's All The Hoo-Hah About?
Holy momma there was a serious kerfuffle of schnappers down at The Savoy last night. Yup. Some feller called Alan Pistachio or something was in town with his hot bird giving it all that on the red carpet and launching his movie Wilde Salome. Still, top bloke, whoever he may be...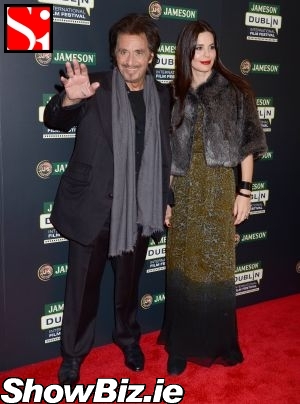 Al Pacino & Lucila Sola
Ah, aul Scarface himself was about Dublin town last night with his rather attractive Brazilian girlfriend Lucila Sola... Mr. Pacino was back in Oscar Wilde's stomping ground screening his feature documentary 'Wilde Salome' at the Jameson Dublin International Film Festival. Darling.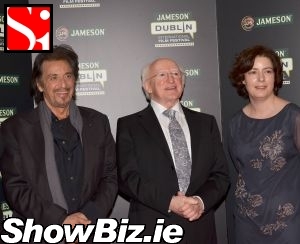 Al Pacino, Michael D Higgins, Grainne Humphreys
And fair play to the JDIFF organisers for they got wee pres Michael D Higgins down to The Savoy to present our Al with The Volte Award... Proper order too, for the Godfather actor can do no wrong as far as movies are concerned... Attica and all that.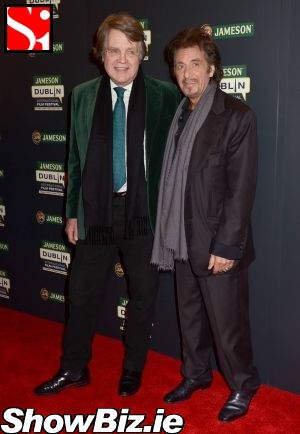 Al Pacino & Merlin Holland (Wilde's Grandson)
Those who attended the Wilde Salome screening included: Merlin Holland, Grainne Humphreys, Amy Huberman, Tara Leniston, Lisa Cannon & Richard Keatley, Katie Van Buren, Hilary Johnson, and many more...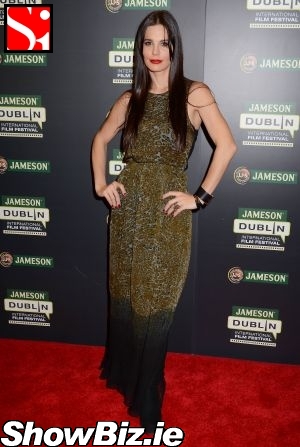 Lucila Sola
So there you have it folks. Sadly, no Georgia Salpa this week but at least we've got Al Pacino on hand... Small beans we know, but we try our best...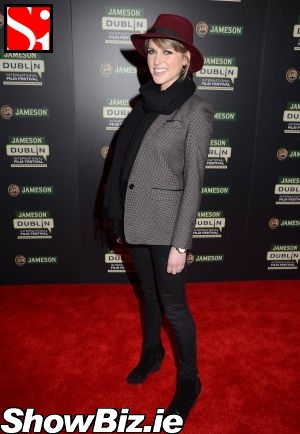 Amy Huberman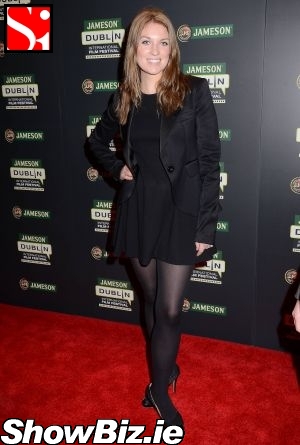 Tara Leniston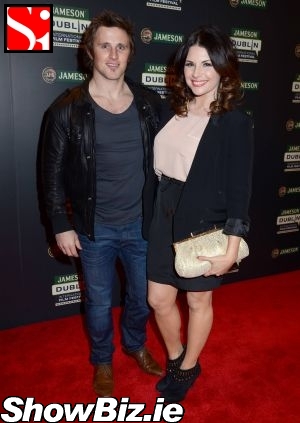 Lisa Cannon & Richard Keatley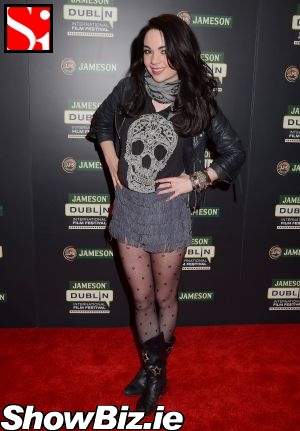 Katie Van Buren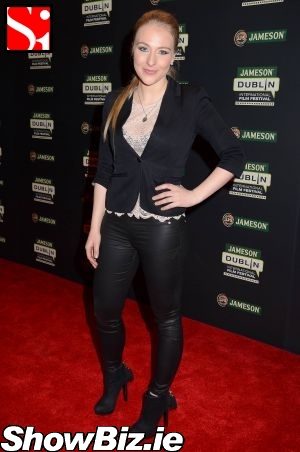 Hilary Johnson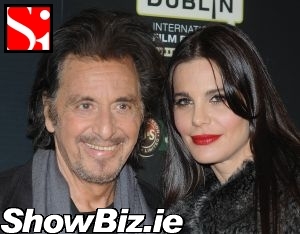 Al Pacino & Lucila Sola