Holy Flipping Scherzinger...
Really good news guys, former Pussy Cat Doll Nicole Scherzinger was in dear old Dublin town last night. Bad news guys, she's was with her F1 fella Lewis Hamilton. Damn. We really thought we'd have a shot... Although, in consolation our Nicole did play a stomper gig at The Olympia...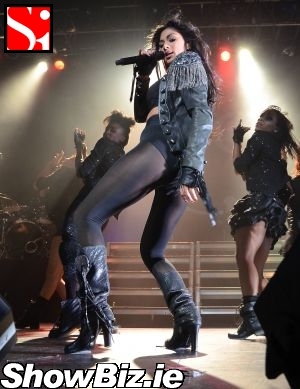 Nicole Scherzinger
It sure is true that Nicole Scherzinger has it all folks - the complete package. The looks, the body, the moves, and the voice. Sadly, she also has the man. Yup. Seems like she's back with F1 ace Lewis Hamilton as he showed-up backstage at her Olympia concert last night... The laneway beside Charlies Chinese Takeaway never looked so glam.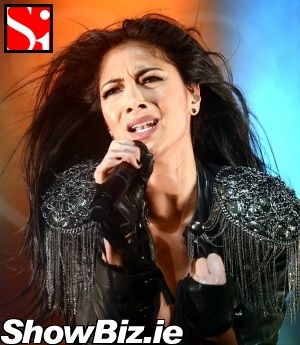 Nicole Scherzinger
And the reason ShowBiz royalty was in wee Dublin last night folks was because the X Factor judge had a solo concert at The Olympia Theatre... And even though it's only a medium sized Dublin concert venue for such a big star, it sure didn't stop the ex-Pussy Cat Doll from lifting the roof off Dame Street...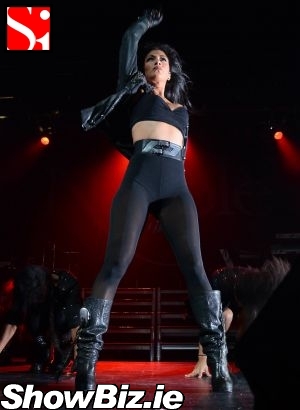 Nicole Scherzinger
Nicole arrived at the venue in dark glasses and a hood amid very tight security and was followed to the Stage Door soon after by her on/off boyfriend Lewis Hamilton... Thus, we're assuming they're back on. Itís an Irish love story folks.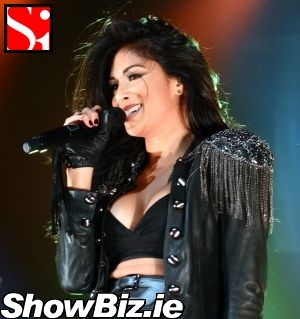 Nicole Scherzinger
So there you have it folks, Nicole Scherzinger sure is rather good value performing live as she brings it all to the stage. Plus, she's kinda easy on the eye... Right. So are any of the other PCDs still single?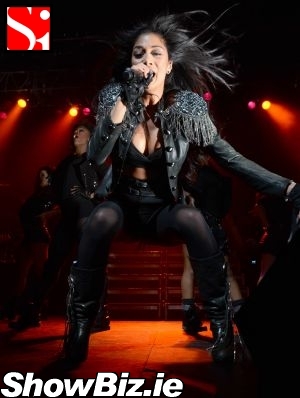 Nicole Scherzinger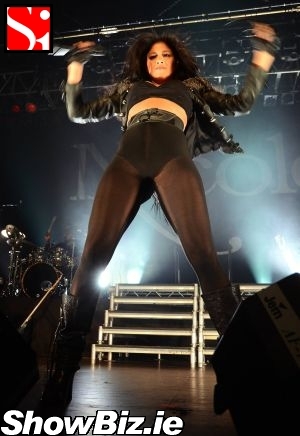 Nicole Scherzinger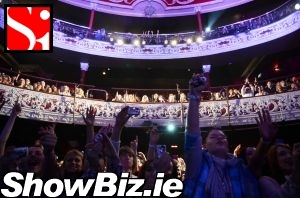 Nicole Scherzinger Fans