The IFTAS. The Gunas. Oh My...
Twas a fashion fare at The Convention Centre last Saturday night what with the IFTA Awards rolling into town. There were some frocky horror sights, some pleasant surprises, some pregnant bellys, and of course Ruth Negga who managed to run-away with the most stylish outfit without going down the dreaded Debs dress route...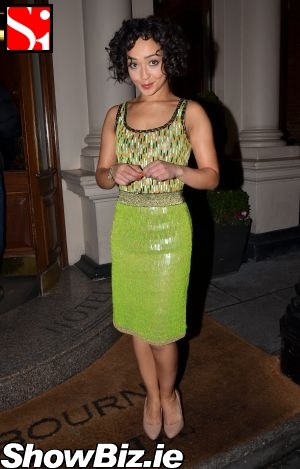 Ruth Negga
In a lime green knee length number, you might have thought that cuter than a button actress Ruth Negga would look an awful sight at the IFTAs folks. Not so. She somehow managed to effortlessly surpass the rest of her contemporaries - some of which looked as if they were on the way to a Prom. In a hurry... Taxi!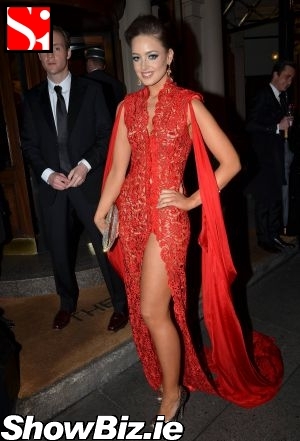 Emma Waldron
But a special mention has to also go out to former Miss Ireland Emma Waldron who of late has taken a new bold direction in the style stakes. Last night our poor wee snapper was taken aback when she emerged from The Shelbourne Hotel in a completely see-through red lace gown... Question is, did we zoom-in on the above piccy to see was she wearing anything underneath? Bleedin' right we did... But we're not telling what we did or did not see. Perv's honour.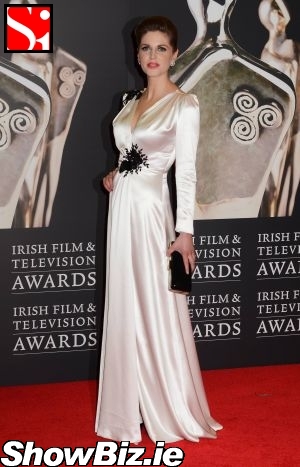 Amy Huberman
Right. Other than that we had the likes of Amy Huberman, Jennifer Maguire, Kathryn Thomas, Maire Treasa Ni Dhughaill, Rozanna Purcell, Aoibheann McCaul, Aoibhin Garrihy, Olivia Tracey, Sonya Lennon, and many more... All dressed up to the nines... Some of 'em tens.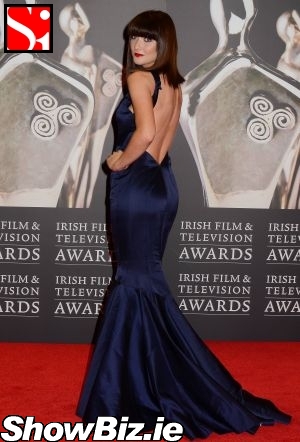 Jennifer Maguire
But we'll cut it short here folks and leave the style judging to you lot. Doesn't seem right that we slag of other people's threads when we're sitting writing this wearing nothing more than a pair of green wellingtons and a smile... Saying that, we're looking forward to seeing what Emma Waldron's gonna wear next. She's Ireland's Lady Gaga.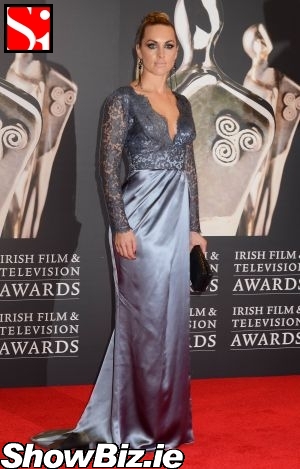 Kathryn Thomas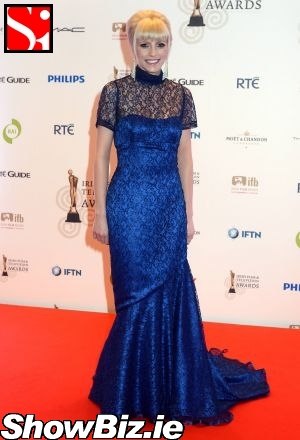 Maire Treasa Ni Dhughaill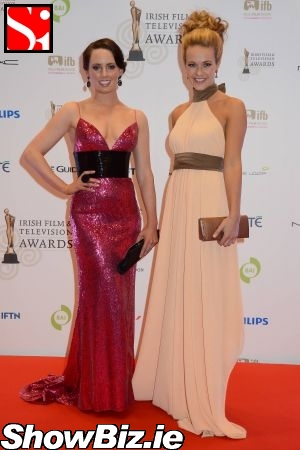 Aoibheann McCaul, Aoibhin Garrihy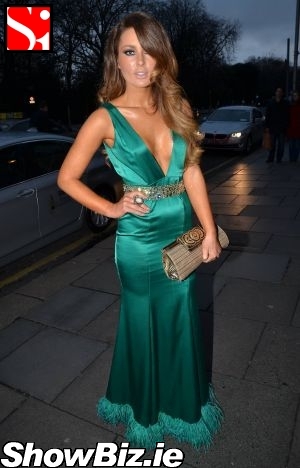 Rozanna Purcell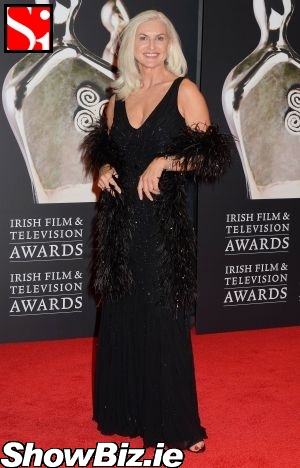 Olivia Tracey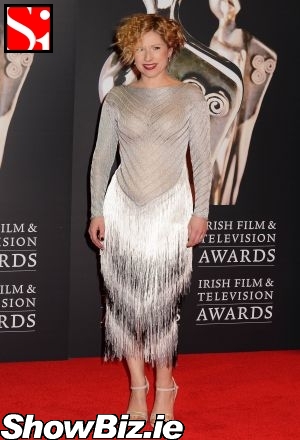 Sonya Lennon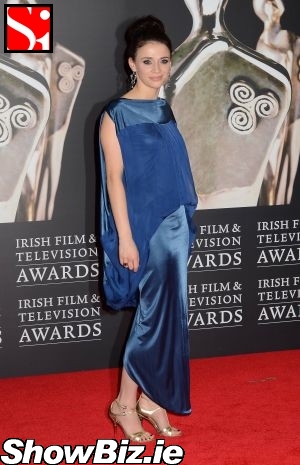 Charlene McKenna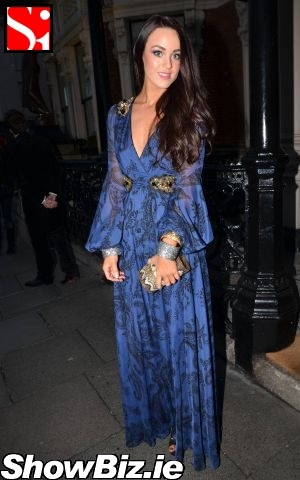 Emily McKeogh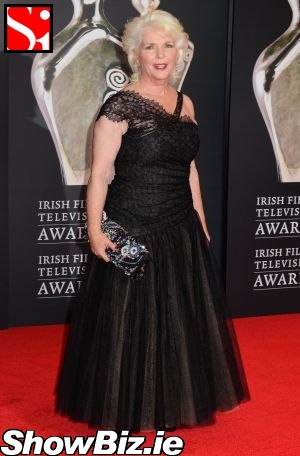 Fionnula Flanagan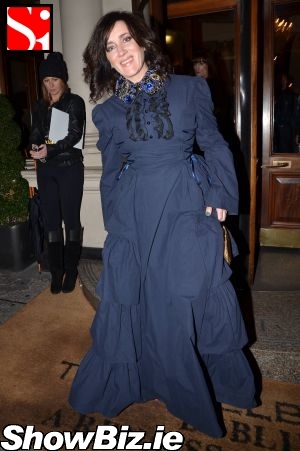 Maria Doyle Kennedy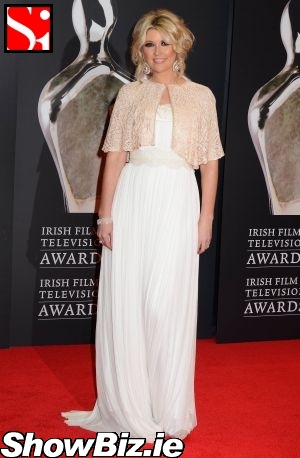 Lisa Fitzpatrick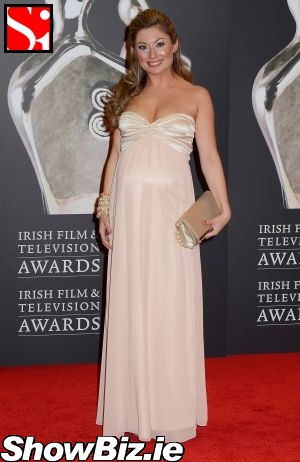 Leigh Arnold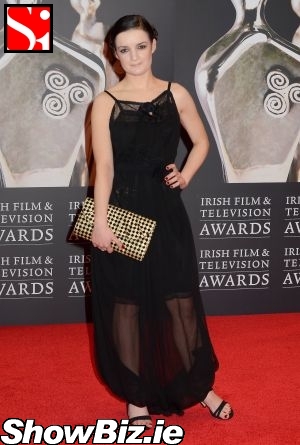 Aoife Duffin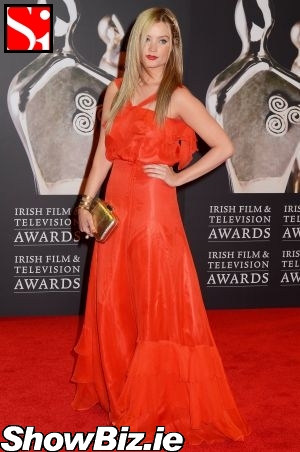 Laura Whitmore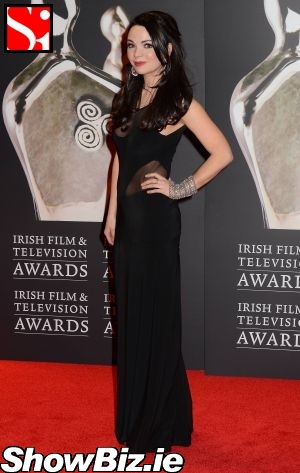 Katie Van Buren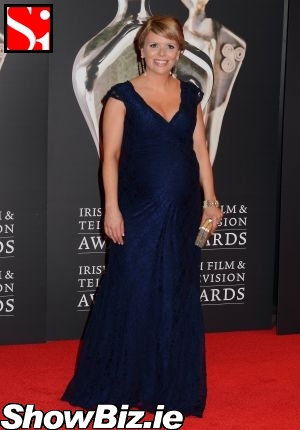 Denise McCormack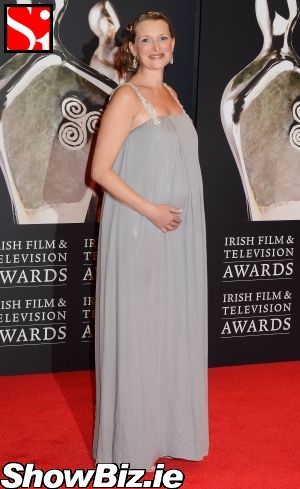 Eimear Quinn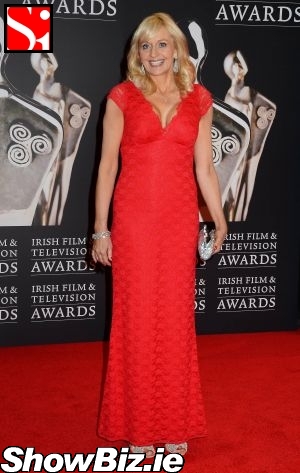 Miriam O'Callaghan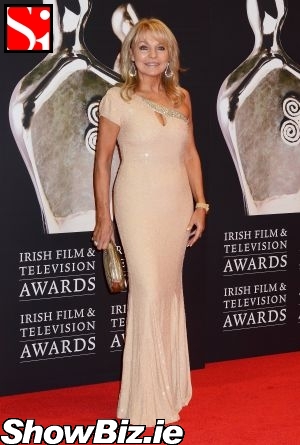 Jackie Lavin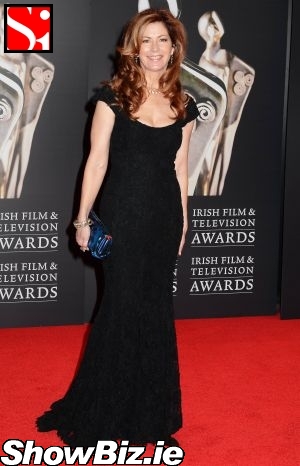 Dana Delaney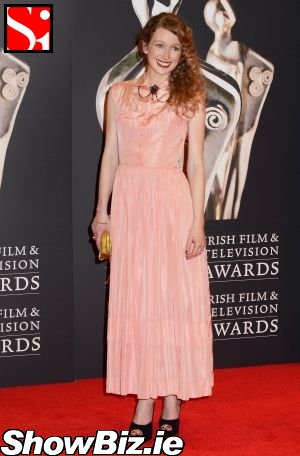 Aine Darcy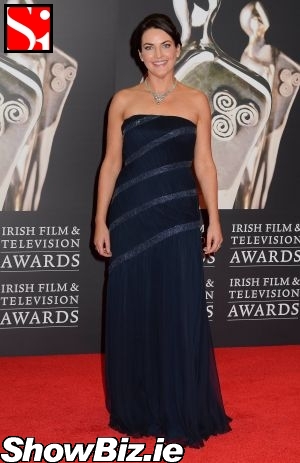 Ciara O'Callaghan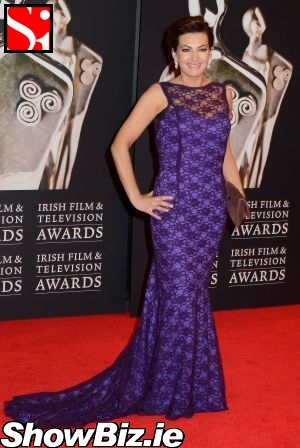 Maura Derrane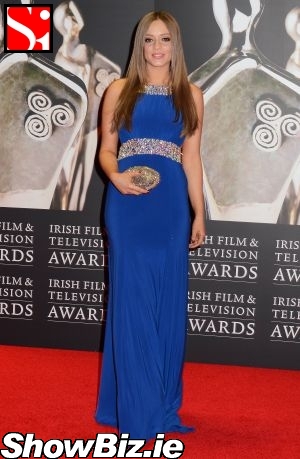 Diana Bunici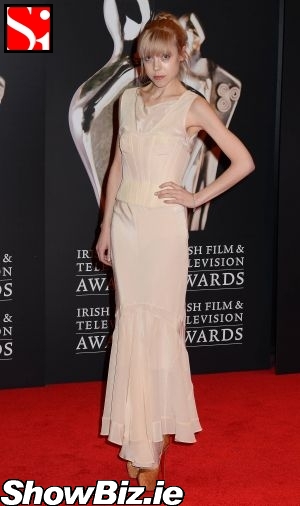 Antonia Campbell Hughes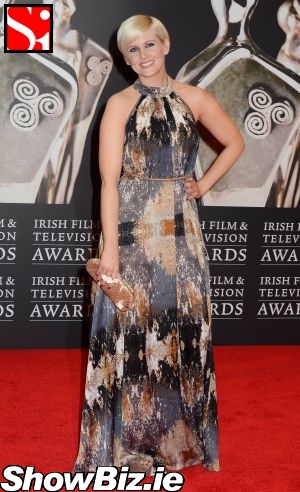 Sinead Kennedy