Spring '12 Will Be Bright & Bold...
The rest of Europe may be neck-deep in snow but over here in wee Eire, we may be smashed, but at least we've got the good weather. Yup. The fashion setters were out yesterday showing their wares for Spring 2012 – apparently it's gonna be bright and bold folks...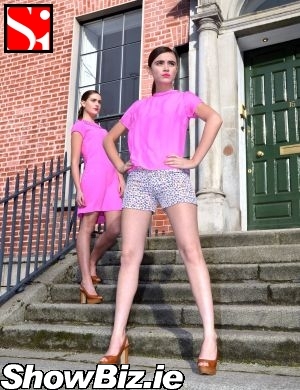 Rochelle McIntyre, Naoise Tan
If you look at the news across Europe you'd think a new Ice Age had taken hold. Yet, at St Stephens Green yesterday hot 1st Option models Rochelle McIntyre and Naoise Tan were dressed for Spring 2012 all bare legged and short sleeved... And probably even wearing sun screen... Ireland is the new Med.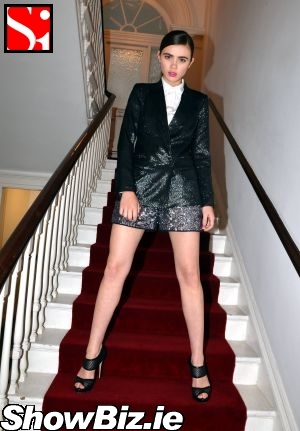 Naoise Tan
Both Rochelle and Naoise (how do you pronounce that?) were doing a bit of the aul modelling for BT2 and showing off their new Spring trends with an explosive mix of colour and bold prints... Plus a metallic skirt from Mr. Karl Lagerfeld, no less... We likey.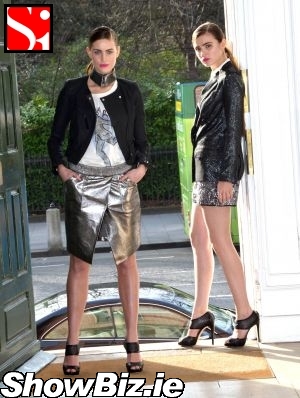 Rochelle McIntyre, Naoise Tan
Now we're glad to see proper tall slender models doing proper fashion modelling jobs in Dublin but we're totes starting to miss all the photocallettes. Remember them? Grafton Street is so empty of bikini clad gals these days wearing nothing more than 8 layers of badly applied tan to protect them from the cold. Stop. We're welling up.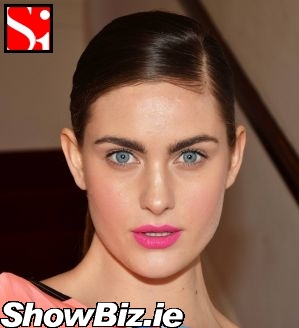 Rochelle McIntyre
So there you have it folks, BT2 has laid out its stall for Spring 2012 and we're impressed... Now, can someone PLEASE organise a few photocalls involving inflatable pieces of fruit and ridiculously big platforms heels? The five-foot-nothing mob have to work as well... Dublin without photocall queens is like Tralee without all the Roses. We blame broken Ireland.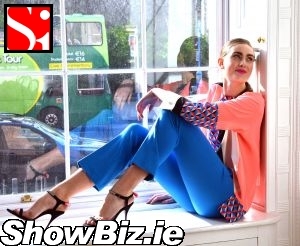 Rochelle McIntyre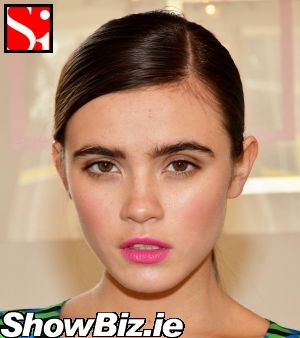 Naoise Tan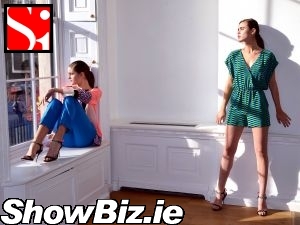 Rochelle McIntyre, Naoise Tan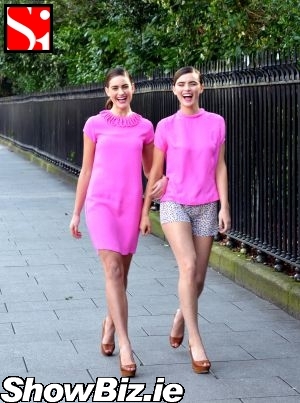 Rochelle McIntyre, Naoise Tan