You A Salpa Or A Hannigan Man?
We caught up with two of Ireland's hottest ladies at the weekend, depending on your taste, at The Saturday Night Show. Yup. Model extraordinaire Georgia Salpa & superduper singer Lisa Hannigan. But dear reader, which one is your preferred cup o' darjeeling...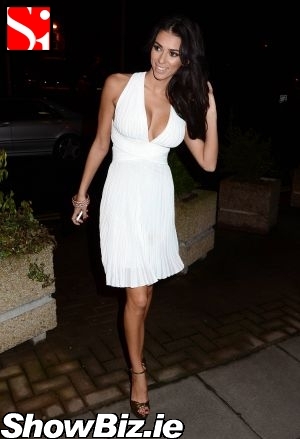 Georgia Salpa
We've always been big fans of the Georgia Salpa aesthetic here at ShowBiz.ie. This is true, but she's more of a fantasy gal than the type of mot you'd bring home to your mammy wethinks. Sure, she looks great in poster form on a teenage boy's wall but it all feels a bit high maintenance for our money... High heels and hair.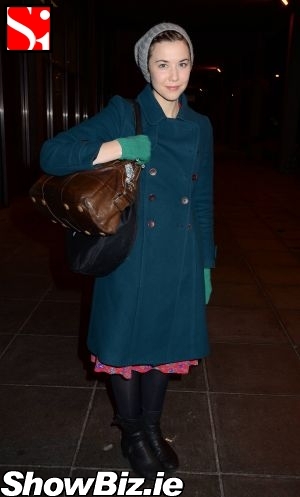 Lisa Hannigan
On the other hand, there's angel faced and angel voiced Lisa Hannigan folks who doesn't go in for the whole over glammed thing. She's far more natural looking than our Georgia, plus she'd probably go for pints with the lads in a spit on the floor bar rather than hang around the likes of Krystle quaffing champers.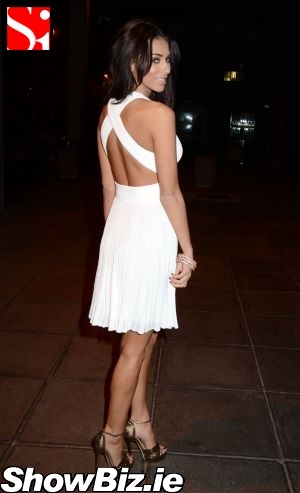 Georgia Salpa
Both lovely Lisa and gorgeous Georgia were out at RTE last weekend at The Saturday Night Show - it just got us to thinking which one you'd like to Snog, Marry, or Avoid? We'd be greedy and have Lisa for the week days and Georgia for the weekends. What? Sharing is caring folks.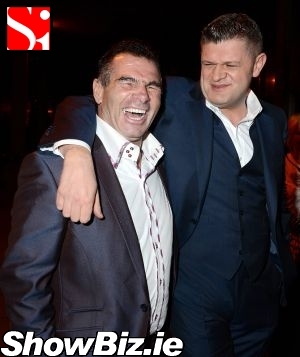 Paddy Doherty, Brendan O'Connor
And speaking of The Saturday Night Show there were a few less attractive guests on Brendan O'Connor's couch. We are of course talking about CBB winner Paddy Doherty and randy horse man Peter Casey... Ah they're lovely in their own ways.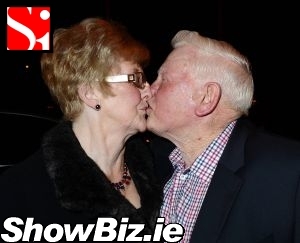 Peter Casey & wife Junie Casey
So there you have it folks. You are spoiled for choice this Monday with Georgia Salpa & Lisa Hannigan to ponder upon. We love 'em both equally but probably for different reasons... Like, they're probably mad jealous of each other right now...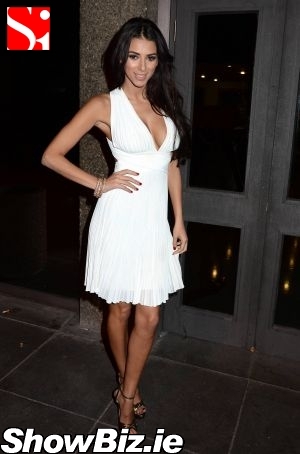 Georgia Salpa