Yo! It's JDIFF Baby. Word...
Now, we didn't see the invites to the 10th Jameson Dublin International Film Festival launch at The Lighthouse last night, but we're pretty sure the dress code wasn't stated as homegirl chic... Hey Emma Waldron! the Eighties just called, they want MC Hammer's trousers back...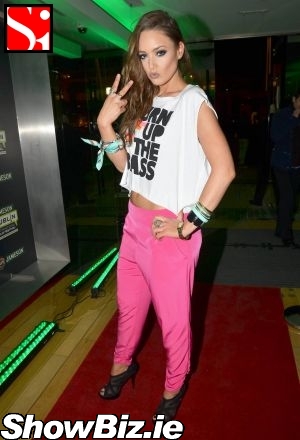 Emma Waldron
It's been a while since we've snapped former Miss Ireland Emma Waldron folks. So we were quite taken aback when she showed up at the JDIFF launch last night all pimped out in luminous Eighties duds and giving it the cool hand gesture thing... Westside. Sure the clobber and stance say "I'm down with the kids" but the big high heels still scream Irish beauty queen... Nearly got it right EmmDogg, nearly.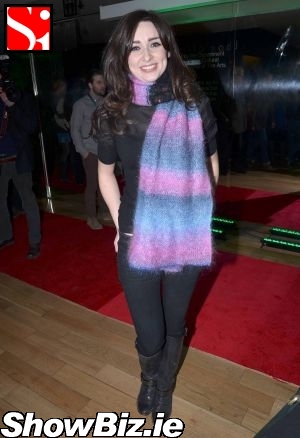 Aoibhinn Ni Shuilleabhain
But we're not just gonna pour scorn on Miss Waldron going all 'street' on us last night. We also had Tubridy's mot Aoibhinn Ni Shuilleabhain wearing a woolly scarf that could easily double as a double duvet cover. Like, it wasn't that cold out wuz it? She's sooo loike down with Peig Sayers.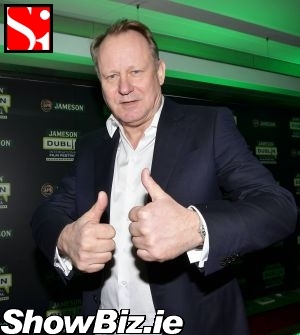 Stellan Skarsgard
Anyways, enough of the questionable fashion choices at The Lighthouse last night coz we had the launch of the 10th Jameson Dublin International Film Festival with celebrity actor guest Stellan Skarsgard... We liked him in Good Will Hunting & Pirates of the Caribbean. Annnnd not much else.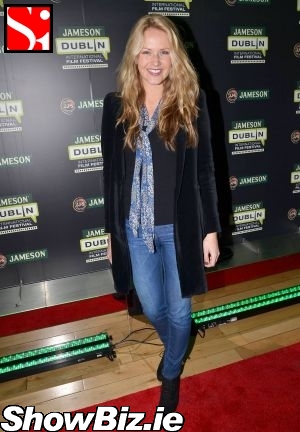 Aoibhin Garrihy
Apart from the above peeps, other guests at The Lighthouse included: Aoibhin Garrihy, Clare Devereux, Faye Rooney, Lisa Nolan, Siobhan O'Connor, Sean Munsanje, Lisa Cannon, Carl Shabaan & Audrey Hamilton, Sheamus Smith, Eoin Macken, Katie Van Buren, Audrey McGrath, and many more...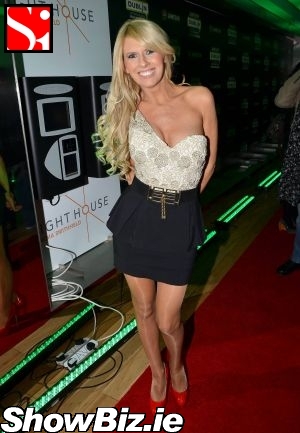 Clare Devereux
So there you have it folks, the Jameson Dublin International Film Festival takes place from 16th-26th of February 2012 at various city cinemas... Bright pink MC Hammer pants optional... Word.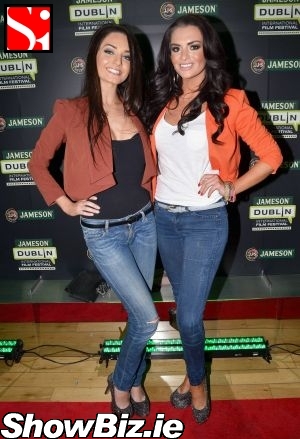 Faye Rooney, Lisa Nolan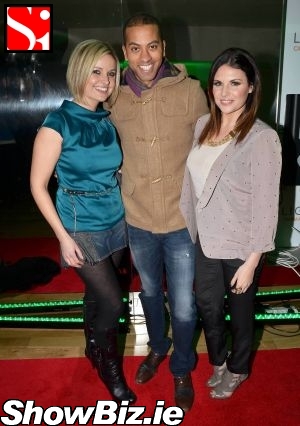 Siobhan O'Connor, Sean Munsanje, Lisa Cannon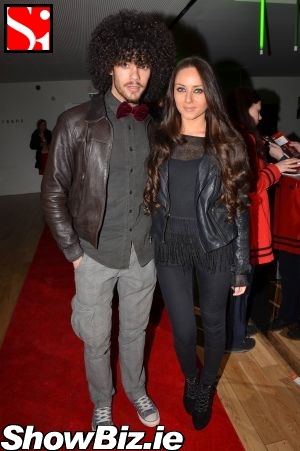 Carl Shabaan & Audrey Hamilton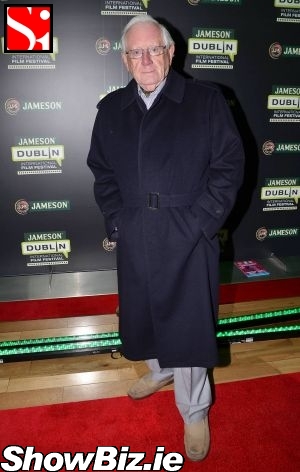 Sheamus Smith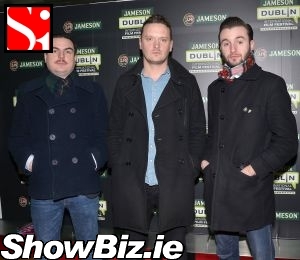 The Minutes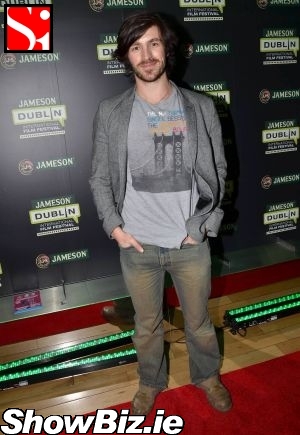 Eoin Macken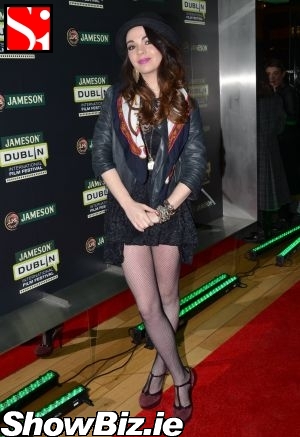 Katie Van Buren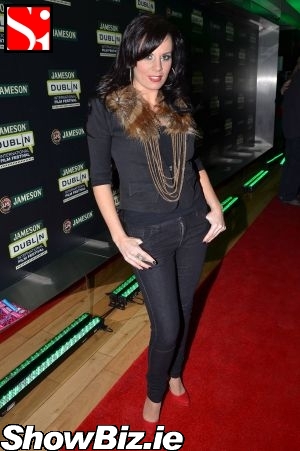 Audrey McGrath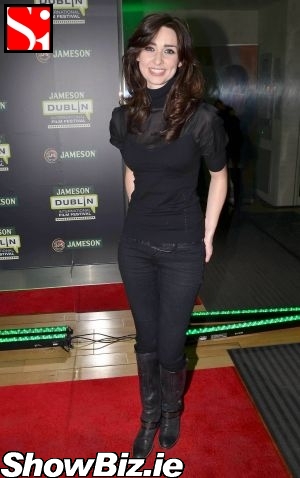 Aoibhinn Ni Shuilleabhain