Usher OMGs in The O2...
R&B sensation Usher Raymond IV was a busy boy over the weekend in Dublin. Not only did he blow away a sell-out crowd in The O2, he also partied hard at The Wright Venue, and even went on a wee shopping spree around the Grafton Street area...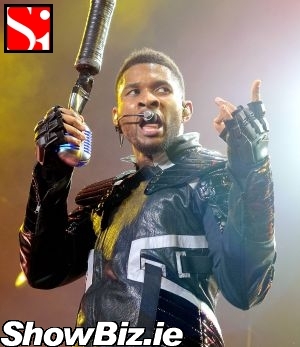 Usher
Despite only being 32 it seems like Usher has been around the music industry forever. Well, considering his career started at the tender age of 11, we suppose he kinda has been. 20 years and still going strong. Washboard abs and all...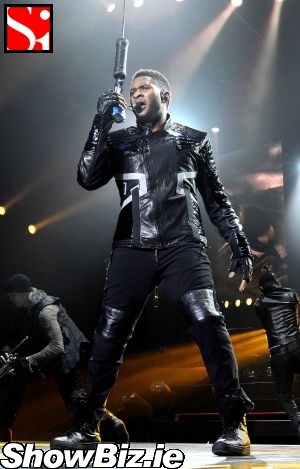 Usher
Usher's 'OMG' tour came to Dublin's O2 last weekend where the singing and dancing star didn't fail to rock da house which, was about 90% females of all ages from what we could see... T'was a sexually charged performance with hit after hit after hit.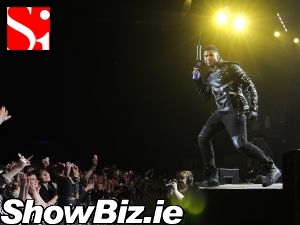 Usher
The Confessions singer kept the party going on Saturday night as he moved on to the Wright Venue after the gig. We hear a few glasses of Champers were had, but not too many as he was spotted looking fresh out shopping on Wicklow Street on Sunday afternoon.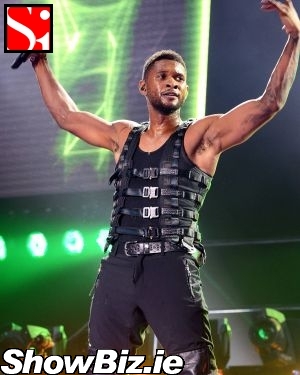 Usher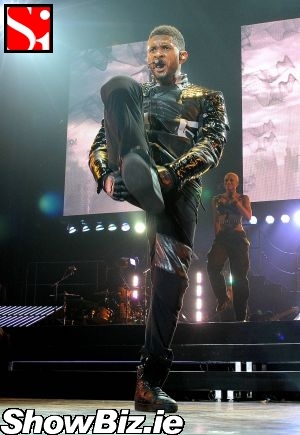 Usher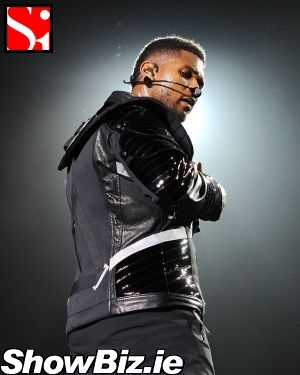 Usher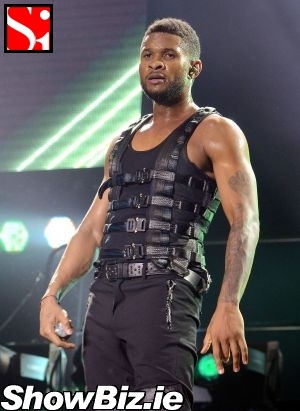 Usher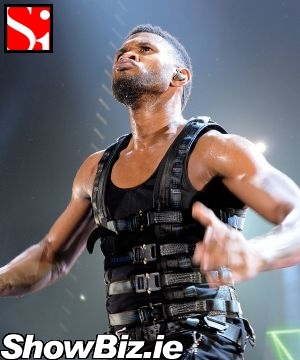 Usher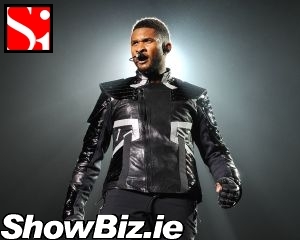 Usher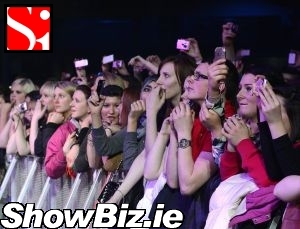 Usher fans