A New Government & Wesanna Back at Krystle... Huzzah!
It's like the final scene in the movie where the guy wakes up and it was all a dream, all that bad stuff never happened and all is right with the world. Well folks, this weekend those Fianna Fail baddies finally got kicked out of office and more importantly our Wesanna rolled-up to Krystle together as a couple. Yup. It was all a dream...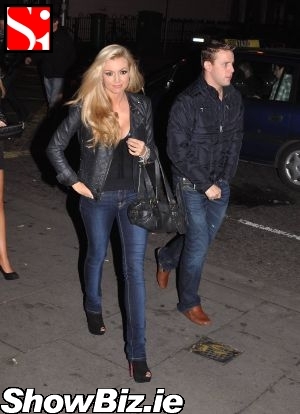 Rosanna Davison, Wesley Quirke
We're not ones for omens, portent or presage but touch wood this is a good one. Yup. The golden couple that seemed to define the good times, Rosanna Davison & Wesley Quirke, snapped publicly together for the first time in what seems like ages. And back at their old haunt Krystle... On the very weekend we got a new government... Has to be a good sign folks. Has to be.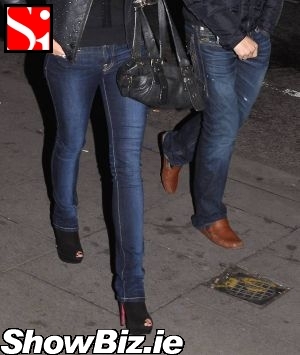 Rosanna Davison, Wesley Quirke
The duo we once labelled Wesanna way back when, and now cohabiting we hear, rocked-up to the VIP Suite last Saturday night wearing matching coloured worn style indigo denims. Either that or they washed their jeans together and they ran... If so, get a Colour Catcher Rosie, they are your only man...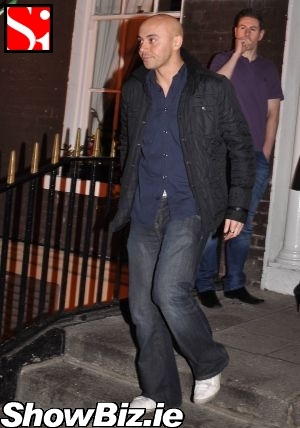 Ray Shah
Other than Wes & Rosie, we had former Big Brother star and now Q102 DJ Ray Shah at Krystle where, by the looks of things, there seemed to be a dark blue jeans only door policy going on... The cool kids showing solidarity with our new Fine Gael overlords no doubt.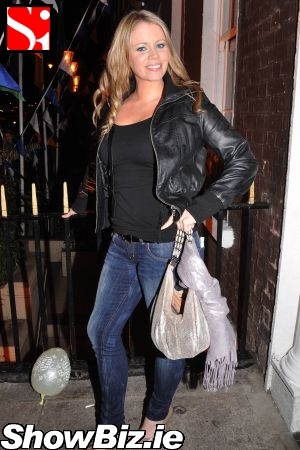 Fiona Fleming