Aidan Zoolanders in Dublin...
We're huge fans of Irish actor Aidan Gillen here at ShowBiz.ie. Everything from Queer As Folk to The Wire, the Dubliner is a stand-out star of the small screen. But when we asked him to stand for a snap this week - he seemed to be caught between a 'Blue Steel', a 'Magnum', and a 'Le Tigre'...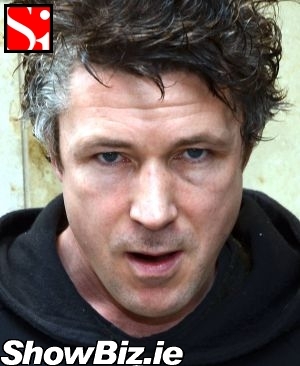 Aidan Gillen
When the Irish media speak about successful Irish actors, names like Colin Farrell and Liam Neeson get immediately thrown about. But a lot more credit should be given to Dubliner Aidan Gillen who has been the leading man in some of the best TV Dramas both in the UK and the USA in recent years.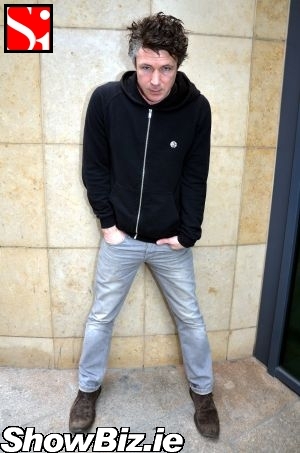 Aidan Gillen
This week our Aido was in town to promote his latest movie called 'Wake Wood' at the JDIFF. We happened to catch-up with him at Today FM studios and politely asked him outside for a picture or two... Reluctant at first, Aiden eventually came out a dropped a few poses Derek Zoolander would have been dead proud of... Work it baby.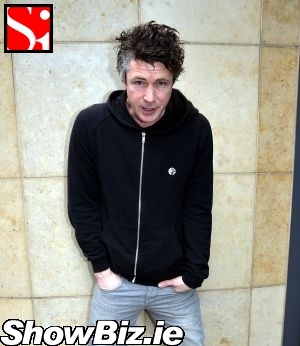 Aidan Gillen
Saying that, we hear they are making a Zoolander sequel so maybe Mr. Gillen is just prepping-up for an audition or something? Either way, we're calling this look 'The Damien'... Cuz it's kinda scary and off-putting... Play The Omen music in your mind, and you're there.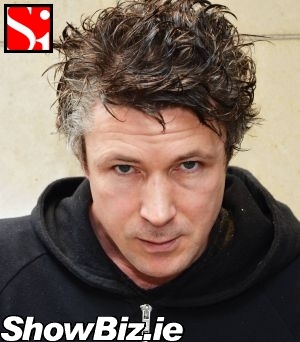 Aidan Gillen