It's X Factor & It's Live Folks...
The X Factor took over our screens not so long ago, now they are all in town, they are taking over our very souls. Yup. It's been quite a choir keeping up with this lot in Dublin amid the screaming teenage girls and all the security. Last night we were down at the O2 as the Live Tour 2011 kicked off...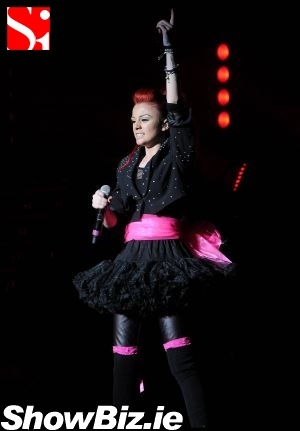 Cher Lloyd
Celebrities usually come into town one-by-one - in an orderly fashion. But not the car-azy X Factor live tour folks, this lot come in by the bus-load and it's kinda hard recognising these wee flashes in the pan. Thus, we don't start snapping until the teenage girls start screaming.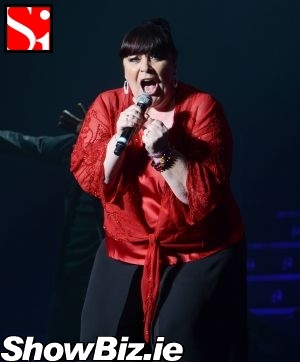 Mary Byrne
Mary Byrne, Paije Richardson, Katie Waissel, Wagner, One Direction (Liam Payne, Louis Tomlinson, Niall Horan, Harry Styles, Zayn Malik), Matt Cardle, Cher Lloyd, Aiden Grimshaw, and Rebecca Ferguson have been holed-up at the Morgan Hotel in Temple Bar for the past few days... Surrounded on all sides by fanatical fans... It's really quite scary down there.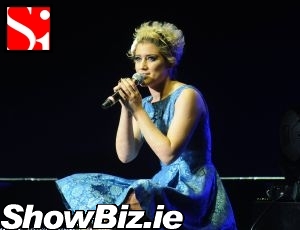 Katie Waissel
Last night they all took to the stage to entertain the screaming hoards. But such is their busy schedule that this year's winner Matt Cardle even had "Dub" written on the back of his hand... probably to remind him which town he is in on any given day... Kinda smacks of Spinal Tap, doesn't it?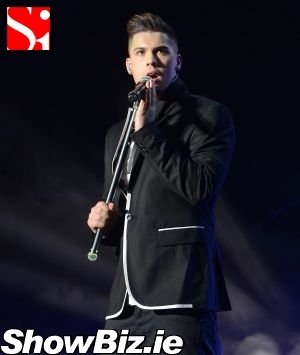 Aiden Grimshaw
But if you're looking for the success story of this year's bunch, you need not look further than One Direction. If the pitch of deranged teenage girl screams are anything to go by, these boys will give The Beetles a good run for their money. No. Seriously.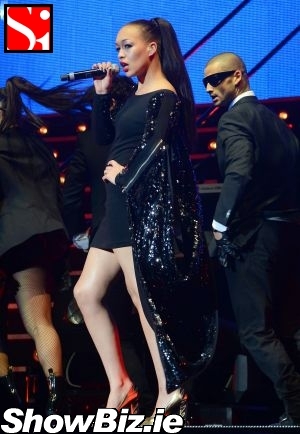 Rebecca Ferguson
So there you go folks. The X Factor Live Tour 2011... Chances are only one or two or three of these acts will still be around this time next year... It's a fickle old ShowBiz world...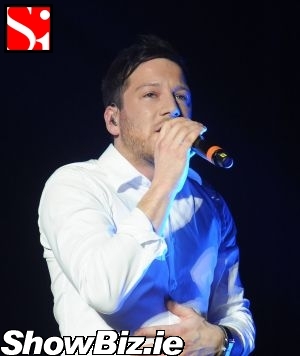 Matt Cardle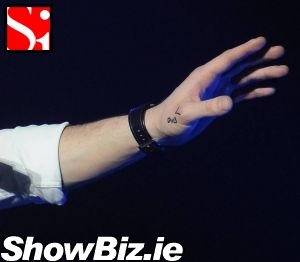 Matt Cardle with 'Dub' written on hand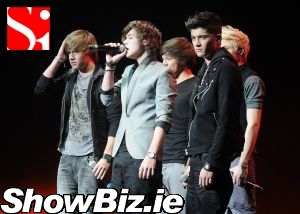 One Direction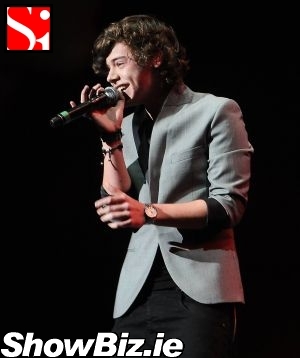 One Direction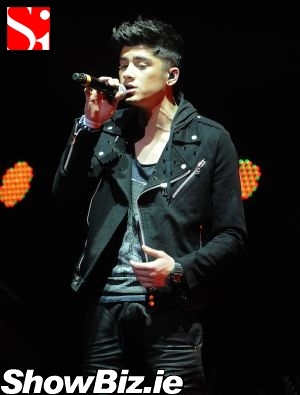 One Direction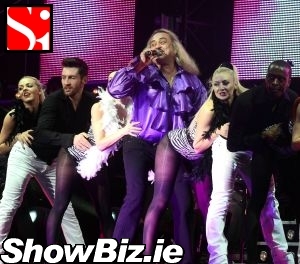 Wagner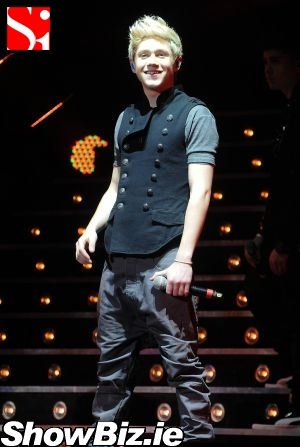 One Direction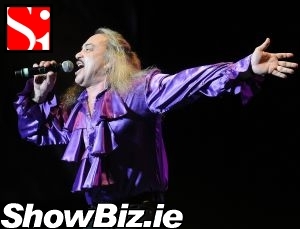 Wagner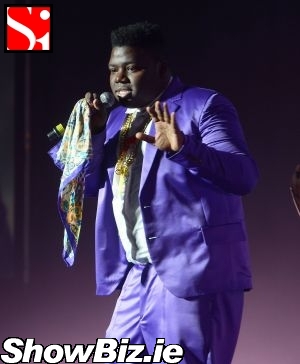 Paije Richardson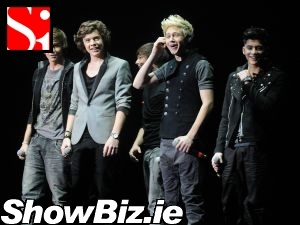 One Direction