Our Amy's Got The Rite Stuff...
The current numero uno movie at the US box-office, 'The Rite', premiered in Dublin last night as was attended by its dashing Irish leading man Colin O'Donoghue. Our Amy Huberman was also there with her fella BOD who managed to elude our ever vigilant cameramen once again...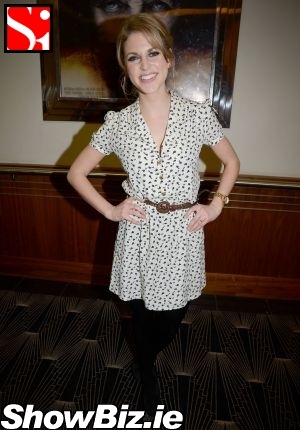 Amy Huberman
There is no doubt that Ireland has an uncanny way of rolling out leading man after leading man for the big bad Hollywood machine. Well folks, you can add Colin O'Donoghue to the list which includes the likes of Farrell, Brosnan, Neeson, Murphy, Rhys Meyers, Byrne, Gleeson, O'Toole, and more...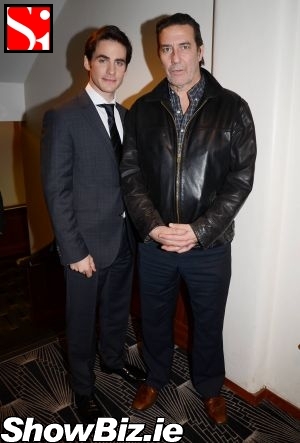 Colin O'Donoghue, Ciaran Hinds
Last night Colin attended the Irish premiere of his box office smash 'The Rite' which sees him headlining alongside Anthony Hopkins and one of Ireland's busiest men out in Hollywood, Ciaran Hinds... Lovin' Ciaran's work we are...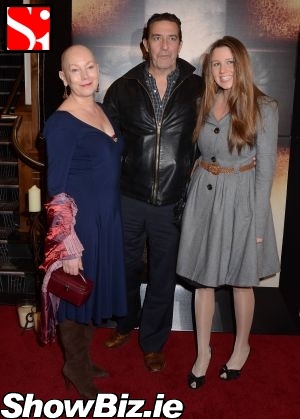 Kate Thompson, Ciaran Hinds, Clara Thompson Douglas
Although not a part of the Jameson Film Festival, The Rite's premiere was the big social event of the weekend and was well attended by a few of ShowBiz.ie's favs, even though it was a wild and wet Sunday night in Dublin.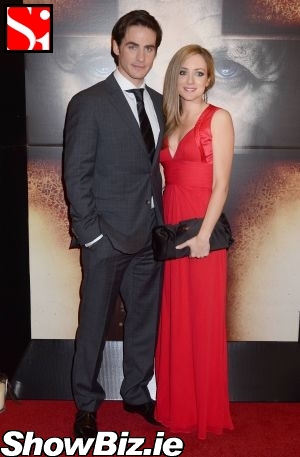 Colin O'Donoghue, Helen O'Donoghue
Ireland's most golden of gold couple Amy Huberman and Brian O'Driscoll were in attendance but a little weary of posing for the ShowBiz.ie faithful. Lady Amy did finally smile for the birdie but that BOD fella wasn't having any of it... Like, we're not bitter. We know deep down he really loves us.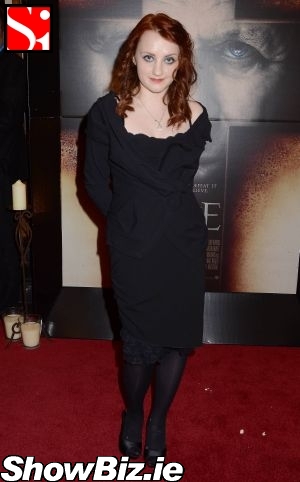 Evanna Lynch
Other guests in attendance last night were: Evanna Lynch, Ciara Crilly, Siobhan O'Connor, Helen O'Donoghue, Sinead Kennedy, Keith McErlean, Jenny Buckley, Matt & Sara Bagilo, Lottie Ryan, Ann Eliese, Sybil Mulcahy, Norman Pratt, Roisin Tierney Crowe, and Lorraine Keane.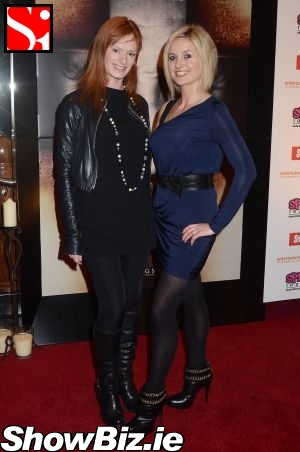 Ciara Crilly, Siobhan O'Connor
Inspired by true events The Rite is an eerie thriller based in Rome and centred around exorcisms, exorcists, and the whole greatest trick the devil ever played was convincing the world he doesn't exist type vibe... Word is, this is a good one folks but we're still clueless as to the actual cinema release date... Coming soon no doubt.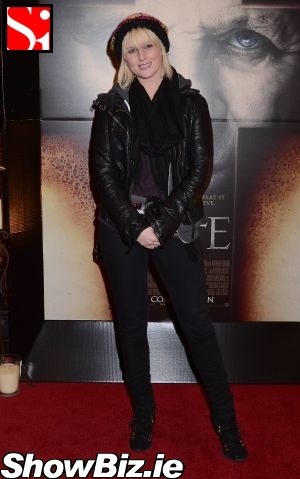 Sinead Kennedy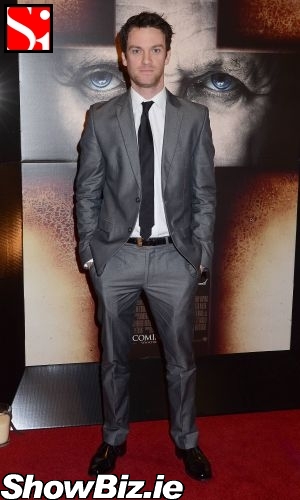 Keith McErlean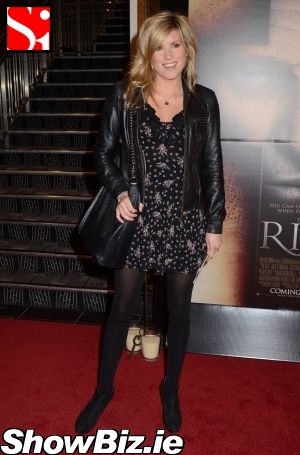 Jenny Buckley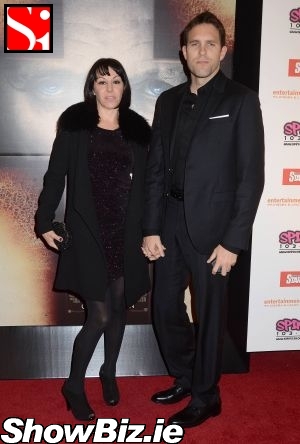 Matt & Sara Bagilo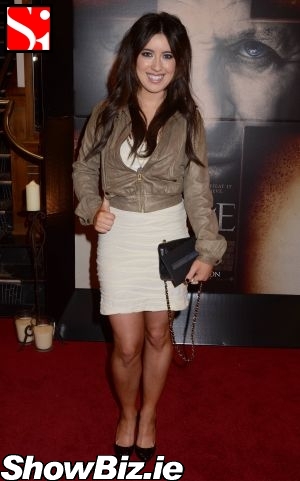 Lottie Ryan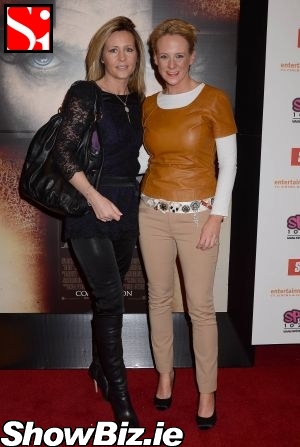 Ann Eliese, Sybil Mulcahy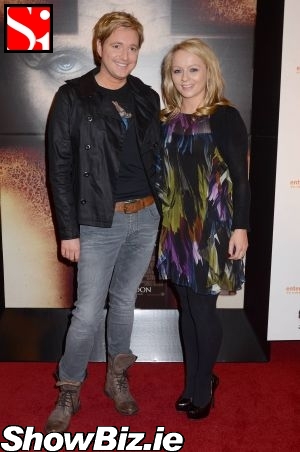 Norman Pratt, Roisin Tierney Crowe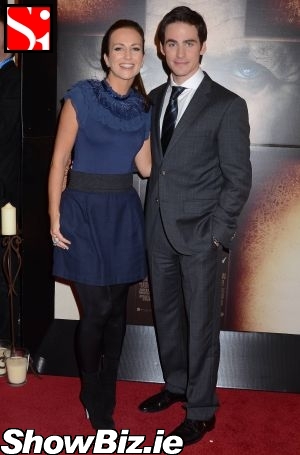 Lorraine Keane, Colin O'Donoghue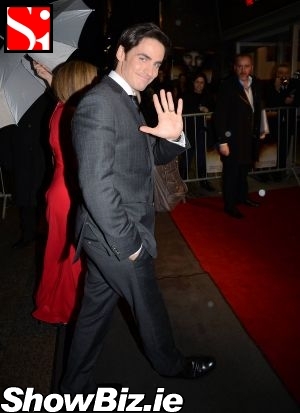 Colin O'Donoghue