JDIFF Opens With Submarine...
The Jameson Dublin International Film Festival 2011 kicked off last night with the Premiere of 'Submarine' at The Savoy. And yes, even some of the stars from Richard Ayoade's debut movie showed-up along with a few local heads...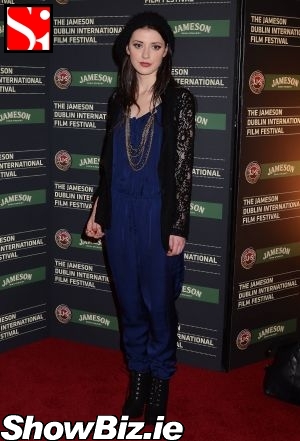 Emma Eliza Regan
Most of you out there will know Richard Ayoade from hit C4 comedy series The IT Crowd. Last night he opened JDIFF 2011 with his first feature film 'Submarine'...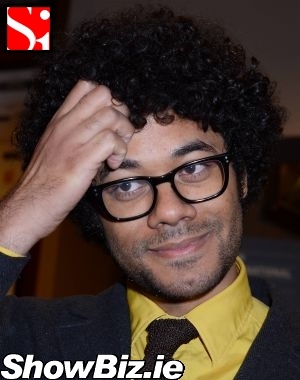 Richard Ayoade
The young stars for Richard's much anticipated flick, Craig Roberts & Yasmin Paige, were also at the Premiere last night... The plot of the film is as thus: One boy must fight to save his mother from the advances of a mystic and simultaneously lure his eczema-strafed girlfriend in to the bedroom armed with only a vast vocabulary and near-total self-belief... Sounds familiar.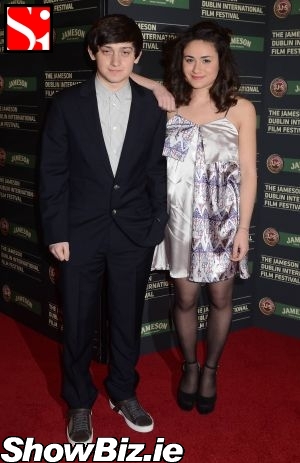 Craig Roberts, Yasmin Paige
Apart from this lot, we also had a few local peeps along for the red carpet event. They included: actors Emma Eliza Regan and Kevin J Ryan, Mr World Kamal Ibrahim, director Damien O'Donnell, Ned Dennehy, David Pearse, Andrew Connolly, Donna McGarry, Steve Spade, Grainne Humphreys, and many more...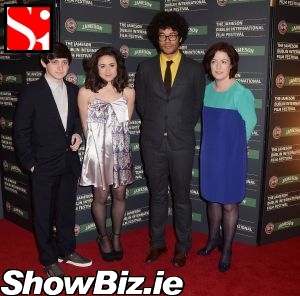 Craig Roberts, Yasmin Paige, Richard Ayoade, Grainne Humphreys
JDIFF runs until 27th and we will endeavour to cover as much of it as possible. Nice blokes that we are.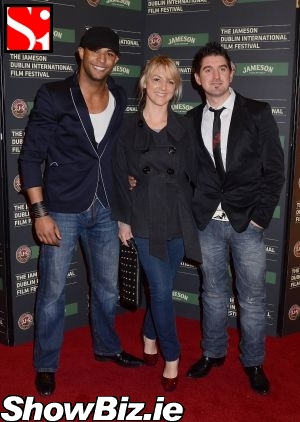 Kamal Ibrahim, Donna McGarry, Steve Spade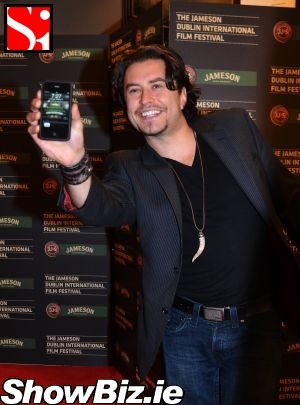 Kevin J Ryan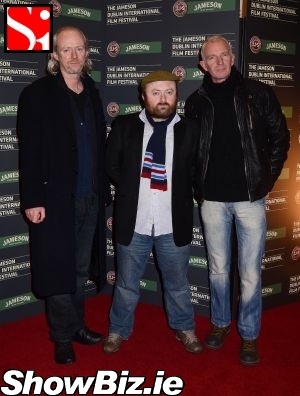 Ned Dennehy, David Pearse, Andrew Connolly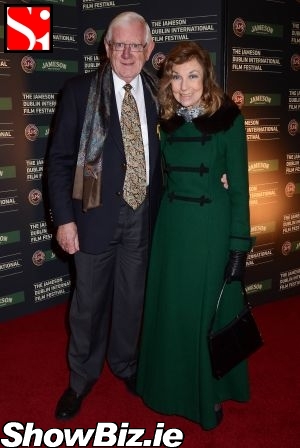 Seamus Smith, Sheila Hampson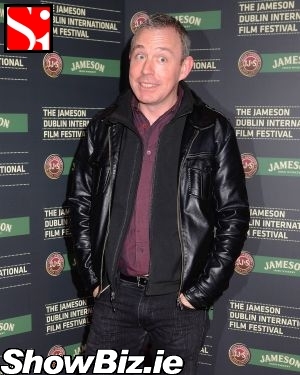 Damien O'Donnell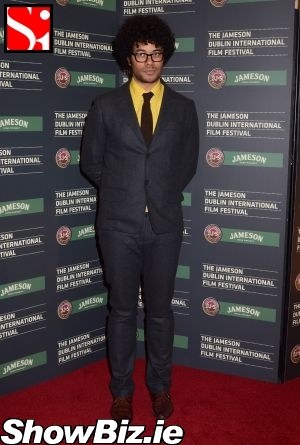 Richard Ayoade