All The IFTA Gunas...
It was a rather busy weekend for all of us ShowBiz media types what with the IFTAs going down over at the impressive Conference Centre Dublin. More celebs than you could shake a big stick at, sadly stick shaking was banned this year, what with the recession and all. We were there, as were all the lovely ladies in their sparkly dresses...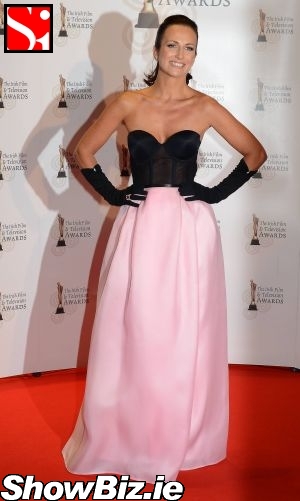 Lorraine Keane
The IFTAs. What a night folks... Literally millions of ShowBizzy females wearing literally billions of ShowBizzy dresses. So many in fact, we couldn't even judge who dressed it right and who dressed it wrong... It was like a blizzard of silky sparkly gunas.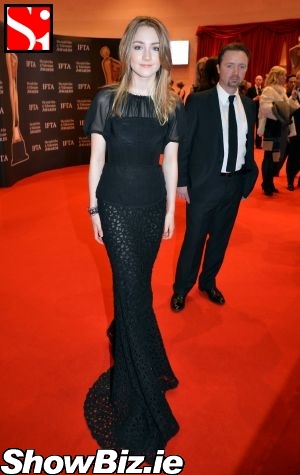 Saoirse Ronan
So, rather than go into the whole who-wore-what palaver, we'll just leave it over to our eagled-eyed and forked-tongued commentators... So. Who got it right and who got it wrong folks?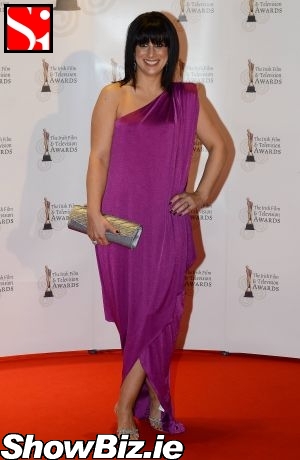 Lucy Kennedy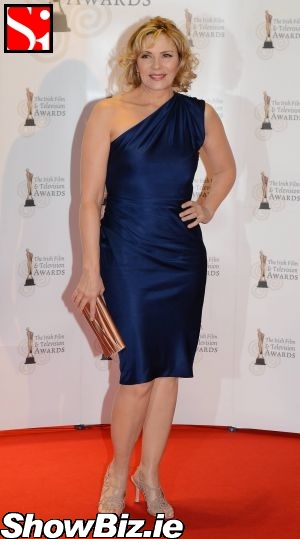 Kim Cattrall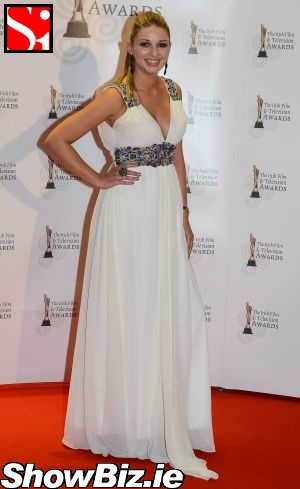 Anna Daly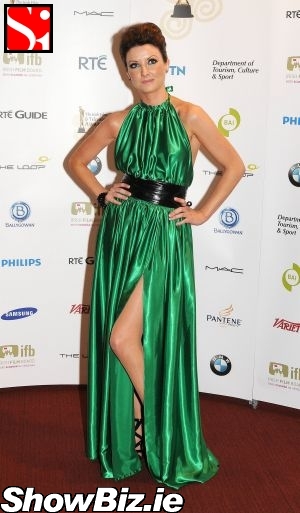 Jennifer Maguire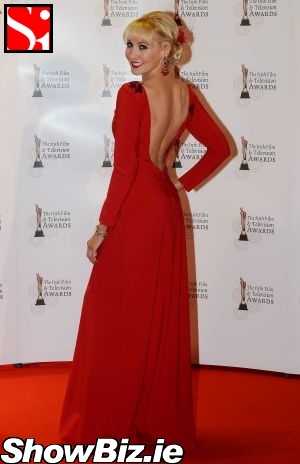 Emma O'Driscoll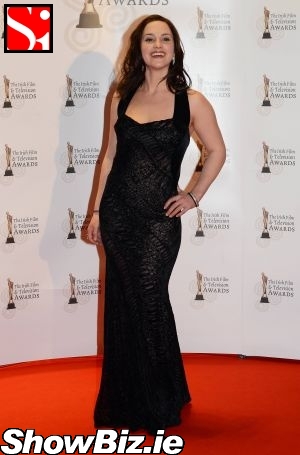 Ruth Bradley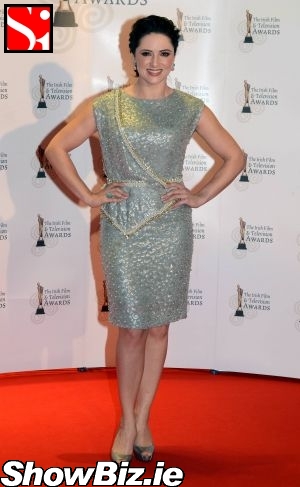 Grainne Seoige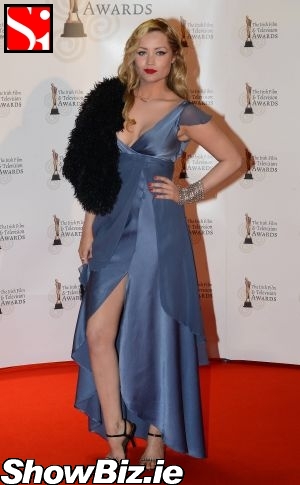 Laura Whitmore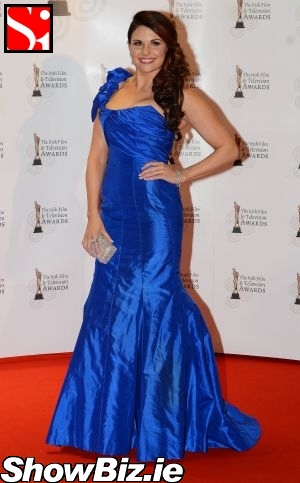 Lisa Cannon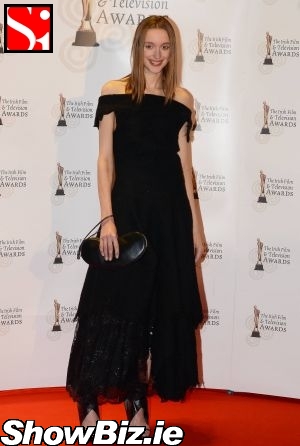 Tabea Weyrauch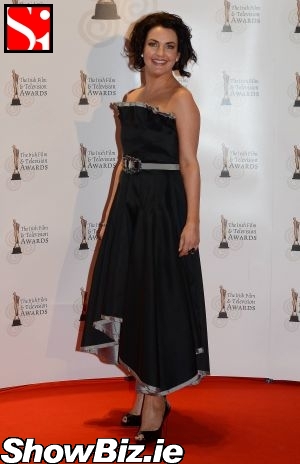 Ciara O'Callaghan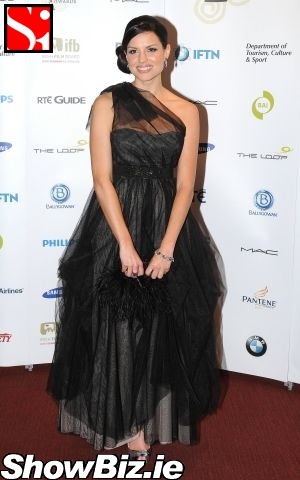 Caroline Morahan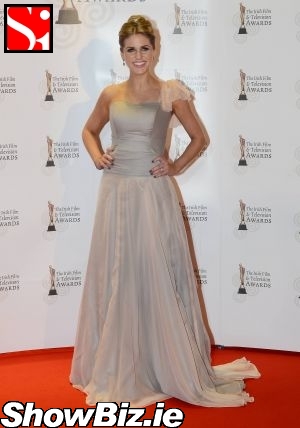 Amy Huberman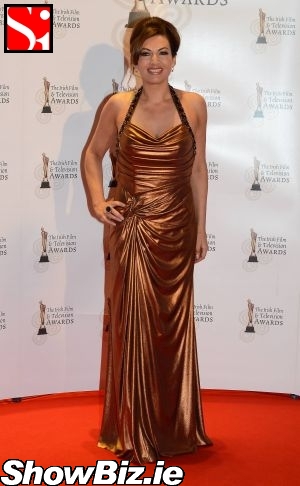 Maura Derrane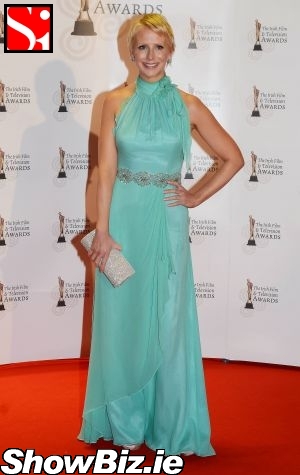 Aisling O'Loughlin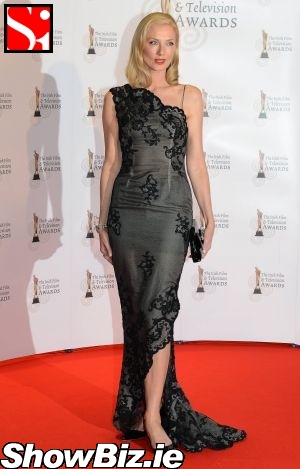 Joely Richardson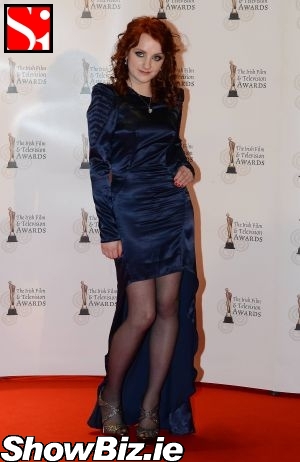 Evanna Lynch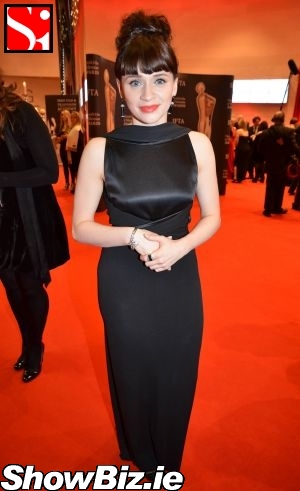 Charlene McKenna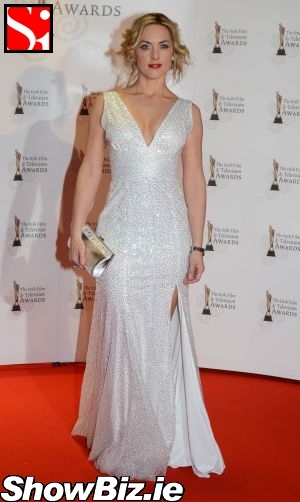 Kathryn Thomas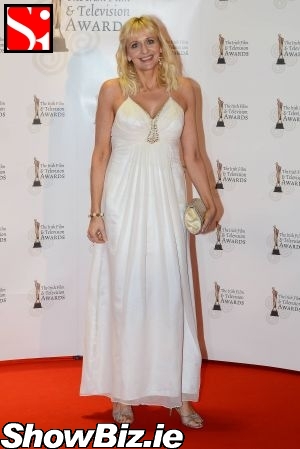 Miriam O'Callaghan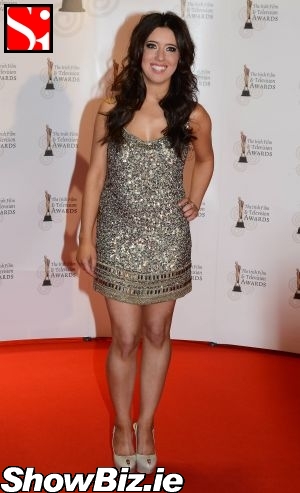 Lottie Ryan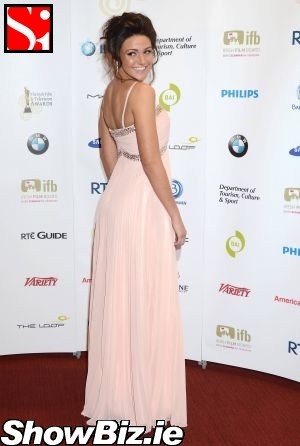 Michele Keegan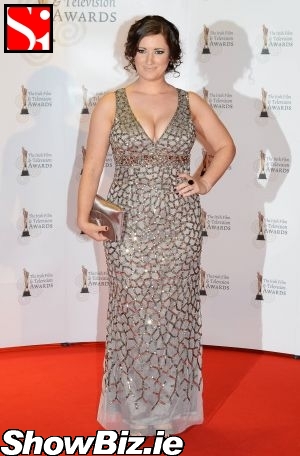 Elaine Crowley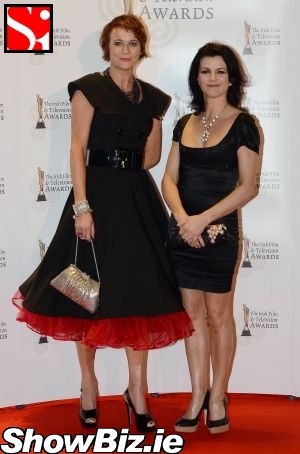 Deirdre O'Rourke, Deirdre Kane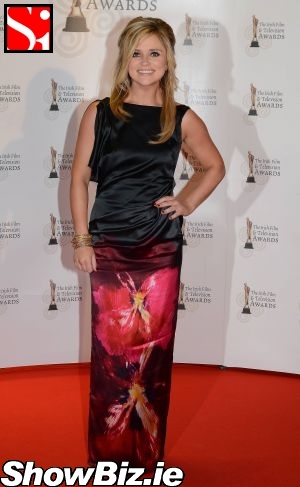 Karen Koster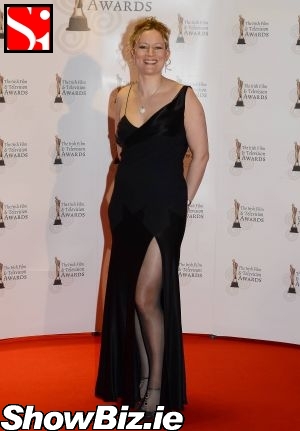 Lorraine Pilkington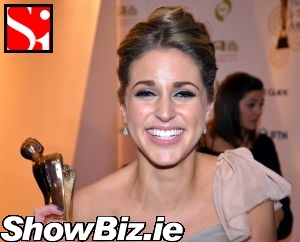 Amy Huberman