Jodie Bucks-Off Bestie...
Dublin model and Buck Whaleys hostess Jodie Wood had a bit of an awkward moment there last weekend when her ex fella (of sorts) Calum Best showed-up at the club to celebrate his 30th birthday. We're glad to say she didn't give him the warmest of welcomes...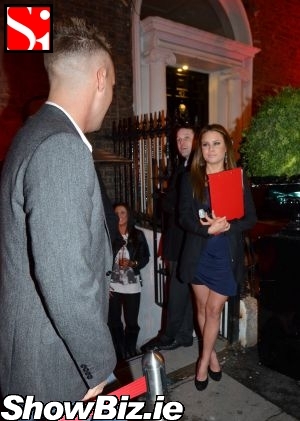 Calum Best, Jodie Wood (hostess)
We don't get the whole Calum Best thing folks. Like, what does he actually do apart from turn-up in ropey Sunday tabloid kiss-and-tell stories and perpetually hang about nightclubs? Plus, at only 30 years old his boyish good looks have long since faded... Who. Cares.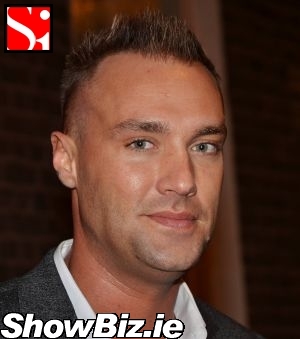 Calum Best
Only a while back we snapped Bestie hanging out in Krystle nightclub with our very own Jodie Wood. Apparently the these two had being seeing each other for a while and were an actual item. We are of course basing all of this information on stories that subsequently popped-up in the Herald after we pictured them together. So, do with that, what you will.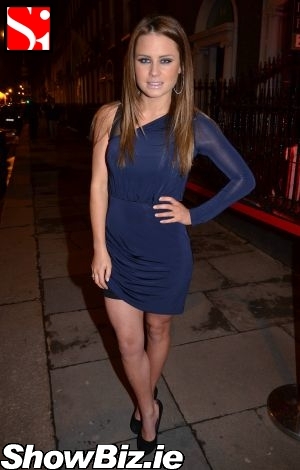 Jodie Wood
Only, not too long after his trip to Dublin we read in a UK newspaper that naughty Calum had announced his undying love for some Italian lady. Huh? Yup. And he was going to give up all of his badboy ways for her etc... No mention of our Jodie anywhere.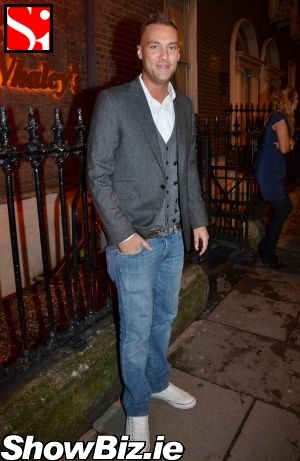 Calum Best
Anyways. We're not too sure how the land lies between Calum and Jodie these days but when he showed up at Bucks last Friday night she was hardly running towards him with open arms. Quite the opposite in fact... Yer blanked or wha the bleedin' state o' ye an' all.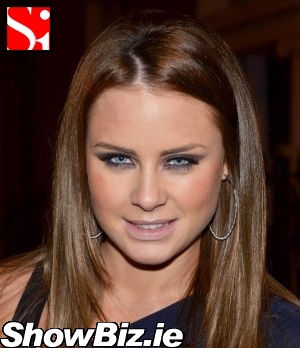 Jodie Wood
Apart from Calum Best and all of his friends over for his party (there were none we could see), other more local guests at the 30th included: Cara Spillane, Pamela Ryan, Georgie Tracey, Naomi Tracey, Nicole Duff, Leah Duff, and Gillian O'Neill...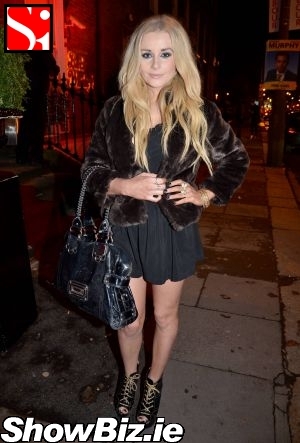 Cara Spillane
So there you have it folks, Calum Best had his 30th Birthday in Bucks last Friday night surround by lots of other people who just happened to be there at the same time... Okaaay.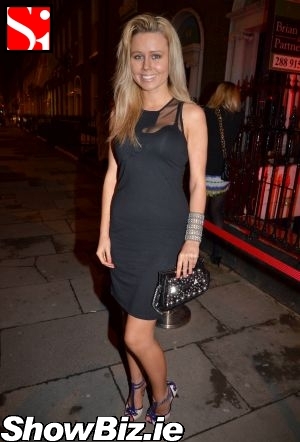 Pamela Ryan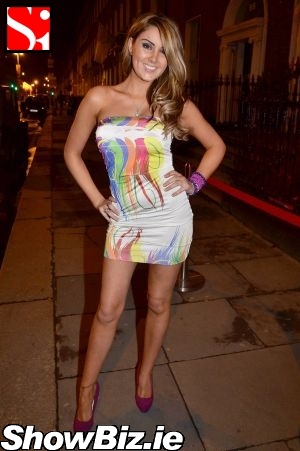 Georgie Tracey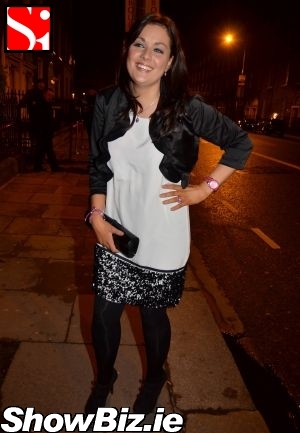 Naomi Tracey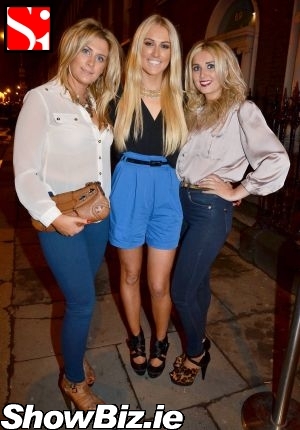 Nicole Duff, Leah Duff, Gillian O'Neill