Fade Street's Done. Or Is It...
It was the show that divided the Nation. Well not really, you either hated it or like totally hated it. Still it brought Dani, Louise, Cici, and Vogue into our living-rooms. Sadly, Fade Street's last show broadcasted last night while the ladies in question partied at The Grafton Lounge...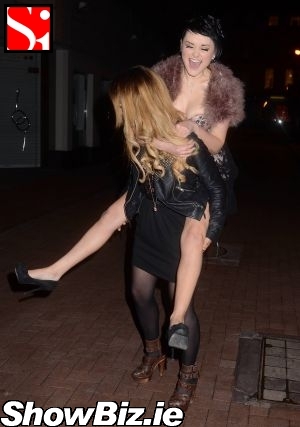 Dani Robinson & Cici Cavanagh
It was an ambitious task. Take four twenty something year old girls, stick them in an apartment just of George's Street, set them up with semi-glam jobs in Dublin, and make it all look and feel like MTV's The Hills... Well, did they pull it off folks?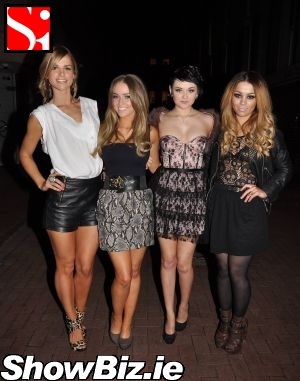 Vogue Williams, Louise Johnson, Dani Robinson, Cici Cavanagh
But hey, with Jedward heading off to Eurovision and Brian Cowen STILL our Taoiseach, we suppose anything's possible these days... Surreal aint the word for it anymore...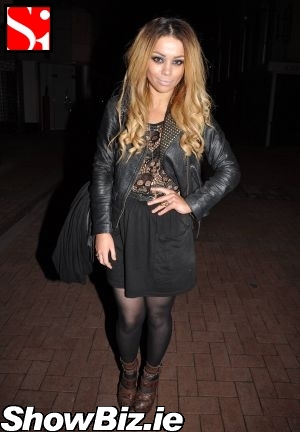 Cici Cavanagh
Anyways, Fade Street ended its current run on RTE last night and the big question is - will it get a 2nd Seasons? Rumours are it will. Others suggest it wont... Eitherway, we're gonna miss Vogue Williams, Louise Johnson, Dani Robinson, and Cici Cavanagh on our screens. Sure they're only deadly.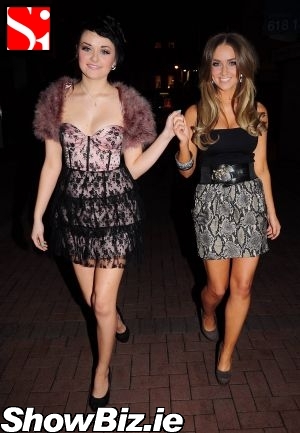 Dani Robinson, Louise Johnson
The four faders hit The Grafton Lounge last night for the finale party and frolicked around for our snappers... Ah, sure you'll miss them when they're gone folks... And God knows the clock is ticking.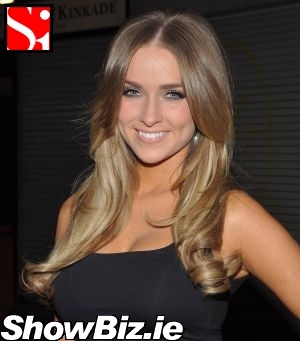 Louise Johnson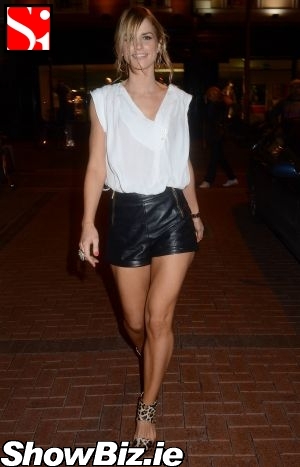 Vogue Williams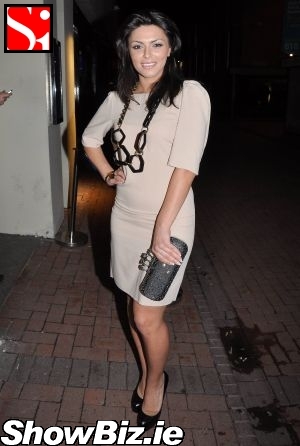 Melina Skvortsova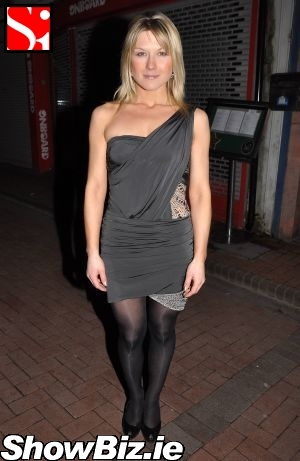 Izabela Chudzicka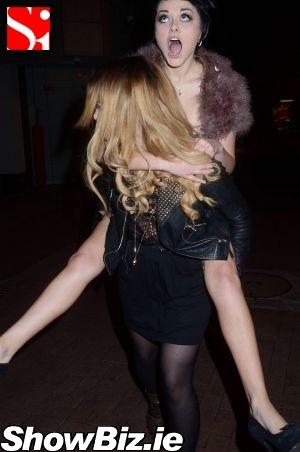 Dani Robinson & Cici Cavanagh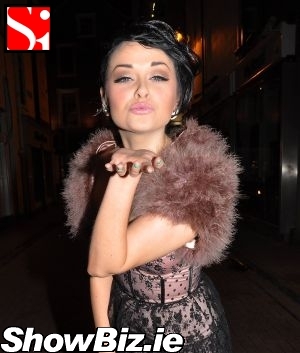 Dani Robinson