Frost & Pegg At Paul Prem...
For all you fans of Hot Fuzz and Shaun of the Dead, Christmas just came very early. Yup. On screen comedy duo sensation Simon Pegg and Nick Frost have teamed up once again... with an alien... called Paul...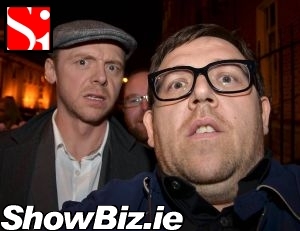 Simon Pegg, Nick Frost
British comic twosome Simon Pegg and Nick Frost are at it again folks. Knocking out yet more comedy gold, and this time it's called 'Paul'... They're totally like Adam Sandler, except there are more of them. Exactly 100% more to be exact.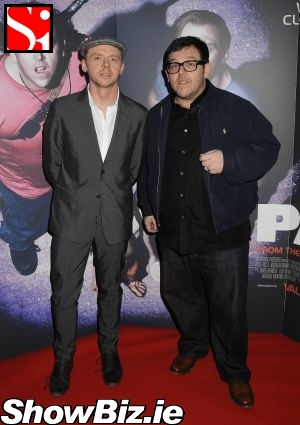 Simon Pegg, Nick Frost
Anyhoo, Simon & Nick were in Dublin's Cineworld last night to give Paul an Irish Premiere and frolic around with the assembled media. Only, it didn't last too long as Mr Pegg had to rush off to catch a flight to the Mission Impossible 4 film set. Apparently.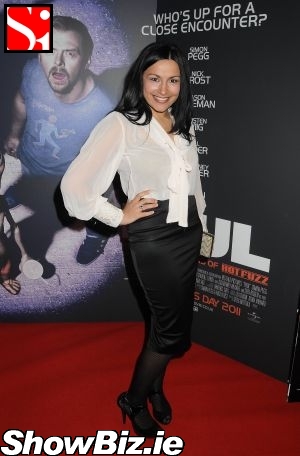 Hazel Kaneswaren
Other guests at the premiere included: Hazel Kaneswaren, Judy Gilroy, Baz Ashmawy, Tranny Ward, and many more...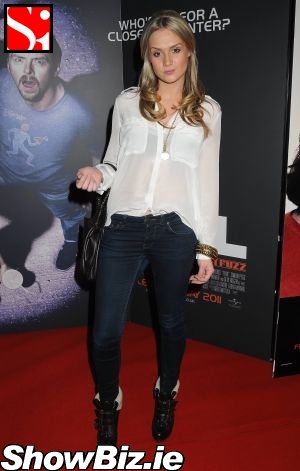 Judy Gilroy
Paul should be in all good cinemas from this weekend. If not the movie, then some random bloke called Paul.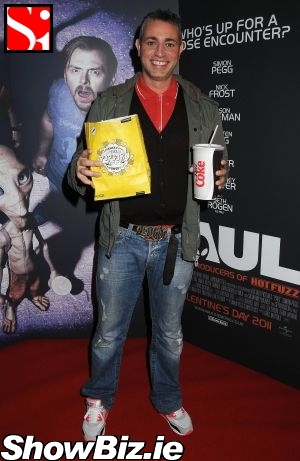 Baz Ashmawy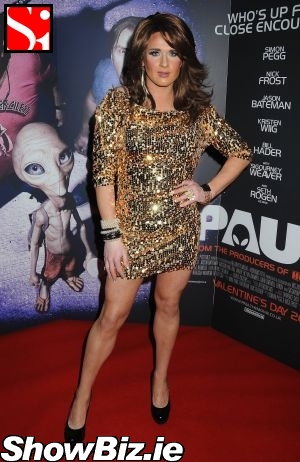 Tranny Ward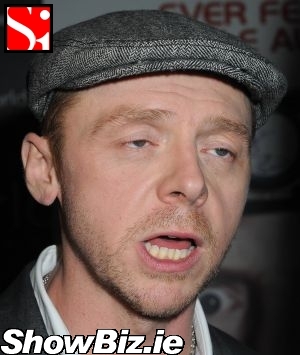 Simon Pegg