Mrs Lineker's Calendar Girls...
Those naughty ladies that make-up the cast of hit stage show 'The Calendar Girls' came to Dublin yesterday and it was dressing gowns and high heels at dawn. Headed up by the likes of Gary Lineker's missus Danielle and scouse babe Jennifer Ellison, the flip-chart babes are now resident at The Grand Canal Theatre for the next few weeks...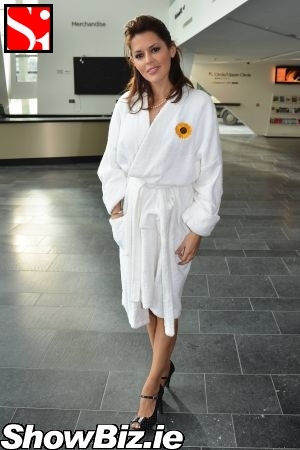 Danielle Lineker
It all got a bit end-of-the-pier tongue-in-cheek yesterday at the launch of The Calendar Girls. Aptly it was down in the docks at The GCT with all the cast members dressed only in towelling robes and killer heels. Ruth Madoc, Gwen Taylor, Diana Moran, Danielle Lineker, Lisa Riley, Bernie Nolan, Jennifer Ellison, Trudie Goodwin, and Lynda Bellingham were all togged out for the photocall...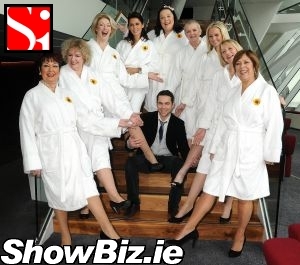 The Calendar Girls
Most media eyes were on the likes of hotties Danielle Lineker and Jennifer Ellison but all assembled dipped their hats in respect to Bernie Nolan who has just come true a rather serious battle with cancer. Our Bernie's a trooper folks.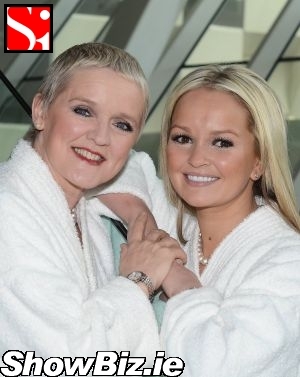 Bernie Nolan, Jennifer Ellison
The hit theatre production of The Calendar Girls is at The GCT from 7th to 19th of February - with the first couple of shows sold out we hear there are still tickets to be had for the later ones if you're into watching ladies of a certain age getting their kits off. We are.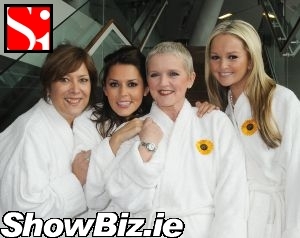 Lynda Bellingham, Danielle Lineker, Bernie Nolan, Jennifer Ellison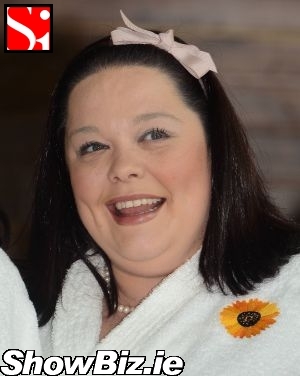 Lisa Riley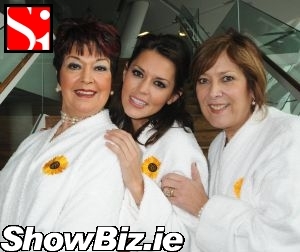 Ruth Madoc, Danielle Lineker, Lynda Bellingham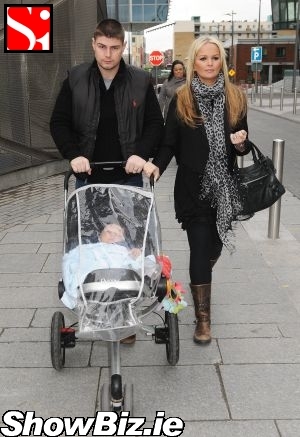 Jennifer Ellison with husband Robbie Tickle and son Bobby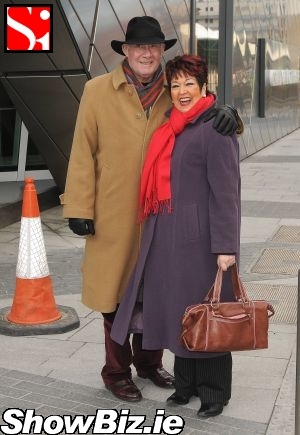 Ruth Modoc & husband John Jackson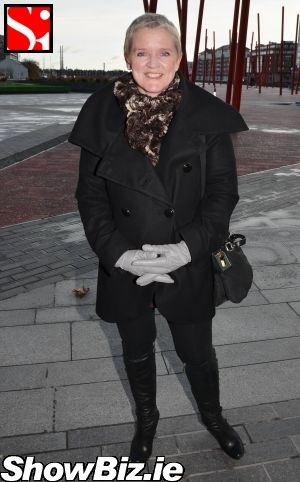 Bernie Nolan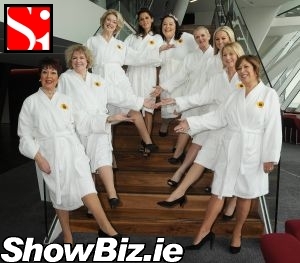 The Calendar Girls