Our Siva Is Most Wanted...
Time for a little bit o' guy-candy girls. Yup. Our Siva from the Kaneswaren ShowBiz dynasty is going down a storm across the water in 'The Wanted' boyband. Our lad-done-good was back home in Dublin yesterday doing a bit of promo work with the handsome fella five-piece...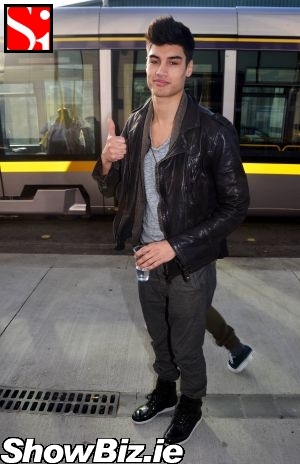 Siva Kaneswaran (The Wanted)
Like his sisters Gail and Hazel, Siva Kaneswaren used his epic good looks to break into the world of ShowBiz. And like Hazel, he then jumped from the catwalk right into the music industry and joined The Wanted. Good move as the wee guy-group is doing alright. And then some.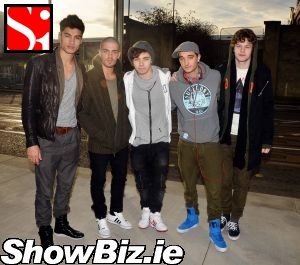 The Wanted (Siva Kaneswaran, Max George, Nathan Sykes, Tom Parker, Jay McGuiness)
With Max George, Nathan Sykes, Tom Parker, and Jay McGuiness in tow Siva was back home yesterday doing a bit of promotion work. We caught up with the likely-lads at FM 104 studios just before they went in to be interviewed...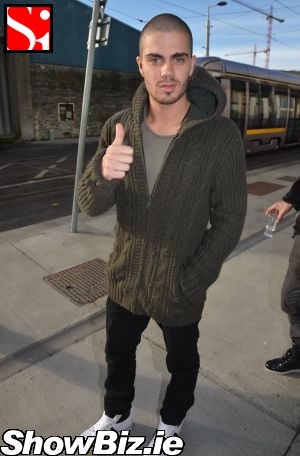 Max George (The Wanted)
And, we always love to catch-up with these new bands before they really hit the big time folks. Mainly because, when they actually do, they won't stop and pose for us anymore... Fame eh?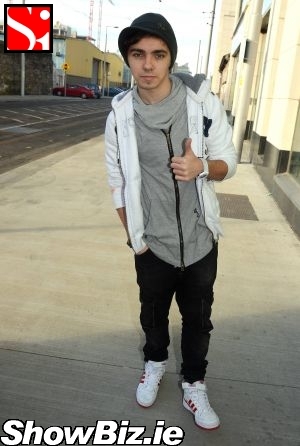 Nathan Sykes (The Wanted)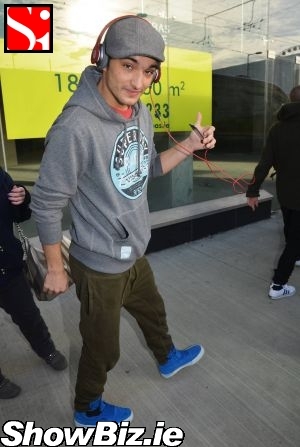 Tom Parker (The Wanted)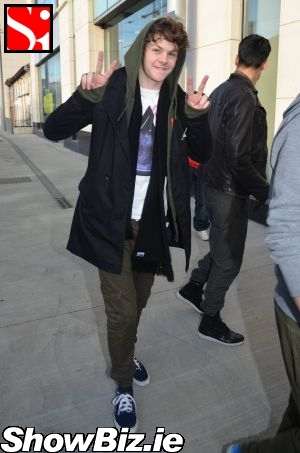 Jay McGuiness (The Wanted)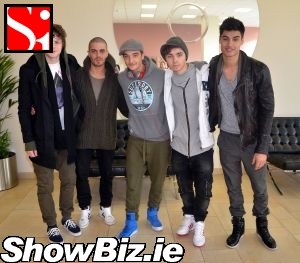 The Wanted (Siva Kaneswaran, Max George, Nathan Sykes, Tom Parker, Jay McGuiness)