Una & Ben... GET A ROOM!
Our heart went out to Saturdays sex-bomb Una Healy at the weekend folks as our temptress from Tipperary was separated from her UK based fella Ben Foden for three whole freekin days as she attended events at home in Ireland. That being said, the cute couple kinda made-up for the absence when they reunited at O'Briens Bar on Leeson Street last Saturday night...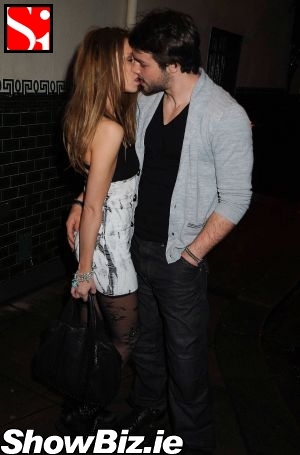 Una Healy, Ben Foden
Ahhh young love eh folks? You can't beat it and you can keep your dinner down when you witness it close up... All that smooching and deep eye staring every three seconds, and all that "I missed you for those 2 minutes when you were in the toilet" crap.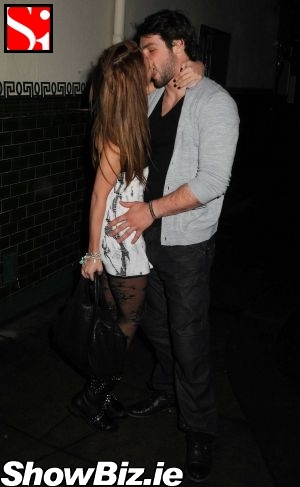 Una Healy, Ben Foden
And we reckon Saturdays singer Una Healy is well and truly smitten with her rugby playing boyfriend Ben Foden... There's no doubt this girl can't keep her hands (and lips) off the sports star for even a moment folks... Lucky lad, we say.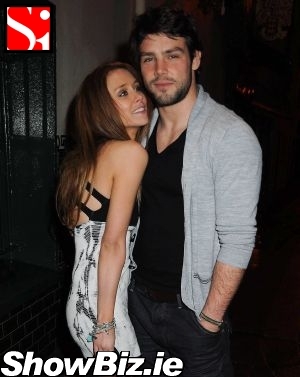 Una Healy, Ben Foden
Annnyways. Our Numero-Una was over in Ireland for a few days last weekend to do a stint at the Meteor Awards – and seeing as her beau Ben had a bit o' rugby to partake in, the inseparable pair ended-up ,erm, separable so they did.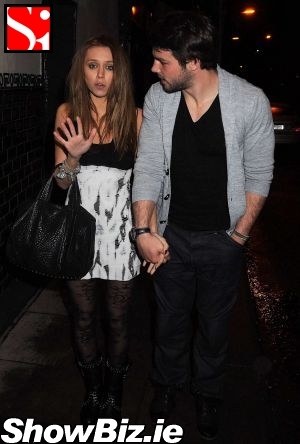 Una Healy, Ben Foden
But nothing, not even an odd shaped ball tossed around a mucky field, can hold back true love dear readers. So, as soon as Ben was finished scrumming with the lads in Eng-er-land he jumped on a plane and made his way to his lady stranded in Dublin on Saturday night. Rosemantic or wha?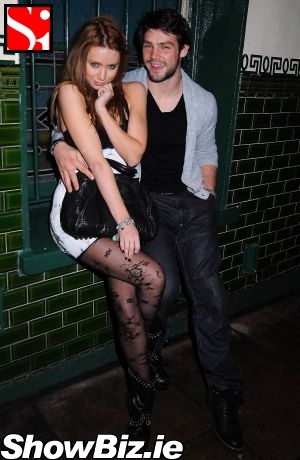 Una Healy, Ben Foden
Sneaky feckers that we are, we caught-up with the handsome pair on Leeson Street as they rolled out of O'Briens Bar in the throes of a big wet romantic smooch... We hear it was a belated Valentines night celebration for Ben & Una... Awwww... Have they got a celeb moniker yet? We like Buna or perhaps even U-Bend. We just can't decide...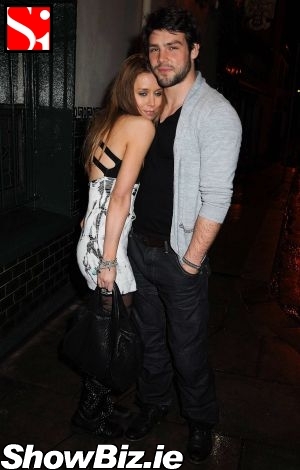 Una Healy, Ben Foden