Skins Stars Party At Twentyone...
Those naughty actors from E4's most excellent 'Skins' series were over in Dublin last weekend hanging-out at the happening Twentyone club. We caught up TV stars Lily Loveless and Merveille Lukeba at the heaving hotspot last Friday night for an aul Guinness or two...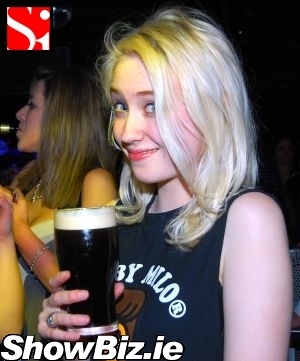 Lily Loveless
It sure was a celeb-tastic few days for the Twentyone Club last week what with R&B legend Ne-Yo and his posse hanging out at the City Centre venue and then the Skins crew hitting the same spot the following night.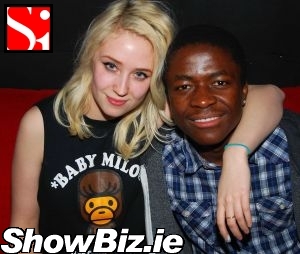 Lily Loveless, Merveille Lukeba
Lily Loveless and Merveille Lukeba were on hand to launch 'F**k Me I'm Famous' Fridays at the D'Olier Street den and hangout with tuned-in punters addicted to the rather controversial E4 show...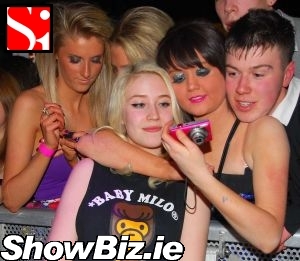 Lily Loveless
And even though the Skins kidz are totally down with thee kidz this duo earned some extra ShowBiz.ie street-cred by downing pints of creamy Guinness in Dublin. And there we were thinking those annoying spotty young folk only drink them awful alco-pop thingys. Guinness is officially cool folks.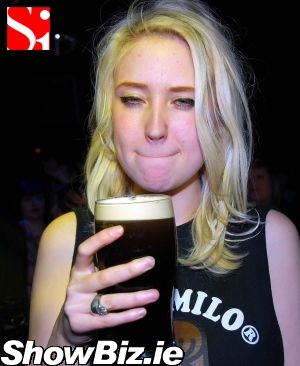 Lily Loveless
If you haven't already checked out Skins on E4 we highly recommend it... Only thing is - if you're over 20 you will probably need a teen on standby to translate.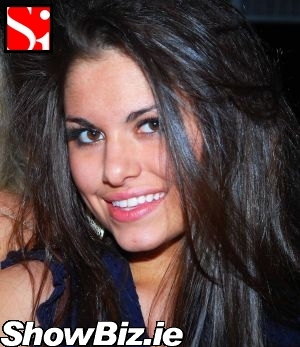 Christine Rochford