Rosie Makes A Sweet Marilyn...
It seems our favourite former Miss World Rosanna Davison is taking more than just the biscuit in Germany these days - the spokesmodel for Lambertz is a big hit in the Eurozone fronting their rather exclusive calendar all dolled-up like a snack covered Marilyn Monroe. This week we caught-up with her hanging out with celebs in Cologne and partying like a movie star...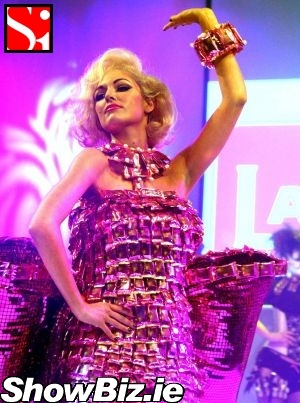 Rosanna Davison
Low and behold folks, an actual Irish model getting steady work outside of Ireland! Who would have ever thunk it? Well, Rosie Dee seems to be going down a treat in the biscuit loving chocolate coated cream centred dales and vales of Germany god bless her.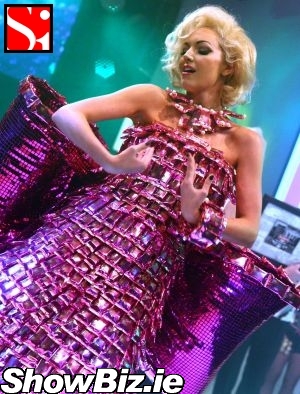 Rosanna Davison
Having shot a rather exclusive calendar for German biscuit giants Lambertz last summer, the UCD graduate was back in the guise of Marilyn Monroe for their big glitzy celeb packed party in Cologne last Monday night...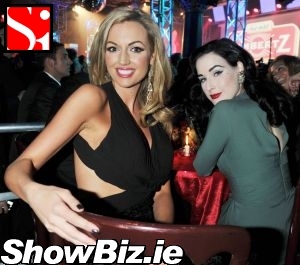 Rosanna Davison, Dita Von Teese
And she wasn't alone. Looking like Casper the Ghost's sister sitting beside our top tanned Assets model, Burlesque artist Dita Von Teese was Rosie's bezzy buddy at the massive bash. Wonder did they discuss Dita's short marriage to Marilyn Manson that was set and sealed in Ireland a few years back? Doubt it.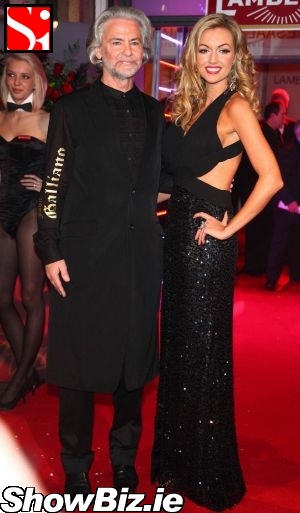 Dr. Hermann Buehlbecker, Rosanna Davison
After her short but fancy sojourn to Paris fashion week last week and the Lambertz glitzy German do this week - Fraulein Davison is now back on these emerald shores. No doubt with a couple of cheesy press calls lined-up... We believe back-to-Earth-with-a-bump is the phrase...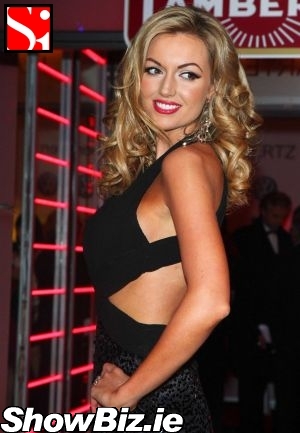 Dr. Hermann Buehlbecker, Rosanna Davison
Quite fancy a cup o' tea and a biccy now folks, you with us?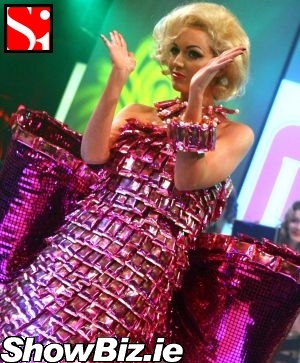 Rosanna Davison