No Apocalypse, It's Just Rosie...
We are pretty sure we didn't die during the whole 2012 apocalypse thing but hey, what do we know? We celebrated life on 21.12.2012 by snapping all our favourite models at the Andrea Roche Model Agency Christmas party at Vanilla Nightclub. As usual, from the cold wet step of loneliness & solitude...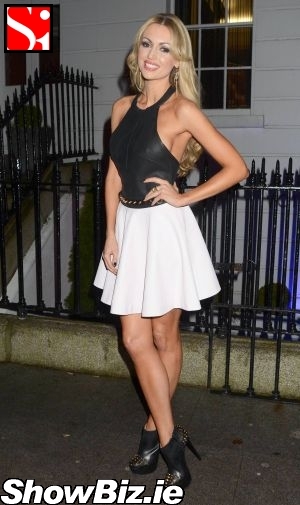 Rosanna Davison
We don't know exactly what ShowBiz.ie did to all the lovely models of Ireland but whenever we send out snappers to snap their festive fetes, they're hardly jumping with glee in front of our lenses. Yup. You will always find us in the kitchen at parties or more accurately, outside in the rain looking dejected unloved and malnourished. Cough.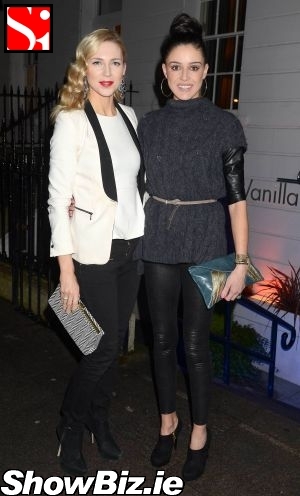 Sarah McGovern, Ruth Griffin
And yet we work darn hard to snap all these lovely gals year after year after year. Why? Coz one day all our hard graft will be as appreciated as a dead impressionist painter missing an ear. Or maybe not. Last Friday night we snapped all the Andrea Roche Model Agency girls but not Andrea herself... Apparently she's not a big fan of appearing on these here pages... If we were an 80s band, we'd be The Smiths.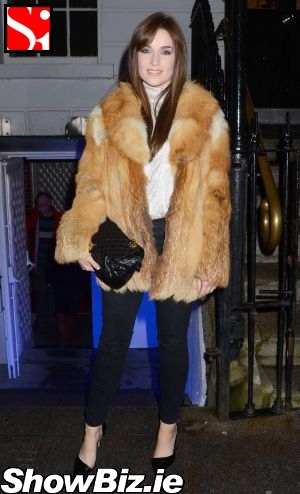 Louise Johnston
Guests & models at Vanilla included: Faith Barnett, Louise Johnston, Sarah McGovern, Ruth Griffin, Rosanna Davison, Sinead Noonan, Tara Talbot, Kerri Nicole, Daniella Moyles, Hannah Devane, Fidelma Breathnach, Cristiona Aston, Emily McKeogh, Yurena Castro Shaw, Tiffany Stanley, Lauren Taylor, Gail Kaneswaren, and many more...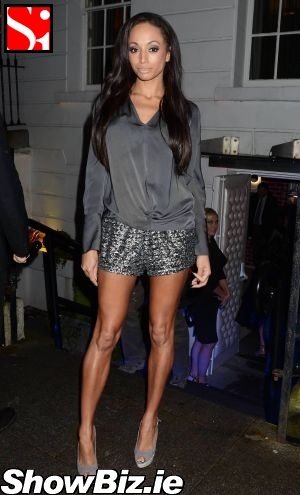 Faith Barnett
So there you have it folks, as we approach our 14th year of snapping the models of Ireland we're still no popular than we were back in 1999... Saying that, we should have never hired all those feckin' Mayan snappers... Oh, and Happy Christmas to us, everyone.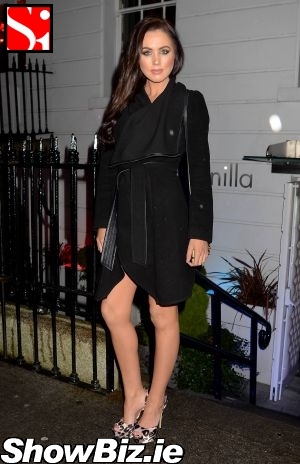 Sinead Noonan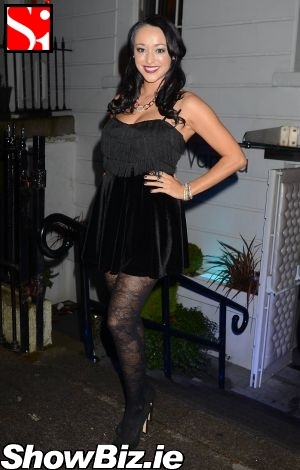 Tara Talbot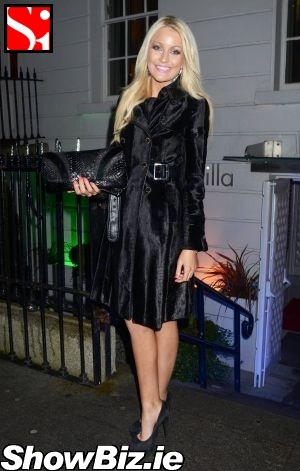 Kerri Nicole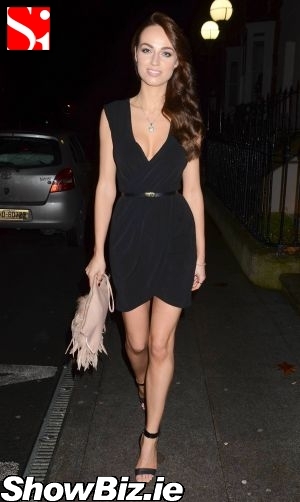 Daniella Moyles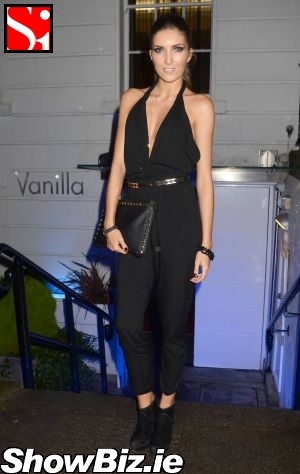 Hannah Devane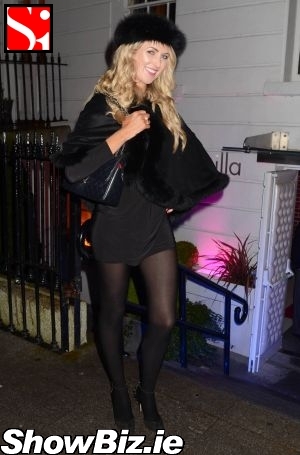 Fidelma Breathnach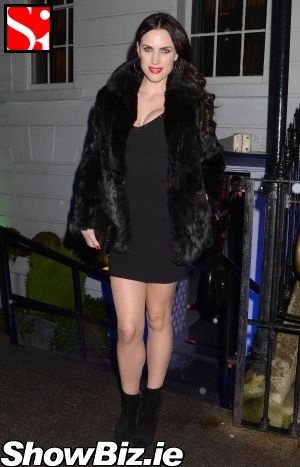 Cristiona Aston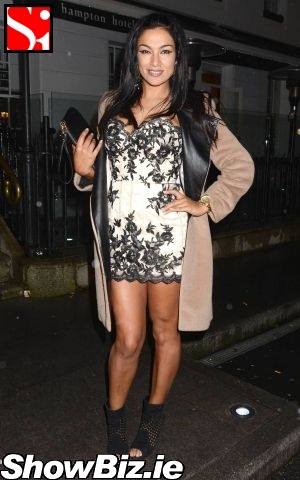 Gail Kaneswaren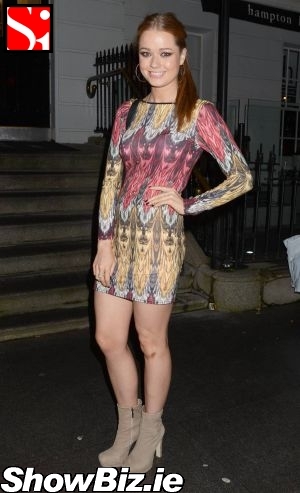 Lauren Taylor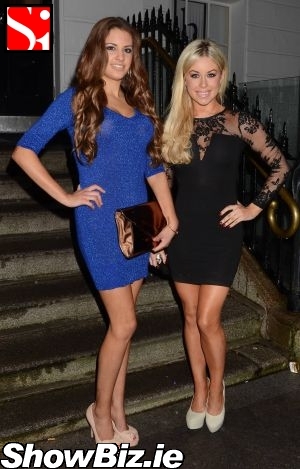 Yurena Castro Shaw, Tiffany Stanley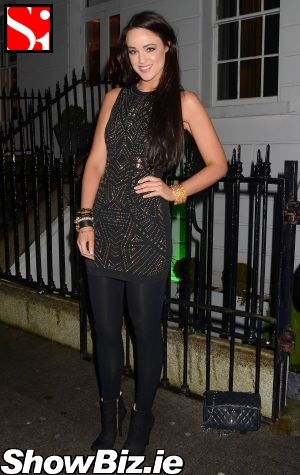 Emily McKeogh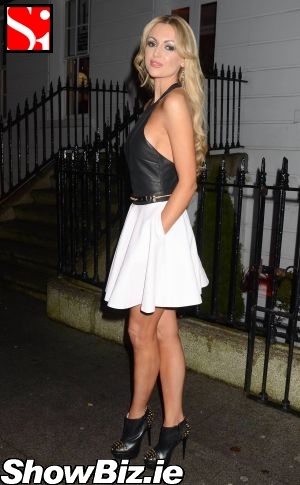 Rosanna Davison