Sammy Sausages Panto Time...
Christmas Panto time is upon us once again folks and this time out we're over at The Tivoli to catch guests attending Snow White & the Adventures of Sammy Sausages. Plus, lots of model types turned out to support our very own Nadia Forde on stage giving it some of the aul: He's Behind You...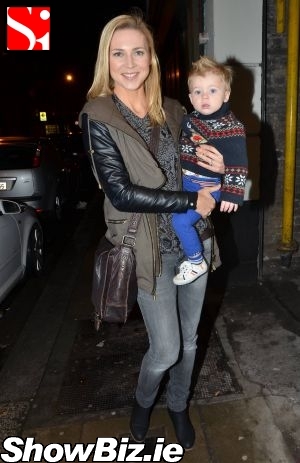 Sarah McGovern & son Jude Vaughan
Husband / husband team Alan Hughes & Karl Broderick are at it again. Yup. Bringing us Panto at The Tivoli with tongue stuffed firmly into cheek... Ah but come on, who doesn't love a bit of the aul Sammy Sausage tickling you up your wotsits Matron? Fnarr etc...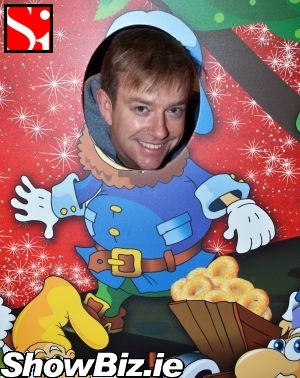 Alan Hughes aka Sammy Sausages
Guests at the opening night included: Sarah McGovern & son Jude Vaughan, Sarah Morrissey, Paul Fitzpatrick & Lisa Fitzpatrick with kids Dalton & Sophie, Louise Loughman with kids Sophie & Chloe Byrne, Lynn Kelly, Brian Ormond, Pippa O'Connor, Claire Byrne, Gerry Scollan, Michele McGrath, Astrid Brennan, Ben Frow, Courtney Smith, Brian Kennedy, Joe Duffy & daughter Ellen Duffy, Rory Cowan, and many more...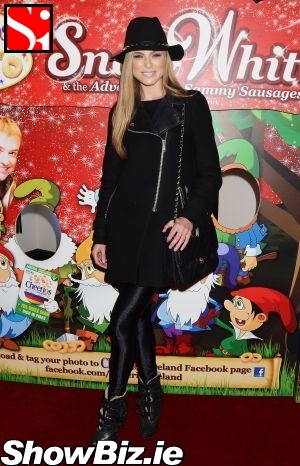 Sarah Morrissey
So there you have it folks, Show White at The Tivoli with Queen Nadia Forde and Sir Sammy of the Sausage. We'd pay to see that... Plus, if all the audience chatter on Twitter is to be believed, you'll be rolling in the aisles... Well, in between being distracted by people Tweeting on their phones.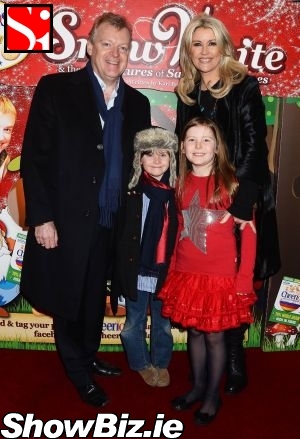 Paul Fitzpatrick, Lisa Fitzpatrick with kids Dalton & Sophie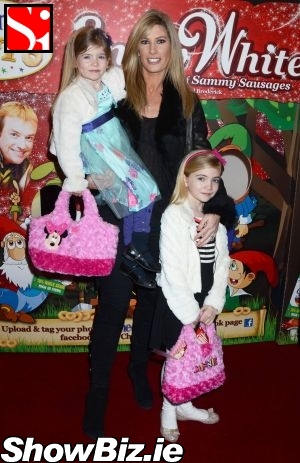 Louise Loughman with kids Sophie & Chloe Byrne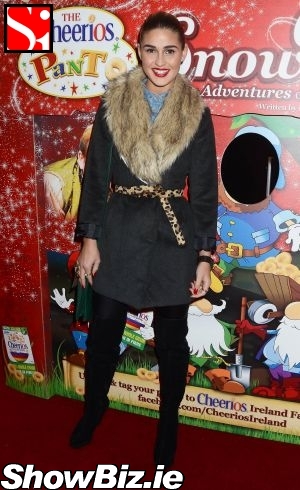 Lynn Kelly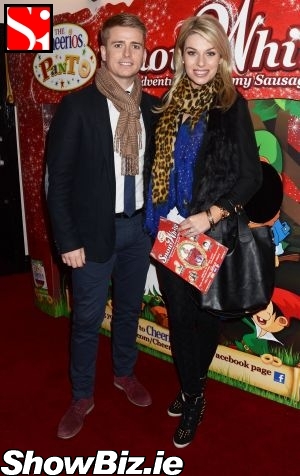 Brian Ormond, Pippa O'Connor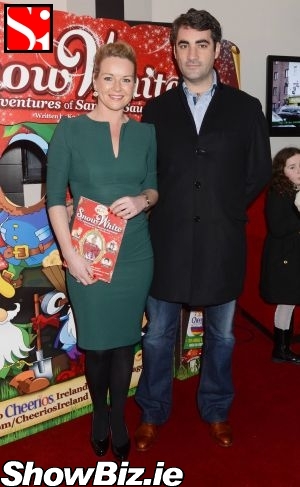 Claire Byrne, Gerry Scollan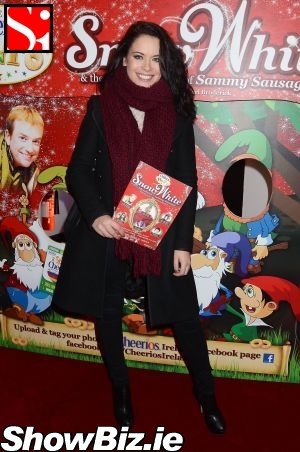 Michele McGrath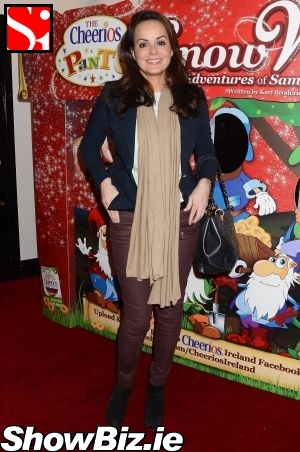 Astrid Brennan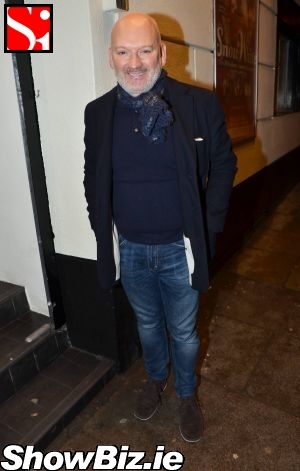 Ben Frow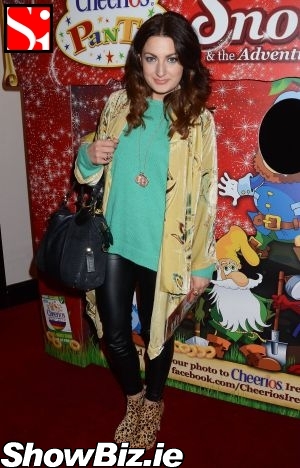 Courtney Smith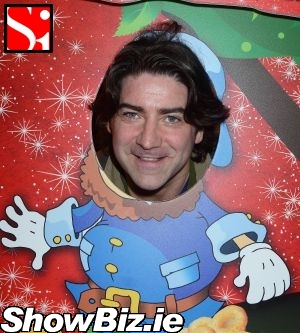 Brian Kennedy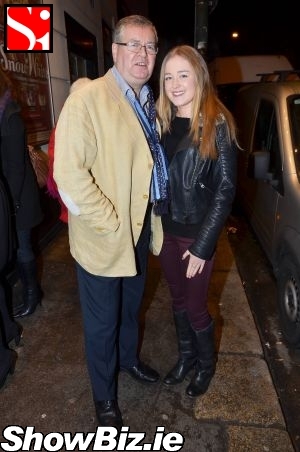 Joe Duffy & daughter Ellen Duffy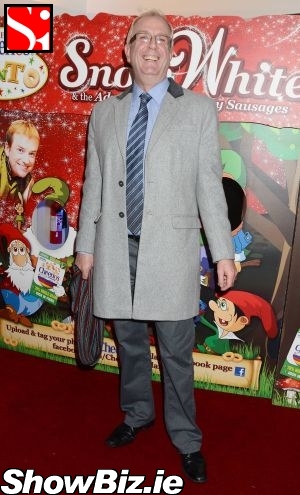 Rory Cowan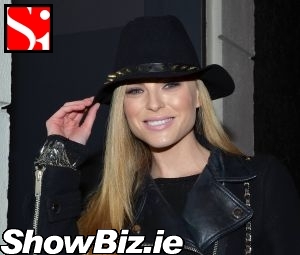 Sarah Morrissey