The Assets Christmas Panto...
It's our favourite time of the year again folks, yup, the Model Agency Christmas party season 2012. All our top motts wot model in the one place at the one time. First out of the starter blocks this year was Assets at Bucks Townhouse. With added twins...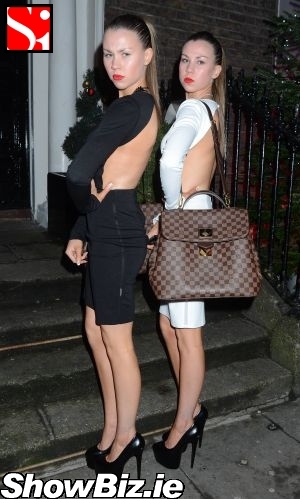 Emma Fogarty, Caoimhe Fogarty
Christmas is here and all the models are out to par-tay. Assets got their gorgeous gals out early this year with their Xmas bash in Bucks last Friday night. Sadly, we didnít get inside so all our lovely photos are coming to you live & direct from the cold step. No room at the Inn... Sniff.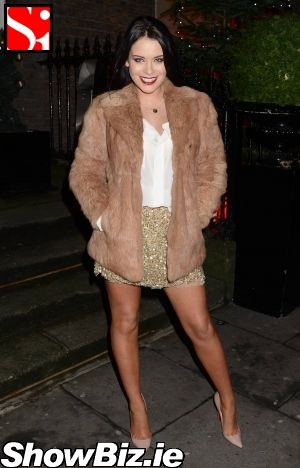 Michele McGrath
Guests at the Christmas party included: Emma Fogarty, Caoimhe Fogarty, Michele McGrath, The Corminator, Sarah Morrissey, Kyla Flaiani, Christina Urban, Aine Moore, Alex Sawicka, Alex Sawicka, Pamela Laird, Courtney Smith, Dearvil Cronin, Emma Cronin, Meabh Breathnach, Courtney O'Hara, Niamh Tierney, Inga Borska, Inese Dudele, Pamela Ryan, Georgia Gannon, Naomi Cullen, Lynn Kelly, Anya Neilande, Sinead Kearney, Holly Keating, Ellie Connolly, and many more...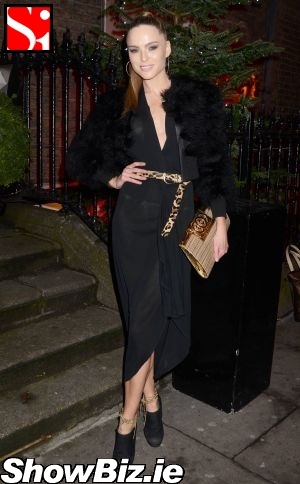 Sarah Morrissey
So there you have it folks, a brief one, the first of many model Christmas parties 2012... And remember, if you see a wee snapper out on a cold step, bring him in and let him snap away... A pap is not just for Christmas... Just never feed one after midnight.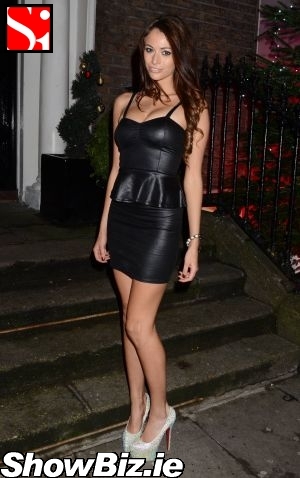 Kyla Flaiani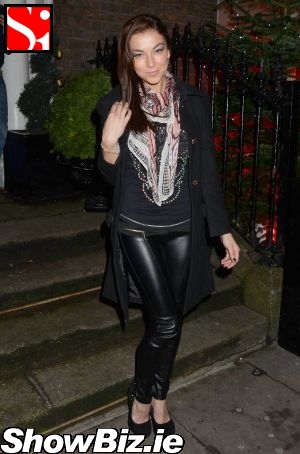 Christina Urban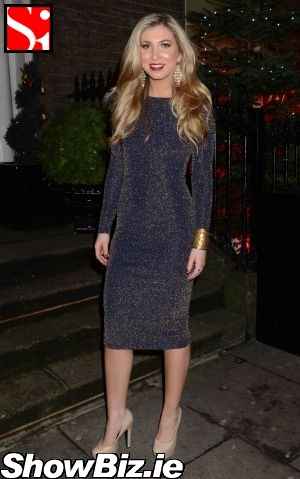 Aine Moore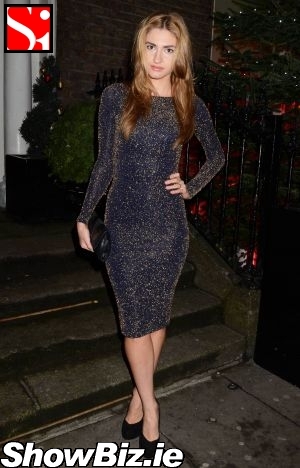 Alex Sawicka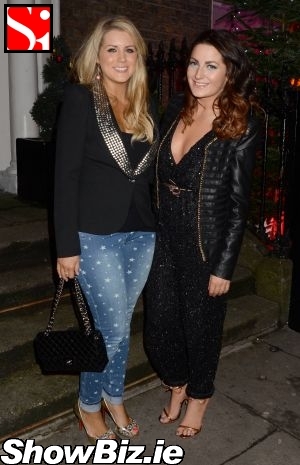 Pamela Laird, Courtney Smith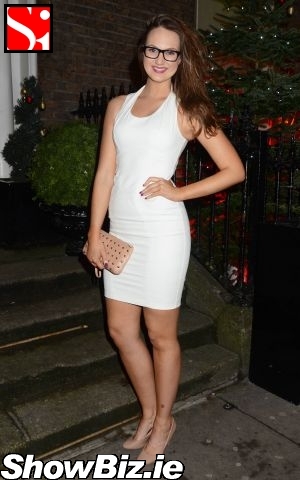 Dearvil Cronin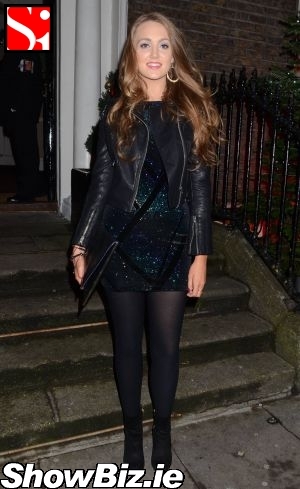 Emma Cronin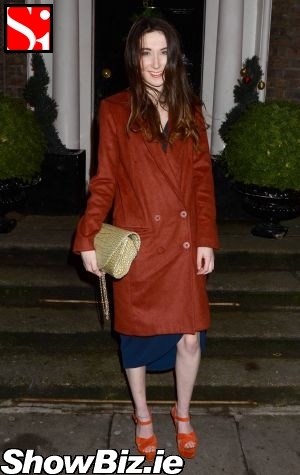 Meabh Breathnach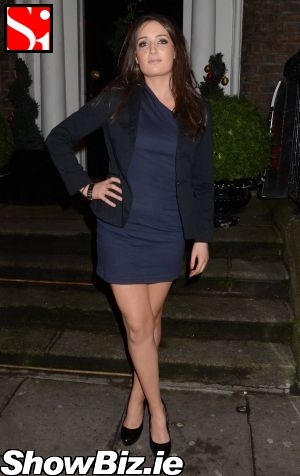 Niamh Tierney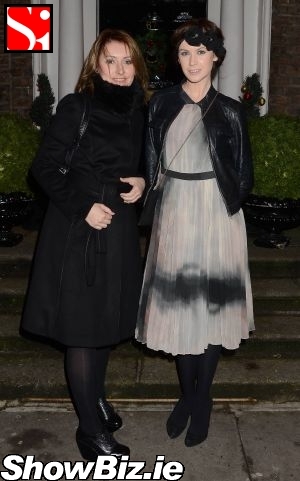 Inga Borska, Inese Dudele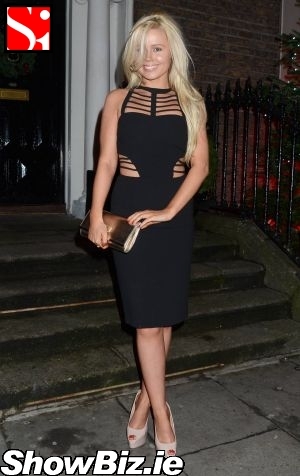 Pamela Ryan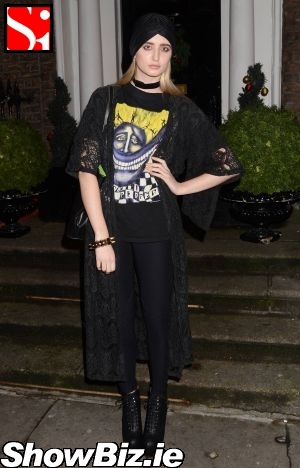 Georgia Gannon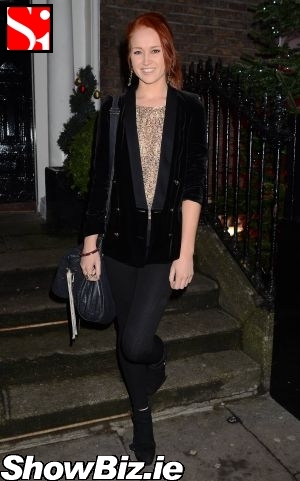 Naomi Cullen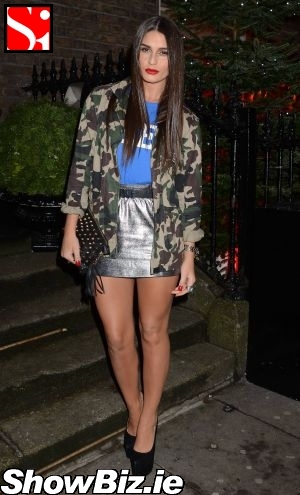 Lynn Kelly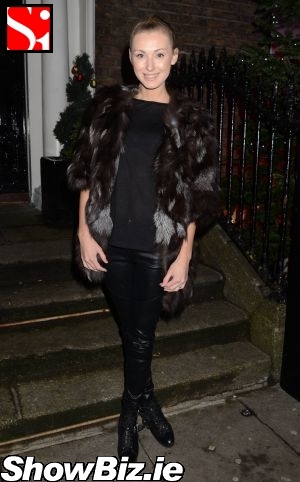 Anya Neilande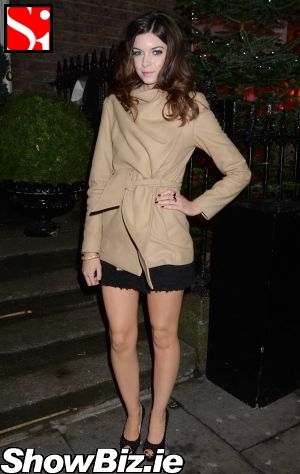 Sinead Kearney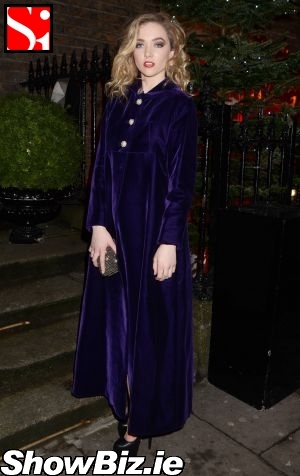 Ellie Connolly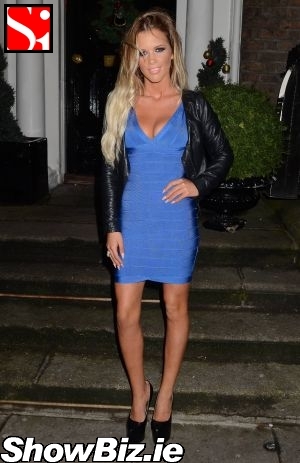 Holly Keating