Pat & Sarah Set The Date...
We couldn't be happier folks. Ireland's top catwalk model Sarah Morrissey has only gone and got herself all engaged to long time beau Pat Jennings Junior over in that New York. We caught up with the cute couple and their humongous diamond at the Excellence in Sport Awards 2012 this week...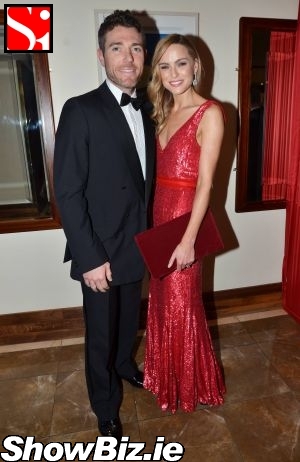 Pat Jennings, Sarah Morrissey
Our very own Sarah Morrissey has been dating goal keeping hero Pat Jennings for about 5 years now, so it was only a matter of time before he got down on bended knee... Apparently he did just that recently, except the handsome sportsman went all out. Yup. Delivered the rock to his gal in New York... Show off.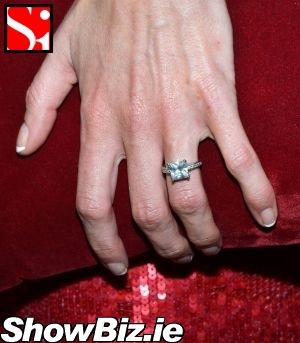 Sarah Morrissey's Ring
The good news came back to Ireland via Twitter last week but we got the first shot of the ring at the Bank of Ireland Excellence in Sport Awards 2012 at The Burlington Hotel this week... And what a ring that is, we're thinking that slab of ice even out shadows Vogue Williams Wilson McFadden's one.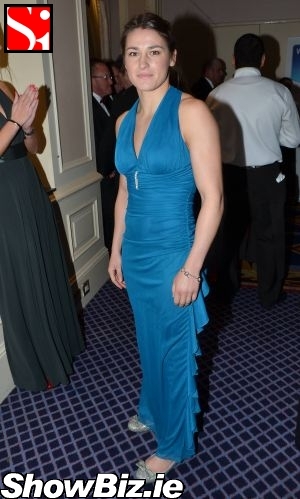 Katie Taylor
Other guests at the awards included: Brian O'Driscoll, Rob Kearney, Padraig Harrington, Katie Taylor, David Wallace & wife Aileen Clancy, Leona Maguire, Lisa Maguire, Moya Doherty, John McColgan, Dermot Desmond, Henry Shefflin, Deirdre Shefflin, Eddie Jordan, Gerry Storey, Paddy Barnes, Jack Kyle & grandson Jack Kyle, David O'Leary, Stephen Roche, Eamonn Coghlan, Yvonne Coghlan, and many more...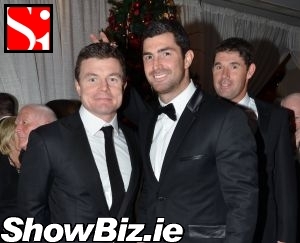 Brian O'Driscoll, Rob Kearney, Padraig Harrington
So there you have it folks, the Excellence in Sport Awards 2012. We'd love to tell yiz who won what but after we got the Sarah Morrissey ring shot, we did a legger... Don't really get sport inanyways, just lots of sweaty lads chasing after balls. Like that's gonna catch on.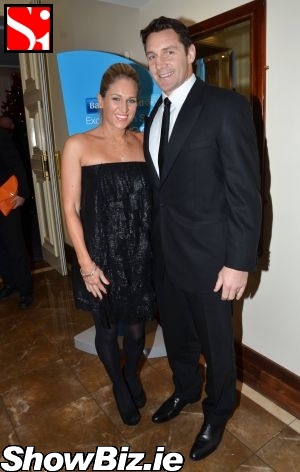 David Wallace & wife Aileen Clancy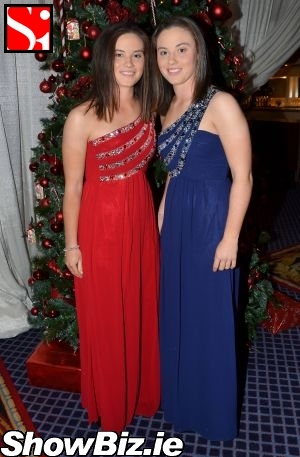 Leona Maguire, Lisa Maguire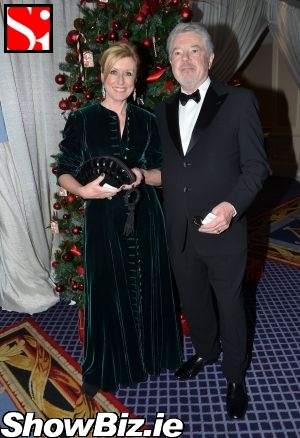 Moya Doherty, John McColgan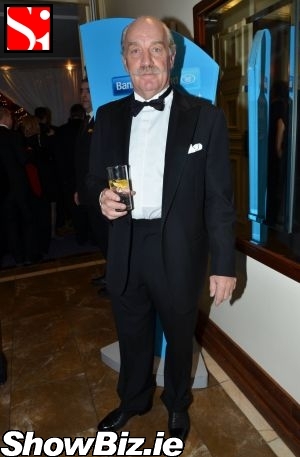 Dermot Desmond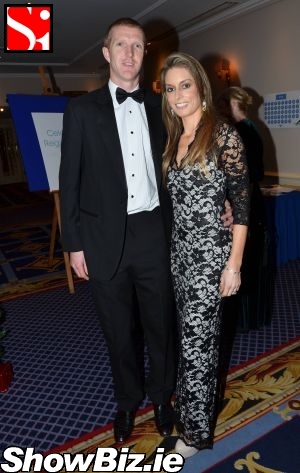 Henry Shefflin, wife Deirdre Shefflin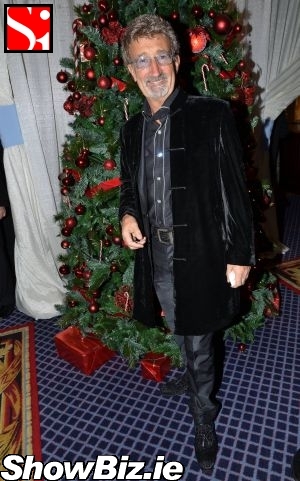 Eddie Jordan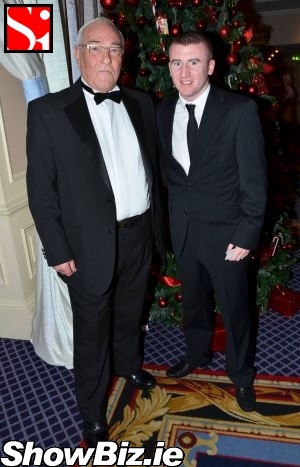 Gerry Storey, Paddy Barnes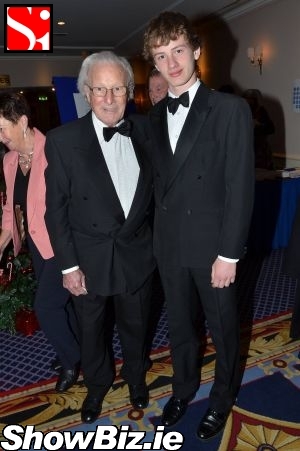 Jack Kyle & grandson Jack Kyle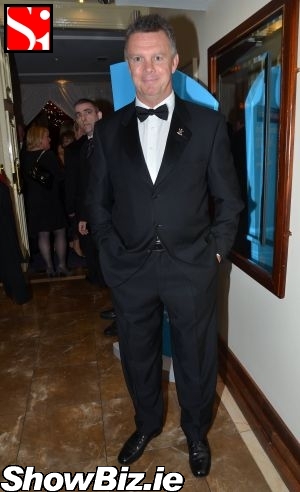 David O'Leary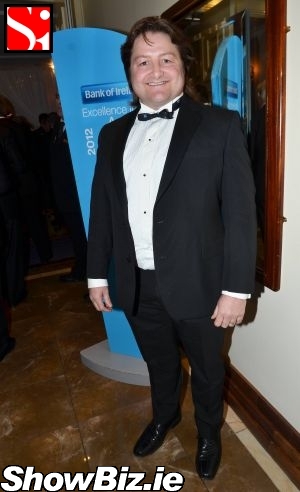 Shane Byrne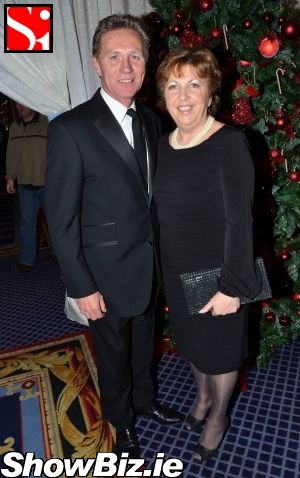 Eamonn Coghlan, wife Yvonne Coghlan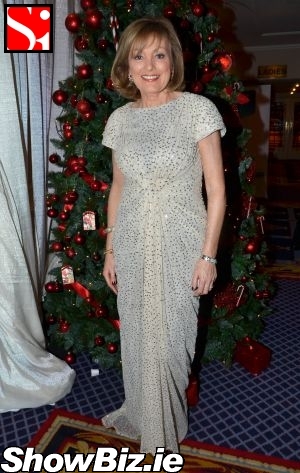 Mary Kennedy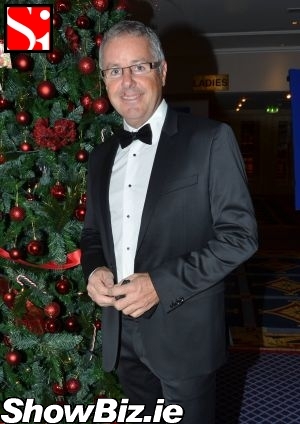 Stephen Roche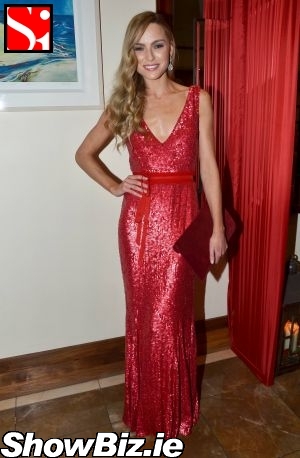 Sarah Morrissey