Get The Celebrity Salon Look...
Remember that whole TV3 Celebrity Salon reality show a few months back folks? Yup. We do too, although the counselling is starting to help. Well, the good people behind the show have opened a pop-up Christmas salon for all you lovely ladies to get all dollied-up for the Festive Season while hanging out with fabloosh slebs...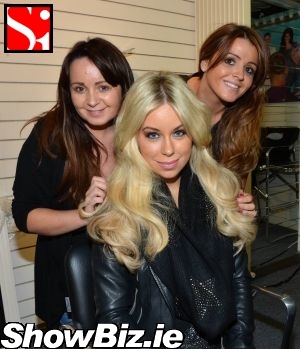 Ceira Lambert, Tiffany Stanley, Edel Kavanagh
Last week Celebrity Salon launched as an actual celebrity salon on South William Street. Confused? Well we wuz too until we found out it's not being filmed for even more Reality TV3 TV televisual goodness, it's a proper real bona fide beauty salon. Except with celebrities and the odd TV camera. Darn. We're confused again.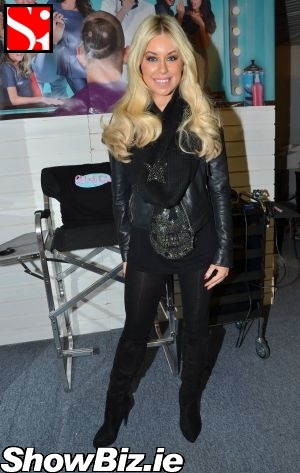 Tiffany Stanley
Anyhoop, last week the salon opened up on South William Street with the likes of Tiffany Stanley, Layla Flaherty, Madeline Mulqueen, Louise Johnston, Hazel O'Sullivan, and the like dropping in to get all beautified by the likes of Ceira Lambert, Edel Kavanagh, and even Eamonn Fennell. He does great nails, apparently.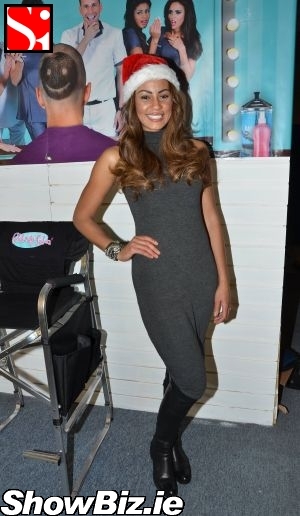 Layla Flaherty
So there you have it folks, if you happen into town over the Crimbo and fancy getting your hair, makeup, and nails done - head to Celebrity Salon for the works... Tell Niamh Hogan we sent ya - she's the one sitting in reception in front of the giant Calum Best photo... Can't miss her.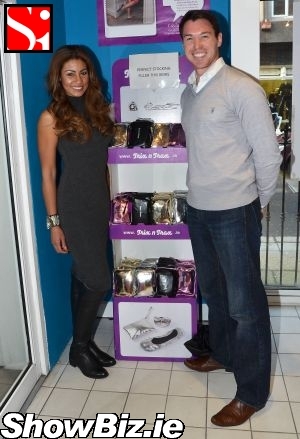 Layla Flaherty, Eamonn Fennell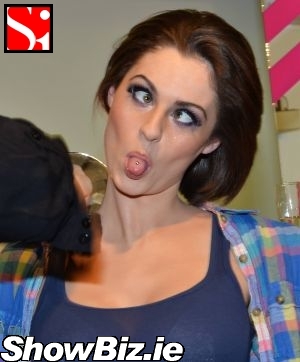 Madeline Mulqueen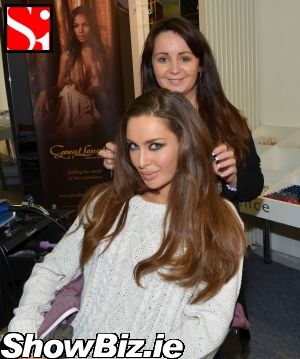 Rozanna Purcell, Ceira Lambert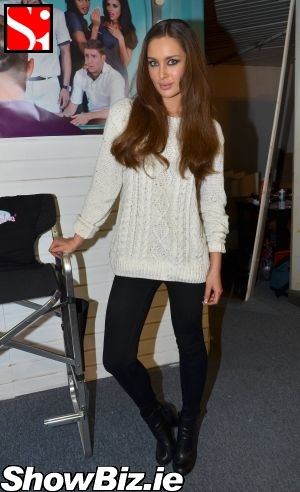 Rozanna Purcell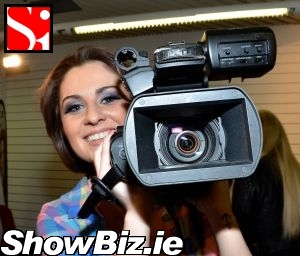 Madeline Mulqueen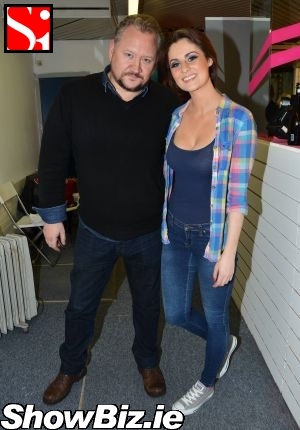 Stephen McCormack, Madeline Mulqueen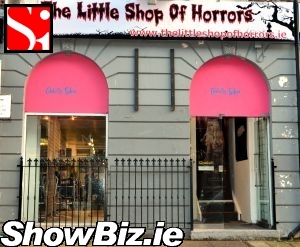 Celebrity Salon Pop Up Store