Vivienne Lifts The Late Late...
We've not been loving The Late Late this season folks, it's starting to feel a tad dated and dusty. Saying that, last Friday's show was back on point with Fair City stunner Vivienne Connolly showing she's far more than just a pretty face...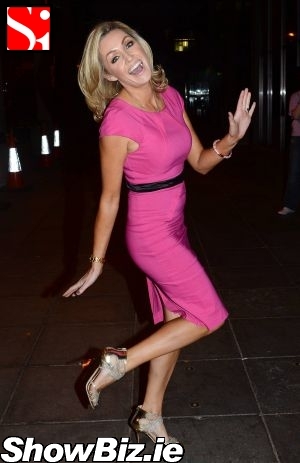 Vivienne Connolly
Not many models successfully do it, but our very own Vivienne Connolly seems have transitioned smoothly over to the world of acting. Now, we wouldn't be big watchers of Fair City or anything but we like how the Irish stunner has really brightened up Carrigstown. And then some.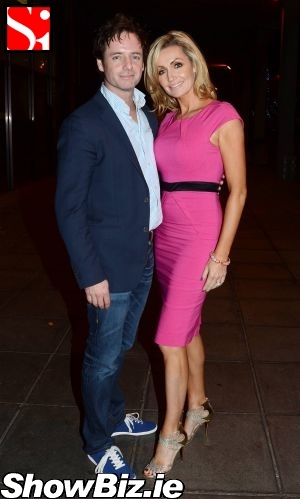 John Norton, Vivienne Connolly
And not just Carrigstown. Last Friday night saw the model Mum shine bright as her pink outfit opposite Ryan Tubridy in the driving seat. The gal gives good interview... She also had her new fella John Norton sitting in the audience trying not to look morto every time the camera panned across to him... Aww, aint Jonnolly just the cutest?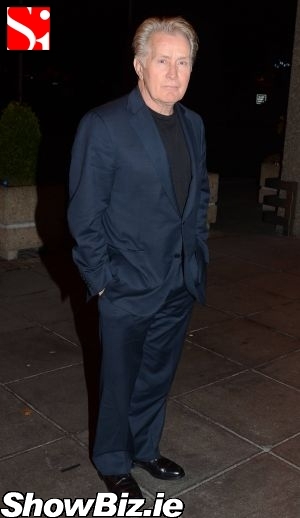 Martin Sheen
Other guests we snapped out at RTE included: Martin Sheen, Kirsten Sheridan, and Jim Sheridan... All in all it was a great wee show. More of that and more of our Viv on the aul telly... How hot would the news be with Vivienne sitting behind the desk? Phwoarrr.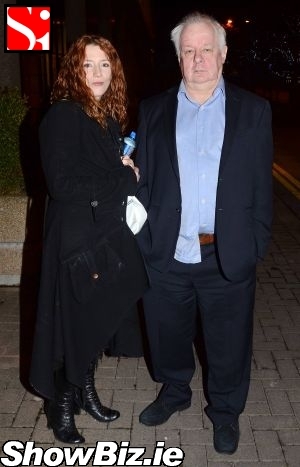 Kirsten Sheridan, Jim Sheridan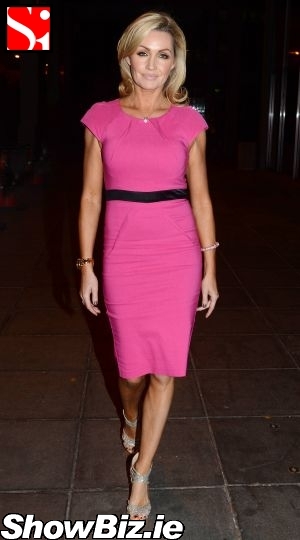 Vivienne Connolly