It's No Polka Dot Dot Dot...
There was big boozy fashion launch at The Grafton Lounge last night folks for NoPolka.com - a brand new Irish clothing website. The catchy domain name had us there for a min then we worked it out - no polka dot com - get it? Polka dot? No? Ah yer useless...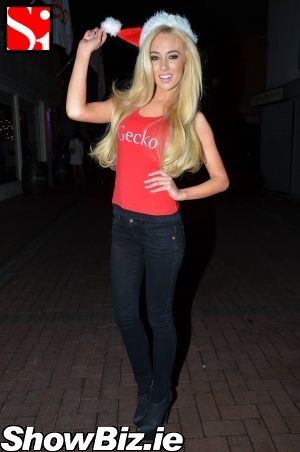 Nicola Hughes
There's another fab Irish fashion store looking for your Christmas Euros this year dearest online shopper and it's called NoPolka.com... Jaysus, there will be murder over slots on TV3 Ireland AM what with dresses.ie, iclothing.com, and a few others vying for the morning fashion spots... I'm a stylist and so is my wife.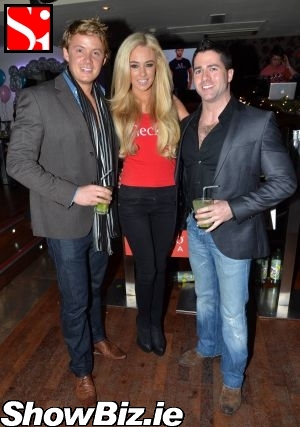 Dave Behan, Nicola Hughes, Cormac Brannigan
Last night saw a huge turn-out at the New GL for the spanking new online store. Gorge guests included: Nicola Hughes, Dave Behan, Cormac Brannigan, Rob Kearney, Niamh Hogan, Jim Donnell, Michele McGrath, Katie Coughlin, Hayley Ryan, Eamonn Fennell, Henrique Resemde, Maggie Rek, Orla Preston, Rebekah O'Leary, Tori Ellis Dempsey, Regiane Almeida, Mandi Flood, Ciara Kelly, Maddy Moldovan, Kirsty Squires, Michelle Montgomery, and many more...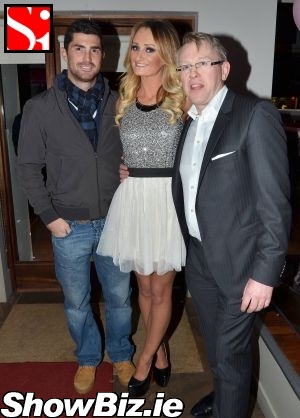 Rob Kearney, Niamh Hogan, Jim Donnell
So there you have it folks, Ireland has a new online fashion store, so go there now and spend spend spend your hard-earned. Except if you are looking for something with polka dots on. Apparently they have no polka dots. None.
Michele McGrath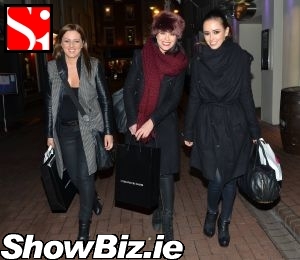 Katie Coughlin, Michele McGrath, Hayley Ryan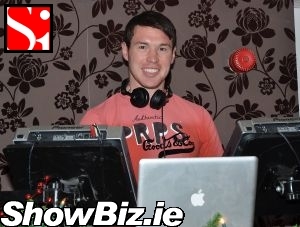 Eamonn Fennell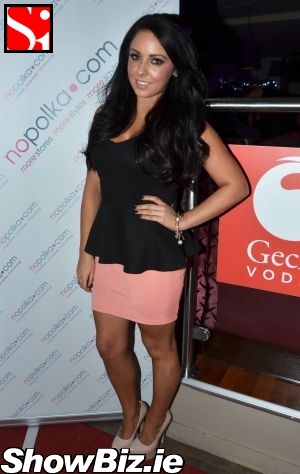 Mandi Flood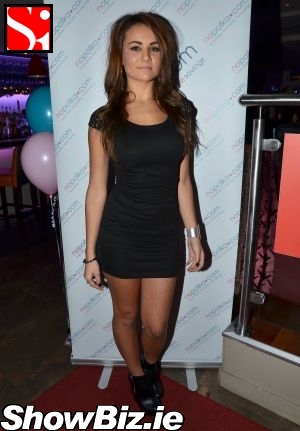 Maddy Moldovan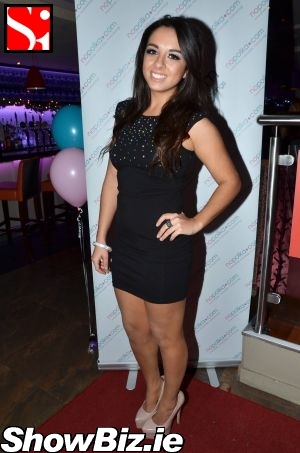 Kirsty Squires
Maggie Rek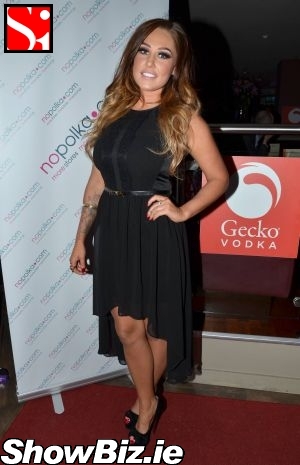 Michelle Montgomery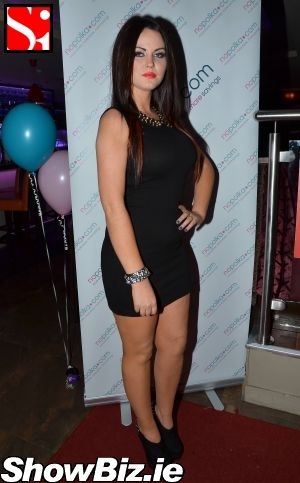 Orla Preston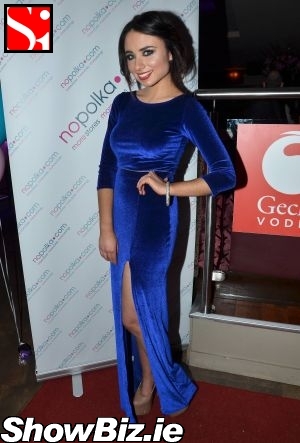 Rebekah O'Leary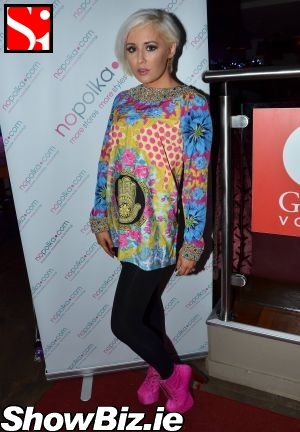 Tori Ellis Dempsey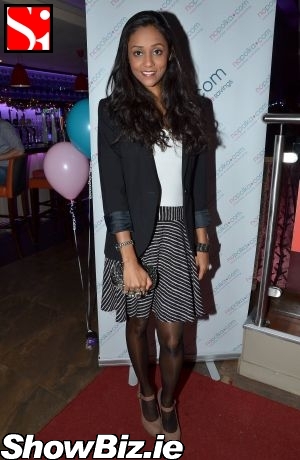 Regiane Almeida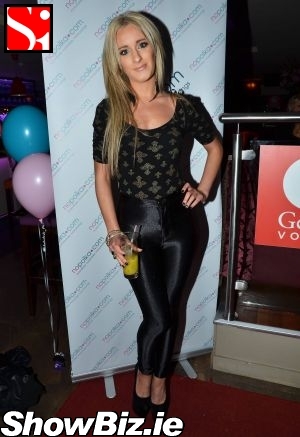 Aoife Carey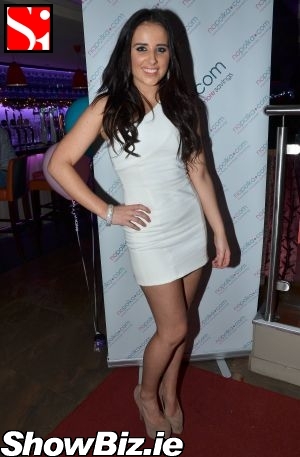 Ciara Kelly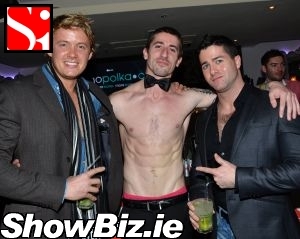 Dave Behan, Colin Lawlor, Cormac Brannigan