Santy Takes It To Level 5...
It was all getting a bit festive and flirty at Bucks Townhouse last night folks as a wee Santy fella had all the models a flutter. And the festivities didn't stop there for it was the launch of LEVEL 5's Christmas single 'Merry Christmas Everyone'...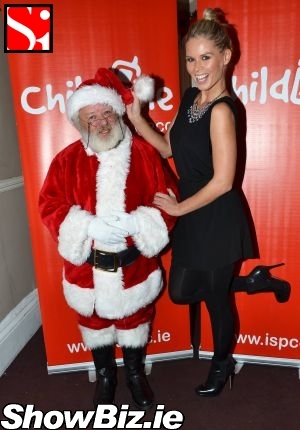 Karena Graham & Santa
A few weeks ago we'd never heard of new Irish boyband Level 5 and now they're hanging out with the likes of Keith Duffy and Santy. Yup, that's ShowBiz... Last night saw the five handsome lads launching their of ISPCC Charity Christmas single...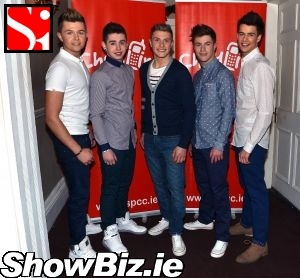 Level 5
We hear their 'Merry Christmas Everyone' song features our very own Mary Byrne, but we didn't spot her at the launch last night. Although we did snap her with the likely lads at Childline recently.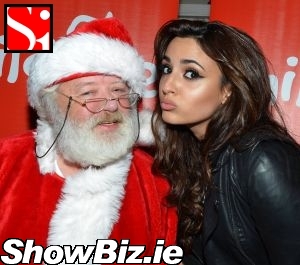 Nadia Forde & Santa
Guests at the Level 5 launch included: Louise Kavanagh, Nadia Forde, Karena Graham, Keith Duffy, Hayley Ryan, Michele McGrath, Valerie Roe, Slaine Kelly, Michelle Holden, Darren Holden, and many more...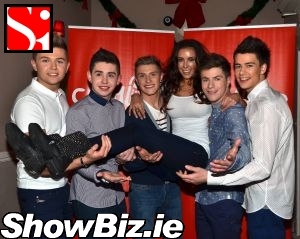 Level 5 & Louise Kavanagh
So there you have it folks, you can download Level 5's song from iTunes now, money goes to help the ISPCC. If you wanna get in touch with Santy, put a letter up the chimney or try him on his Twitter page... We remember him being taller.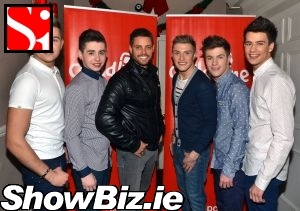 Keith Duffy & Level 5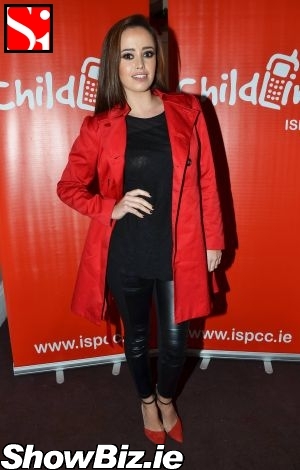 Hayley Ryan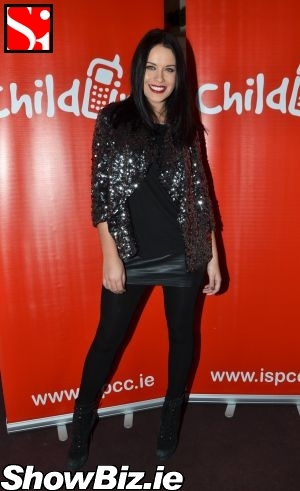 Michele McGrath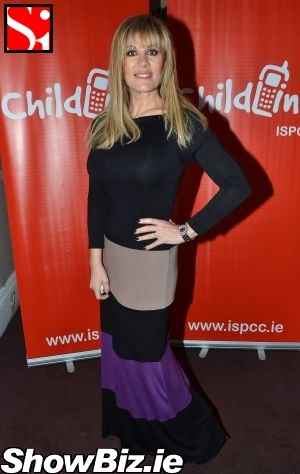 Valerie Roe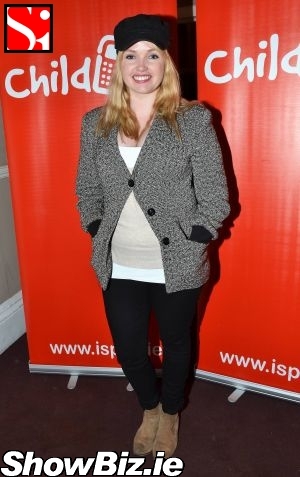 Slaine Kelly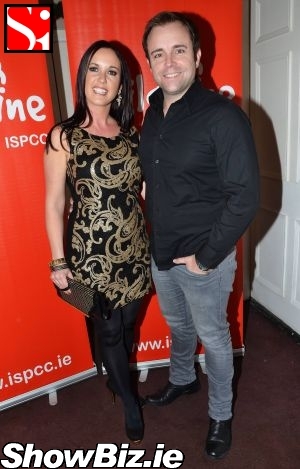 Michelle Holden, Darren Holden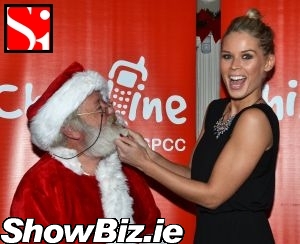 Karena Graham & Santa