Trinity Still At The Aul Fashion...
It only got off the ground in 2010 yet the Trinity College Samsung Fashion Show has gone from strength to strength folks. Anything UCD can do... Last week the chic student set catwalked their wee arses off at the exclusive Winter Garden of the National Gallery of Ireland, mind you...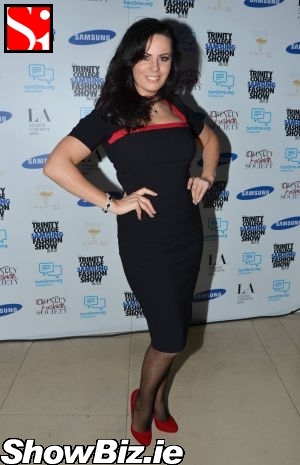 Audrey McGrath
She's fast becoming Ireland's most fashionable weather girl, showing the likes of Martin King & Jean Byrne a clean set of Louboutins. And despite being a UCC graduate RTE's Audrey McGrath was representin' at the recent Trinity Fashion Show... RTE weather gals do it for us. Proper women.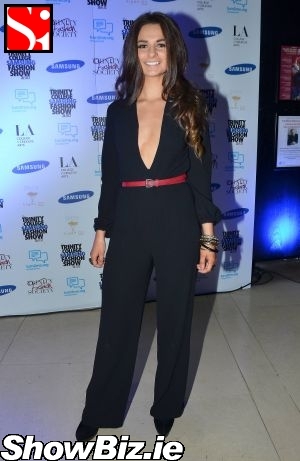 Aifric Darcy
Gorge guests and magnificent models at the Trinity College Samsung Fashion Show 2012 included: Courtney Smith, Aifric Darcy, SJ Wai O'Flynn, Sabina Grecu, Jennie Fennell, Mona Kapinga, Ellen Campbell, Naoise McDonnell, Katie McFadden, Sophia Connelly, Zoe McGowan, Caoimhe Glancy, James Morris, Sarah Hashish, Darren Kennedy, Aifric Darcy, Ellen Scales, Anna Hickson, and many more...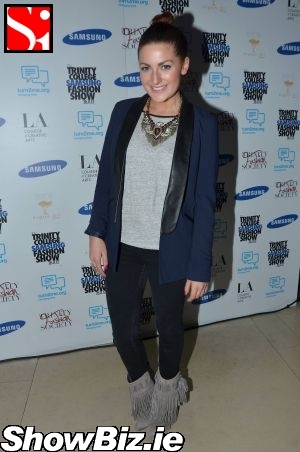 Courtney Smith
So there you have it folks. A sexy weather girl and lots of really hot really smart people. Saying that, we'll mostly be wearing James Morris chic next season.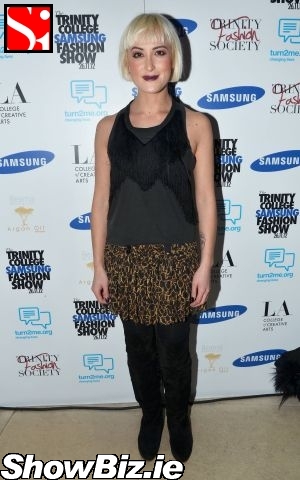 SJ Wai O'Flynn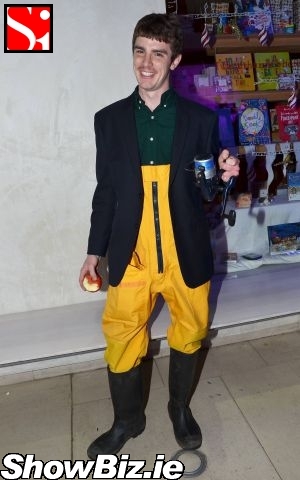 James Morris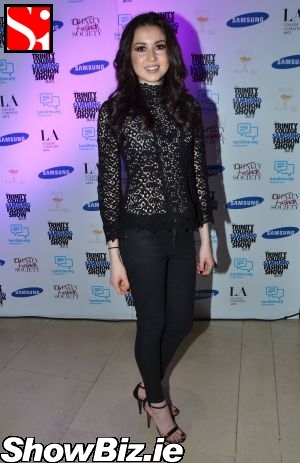 Sarah Hashish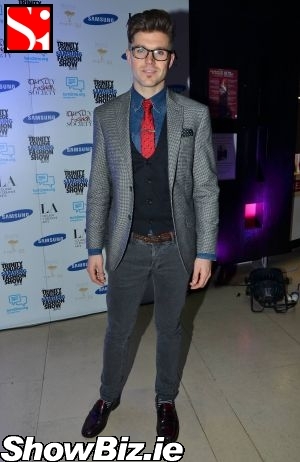 Darren Kennedy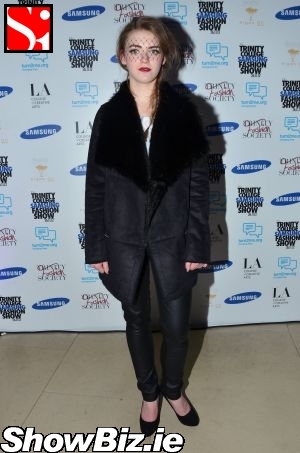 Sabina Grecu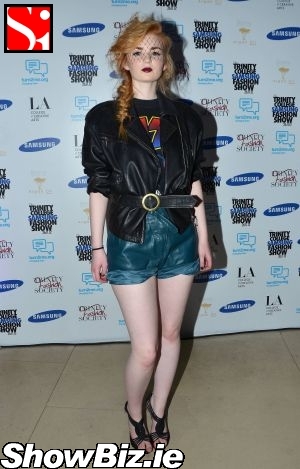 Jennie Fennell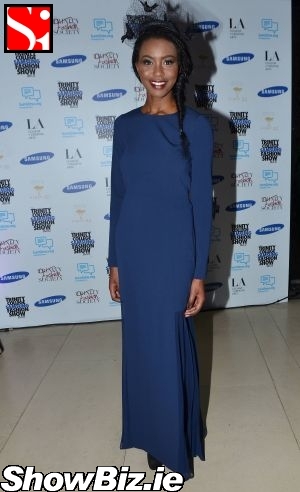 Mona Kapinga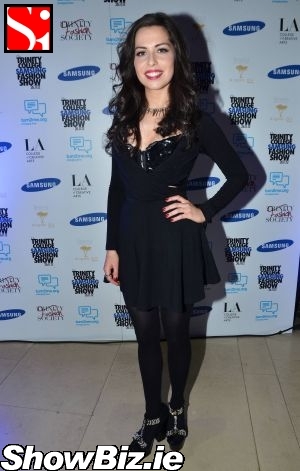 Ellen Scales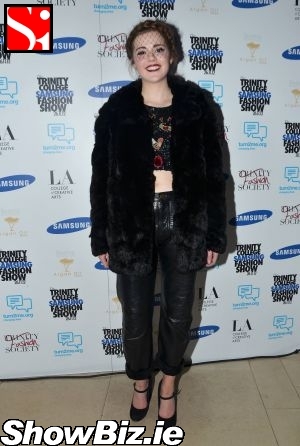 Ellen Campbell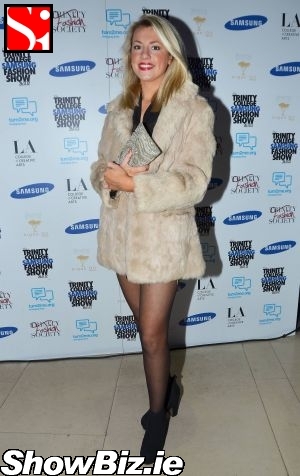 Anna Hickson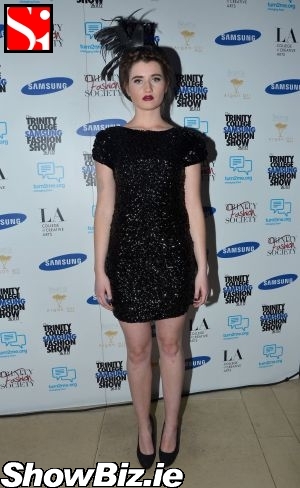 Naoise McDonnell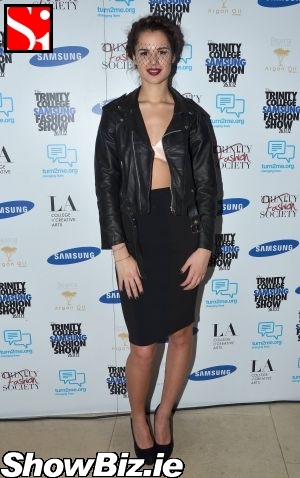 Katie McFadden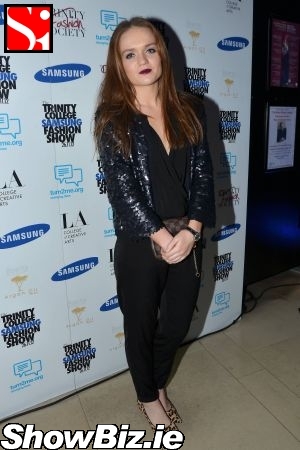 Sophia Connelly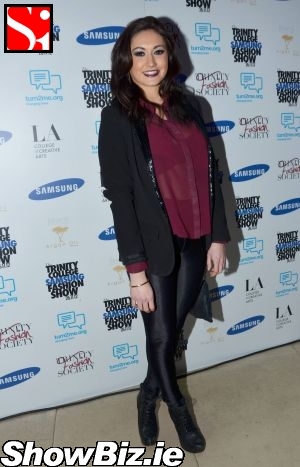 Zoe McGowan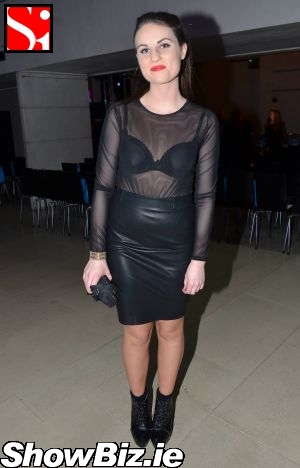 Caoimhe Glancy